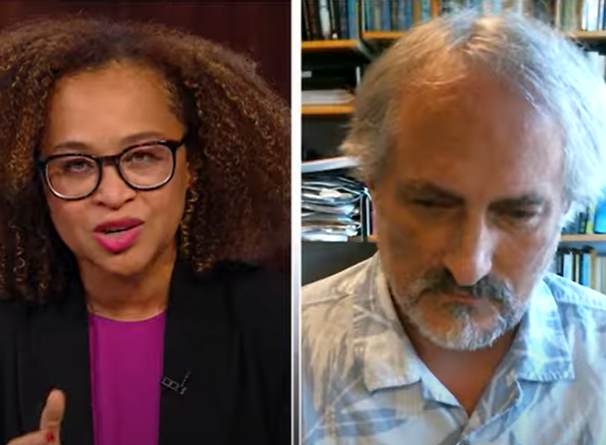 Are We Doing Tree Planting Right? TVO broadcast featuring Prof. Sean Thomas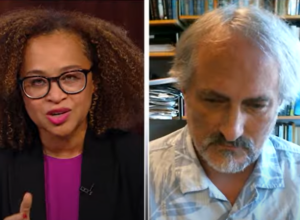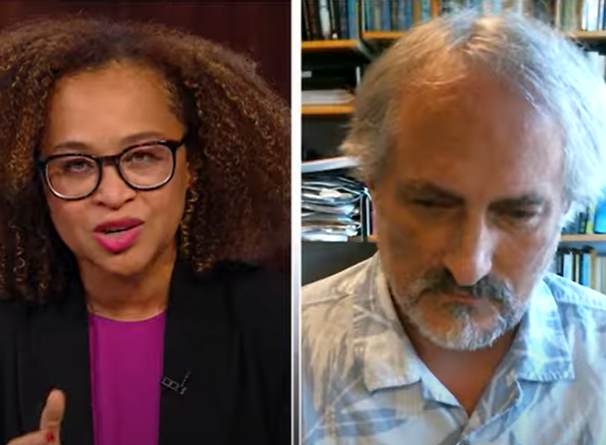 The August 11th edition of TVO's The Agenda featured the Daniel Faculty's Prof. Sean Thomas.
It's fairly easy to plant a tree when purchasing products or donating to tree-planting programs. But when done poorly, tree-planting can hinder biodiversity and harm the planet. When does tree-planting becoming green-washing? What's the relationship between land, species, and technology when it comes to global tree-planting?
Watch "Are We Doing Tree Planting Right?" HERE