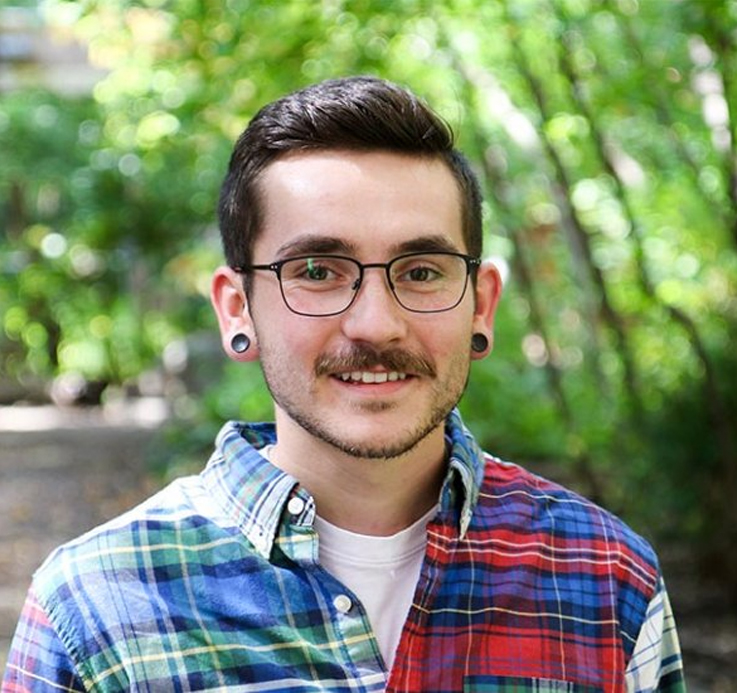 Forestry PhD student Joel Goodwin receives a C. David Naylor University Fellowship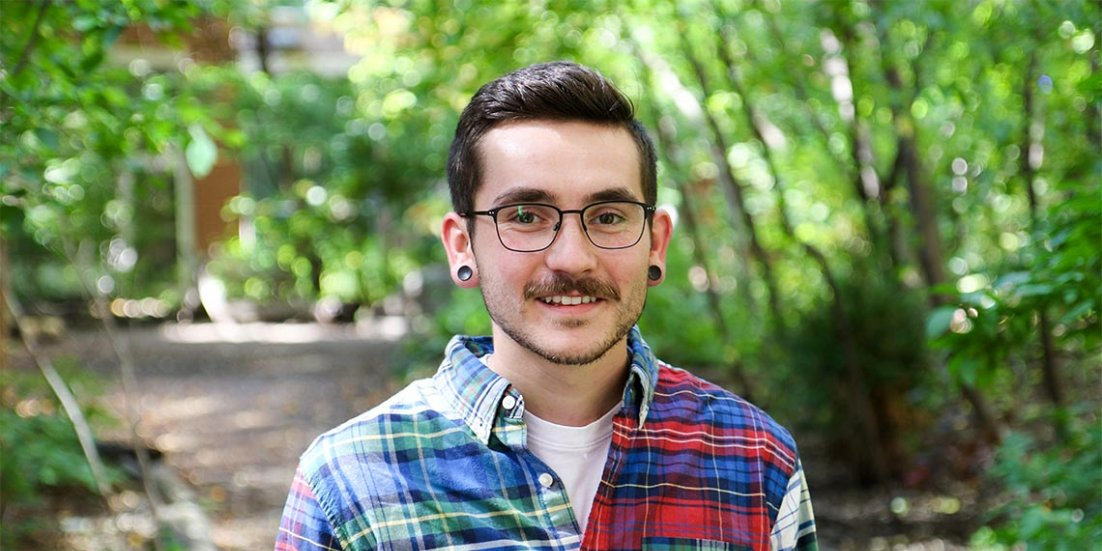 Joel Goodwin, who is in the first year of his PhD studies in the Daniels Faculty's forestry program, has received one of this year's C. David Naylor University Fellowships.
The prestigious award, valued at $30,000, is granted annually to as many as two high-achieving first-year doctoral students (or doctoral-stream master's students) who graduated from a university in Atlantic Canada. It's named for former University of Toronto president David Naylor, and it was endowed by a gift from the Arthur L. Irving Foundation.
Goodwin's track record of volunteer work and his exemplary performance at Acadia University, in Nova Scotia, where he earned his MSc, made him eligible.
U of T News writes:
Goodwin will be studying trap optimization for bark, woodboring, ambrosia and other related beetle species – all considered invasive species in Canada.
Goodwin will be travelling to northern Ontario and central Louisiana to collect data and better understand the beetles' behaviour and how they interact with their environments.
Inspired by his master's degree research, which involved the behaviour of invasive leaf-mining weevils in Nova Scotia forests, Goodwin says he wants to better understand insect behaviour to save native trees.
"Canada is big on importing and exporting and, with climate change, we can provide a home to these species who maybe couldn't live here before and have routes to get here now," said Goodwin.
Goodwin will be studying under the supervision of adjunct assistant professor Jeremy Allison and Sandy Smith, director of the Daniels Faculty's forestry graduate programs.
This year's other C. David Naylor University Fellow is Seshu Iyengar, who is studying biological physics.