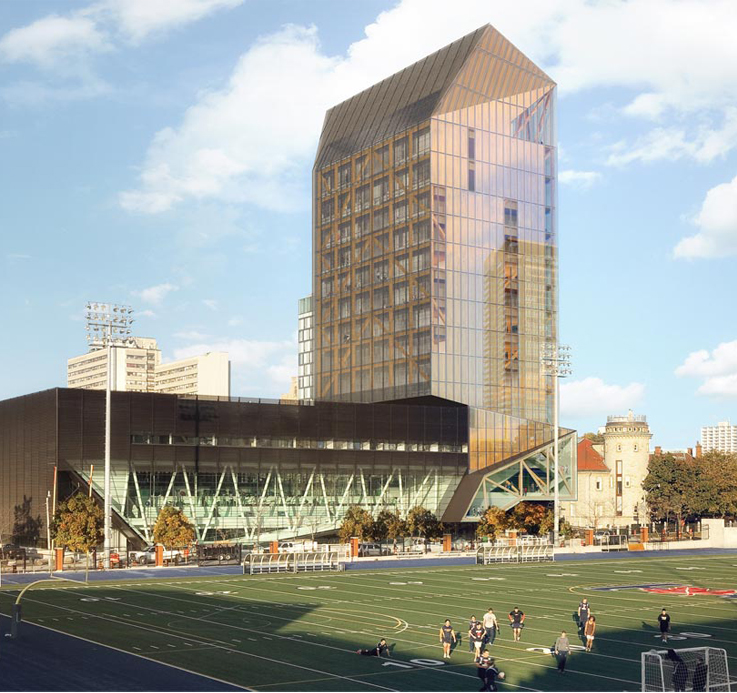 From wood towers to more efficient mining: How U of T is driving innovation, economic prosperity across Ontario
Cross-posted from U of T News and featuring Dr. Anne Koven, Forestry Adjunct Professor and Sessional Lecturer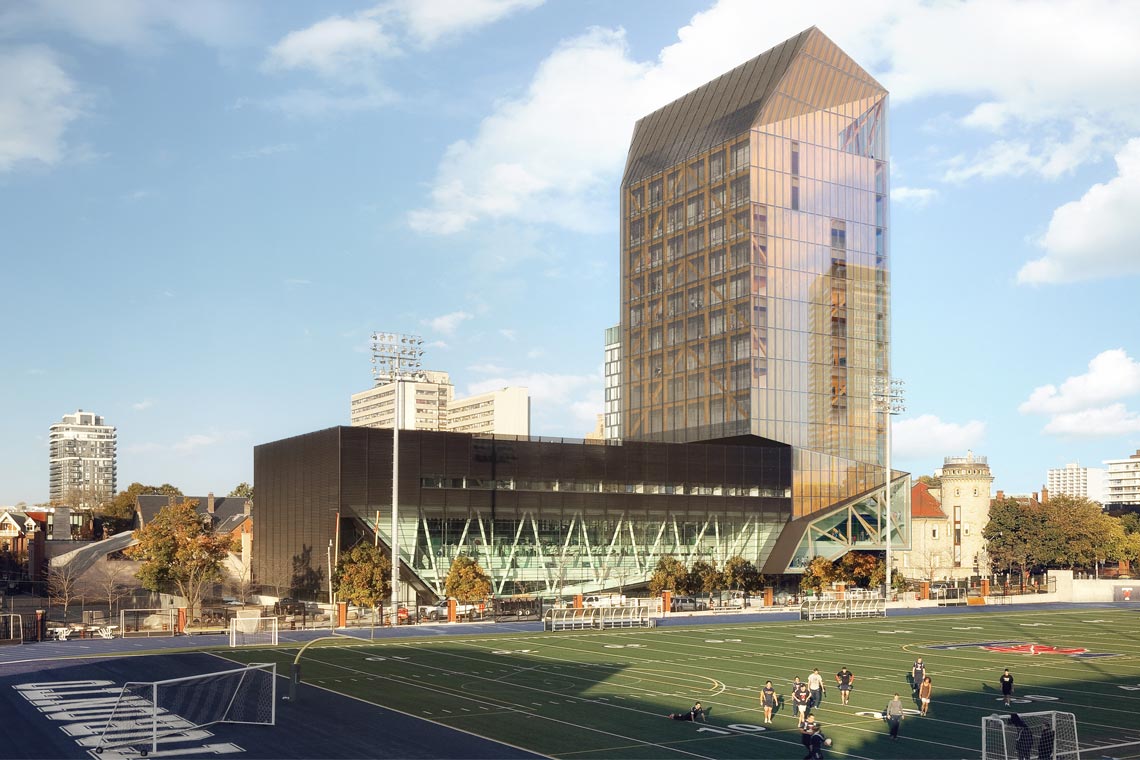 It may be located far from Ontario's northern forests, but the 14-storey, engineered wood-framed tower proposed for the University of Toronto's St. George campus will help to propel mass timber construction in the province.
Mass timber is prized as an innovative building material because of its low carbon footprint, structural integrity, fire-resistant properties and aesthetic appeal. Research and building projects at U of T, including the Academic Wood Tower, are helping to showcase mass timber's potential and spur innovation and job creation in forestry.
It's just one example of how industries contributing to economic development across Ontario are benefiting from research and expertise at U of T.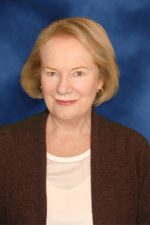 The project is expected to help "communities in northern Ontario find exciting new markets for their forest products," said Anne Koven (pictured left), director of Ontario's Mass Timber Institute and adjunct professor in the forestry program at the John H. Daniels Faculty of Architecture, Landscape, and Design.
The Academic Wood Tower is one project that will be highlighted in Sudbury this week at a roundtable on "Northern Ontario's Innovation Ecosystem." It's one in a series of events across Ontario this fall that will explore how cutting-edge research and talent at U of T are helping open new markets for industry and driving growth in Ontario.
The series was organized by the University of Toronto and the Ontario Chamber of Commerce to examine regional challenges to economic development in the province.
The series moves to Peterborough on Sept. 27 for a panel on "Scaling Up Small Business" and concludes in Hamilton on Oct. 3 with a discussion on "Regional Collaboration in the Greater Toronto and Hamilton Area (GTHA)."
"Ontario's post-secondary institutions play a vital role in driving innovation in both traditional and emerging industries, and the University of Toronto makes a unique contribution across the province through our multidisciplinary research strengths," said U of T President Meric Gertler.
"These roundtables will advance our long-standing collaborations with government and industry to translate ideas into solutions that create opportunites and long-term growth in communities throughout Ontario."
In the province's north, that means harnessing innovation to help traditional industries in the natural resources adapt to sustainability considerations and changing market demands.
Koven, who will be a part of Wednesday's roundtable in Sudbury, says the growing interest in mass timber among architects, engineers and designers is creating a heightened need for research, something U of T is well equipped to supply.
"We need good research because architects, designers and construction companies have experience in building with concrete and steel, not with wood – certainly not with these new wood products," she said. "We believe that U of T researchers are well placed to help this sector with the knowledge that they need."
Koven adds that partnerships – and the "north-south connection" fostered between U of T and its partners in the north – are crucial to the health of the forestry industry. It's a message she's keen to convey at the Sudbury roundtable.