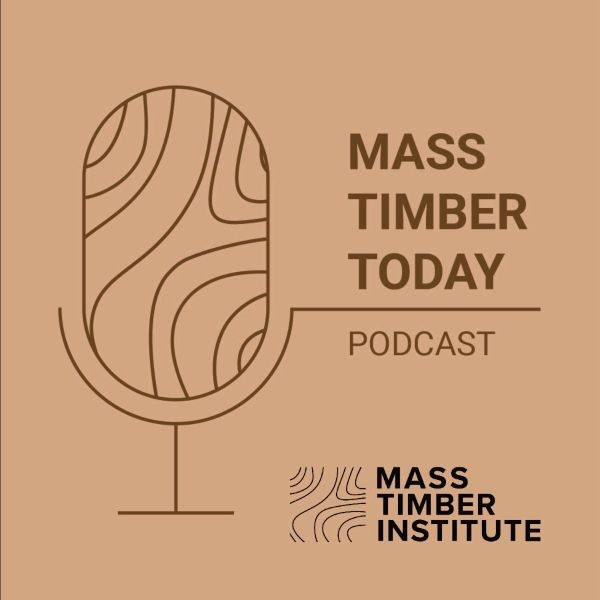 Mass Timber Institute – Introducing our New Podcast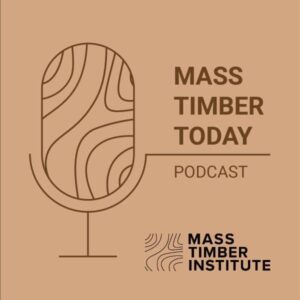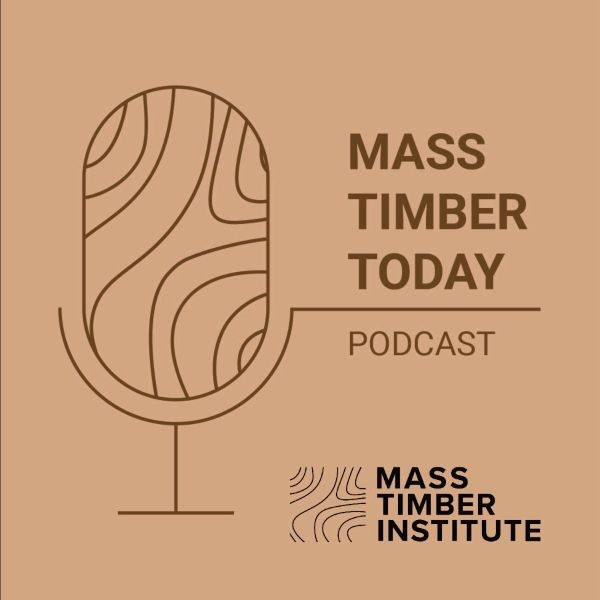 Listen: academic.daniels.utoronto.ca/masstimberinstitute/the-mass-timber-today-podcast/
The Mass Timber Institute is excited to announce the release of The Mass Timber Today podcast. This has been in the making for the better part of a year, and throughout this exciting time, we've had the opportunity to speak with professionals in the fields of forestry, architecture and design, construction and development, and engineering. These conversations have focused on examining global perspectives on mass timber related to climate change, embodied carbon and forests, and practical impediments to adapting mass timber around supply chains and experience.
The podcast series will explore the opportunities and challenges of sustainable mass timber construction. You can expect one on one interviews conducted by our hosts, Dr.Anne Koven and Craig Applegath. Anne is a professor at the University of Toronto, an Honourary Registered Professional Forester and Director of the Mass Timber Institute, and Craig Applegath is the Founding Partner of DIALOG. Anne and Craig will sit down with our guests to explore their insights about mass timber technology. The podcast aims to be a platform for a conversation amongst foresters, architects, engineers, builders, Indigenous community members, and developers.
More information, including show notes, MTI's current projects, and our newsletter can be found on our website. Mass Timber Today has just launched today with a new episode being released on the 1st of every month.
You can find Mass Timber Today wherever you find your podcasts, and on our website here.
If you enjoy listening to our new podcast as much as we enjoyed creating it, let us know what you think by leaving a review on Apple Podcasts.