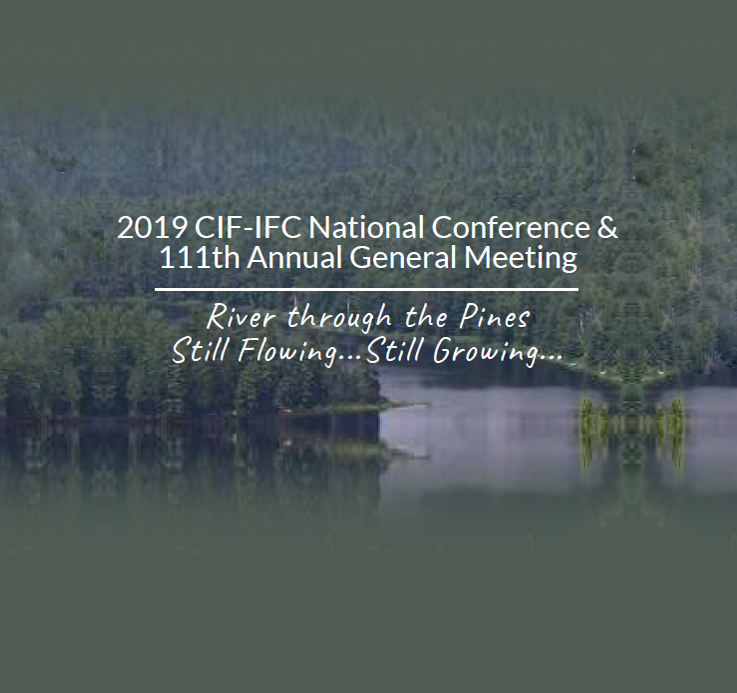 MFC students participate in CIF Conference
This year's annual Canadian Institute of Forestry's National Conference and General meeting was held the weekend of October 6-9th in Pembroke, Ontario. This conference holds concurrent and plenary sessions highlighting a variety of topics on forestry, and is highly recommended to all professionals, practitioners and students from the forestry and environmental/natural resources sectors.
Master of Forest Conservation students Mariaelena Guarrasi, Jennika Hunsinger, and Taha Syed participated in the Student Panel, presenting their
Capstone/Internship projects. The student panel was moderated by Sarah Todgham, one of our MFC alums, who now works at the Forest Product Association of Canada.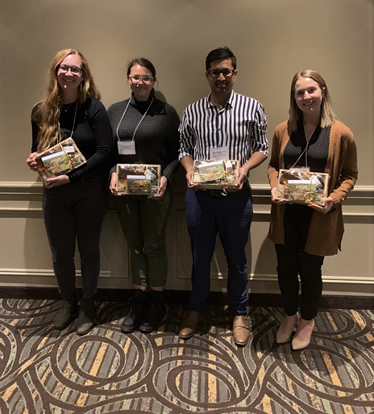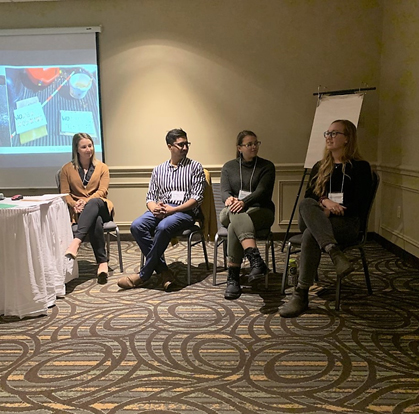 And for the Annual CIF Quiz Bowl, two student teams participated from UofT:
Team Excelsior: Taha Syed, Mariaelena Guarrasi, Jennika Hunsinger, Jackie De Santis
Team Banksiana: Emmett Snyder, Julian Alvarez-Barkham, Sam Asrifi, Janice Lam, Victoria London
Neither team took the title back to Toronto, but they apparently had a lot of fun trying!