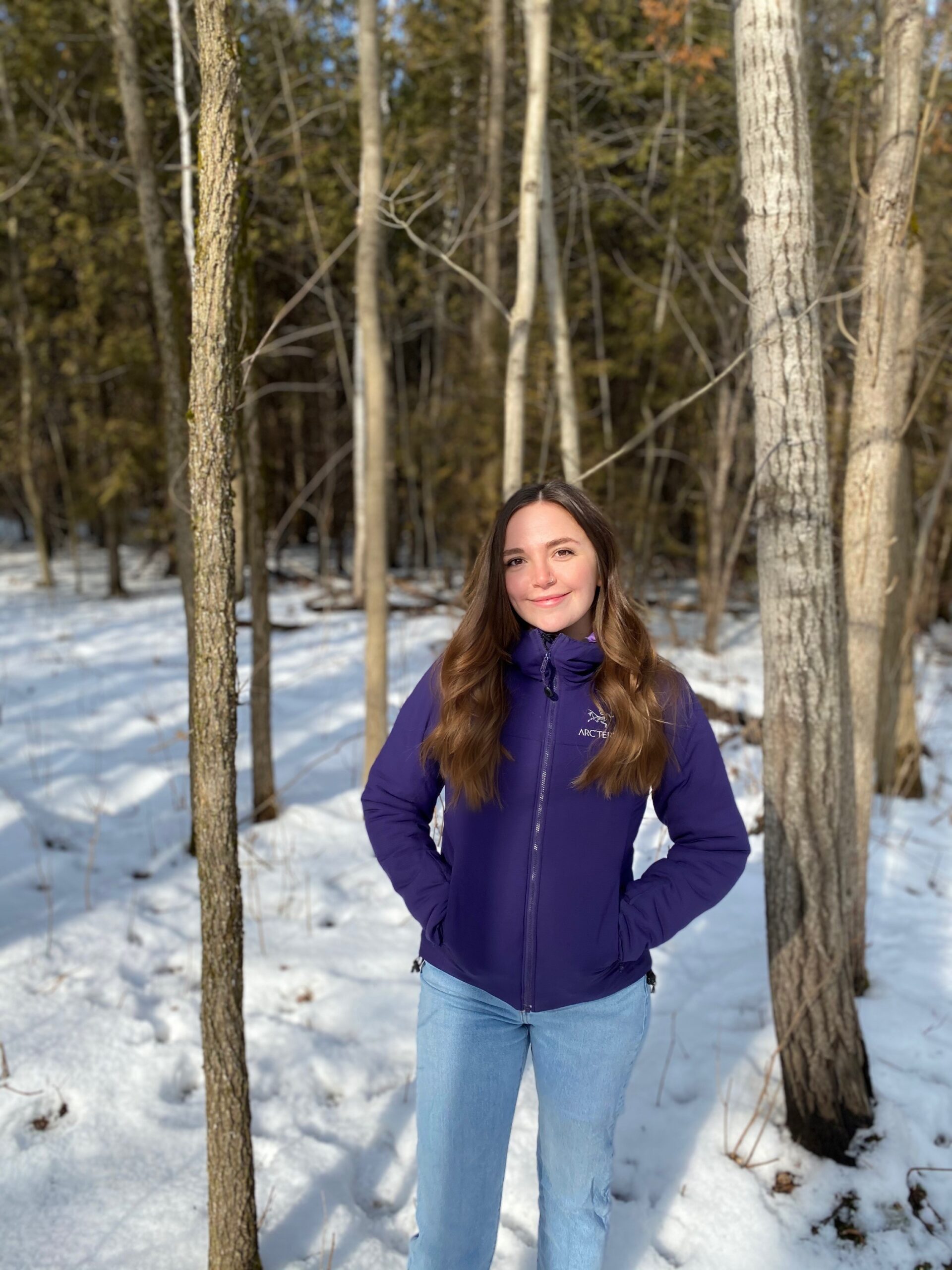 Recent MFC Graduate wins Forests Ontario's White Pine Award
On February 4th, 2021, Forests Ontario held their 7th annual conference and first virtual conference, bringing together nearly 500 landowners, forestry professionals, Indigenous leaders, educators, and students from across the province, country, and globe.

"The theme for this year's conference, Growing Our Future, couldn't be more timely," said the Honourable Seamus O'Regan, Minister of Natural Resources, who sent a pre-recorded video message to kick off the conference. "Trees matter. They absorb and sequester enormous amounts of carbon and they make our communities more resilient against climate change."
Rob Keen, Registered Professional Forester (RPF) and CEO of Forests Ontario, applauds the many efforts that have been made to date. "From Canada's commitment to plant two billion trees in the fight against climate change and reduce the loss of biodiversity, to our collective efforts to restore grasslands and other natural ecosystems, to our pursuit of alternatives to plastics and other non-renewable products, we are diligently moving towards a more sustainable future," Keen said. "This year, our annual conference will capture these efforts and carry the momentum forward into the United Nations Decade on Ecosystem Restoration and as we build back better in the wake of the COVID-19 pandemic."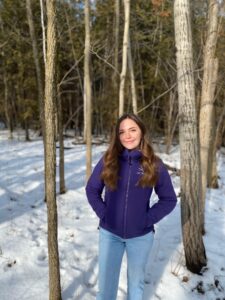 This is the largest forestry conference of its kind in the province and featured presentations, virtual exhibitors, play-to-win opportunities, and an awards ceremony recognizing important contributors to forestry.
One of the Daniels Faculty's recent Master of Forest Conservation graduates, Alexandra Farkas, was awarded the White Pine Award at the conference, which recognizes student contributions to forest education and awareness. Both Farkas and co-winner Alexandra Lalande of Lakehead University have helped Forests Ontario's promotion and outreach efforts.
Watch Alexandra's award speech.
Congratulations, Alexandra, on your well-deserved award!