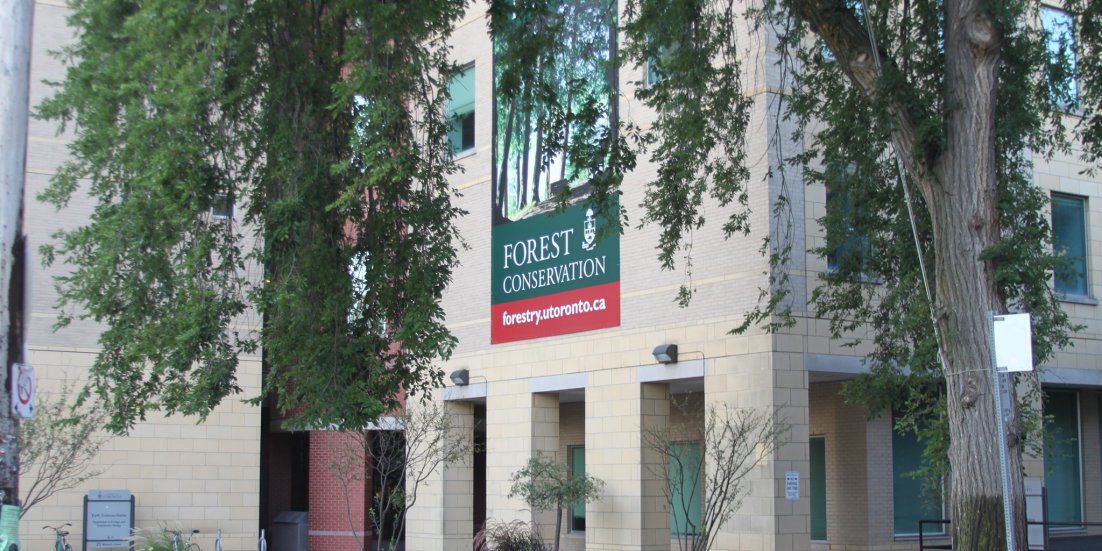 The Daniels Faculty's forestry program is now the Institute of Forestry and Conservation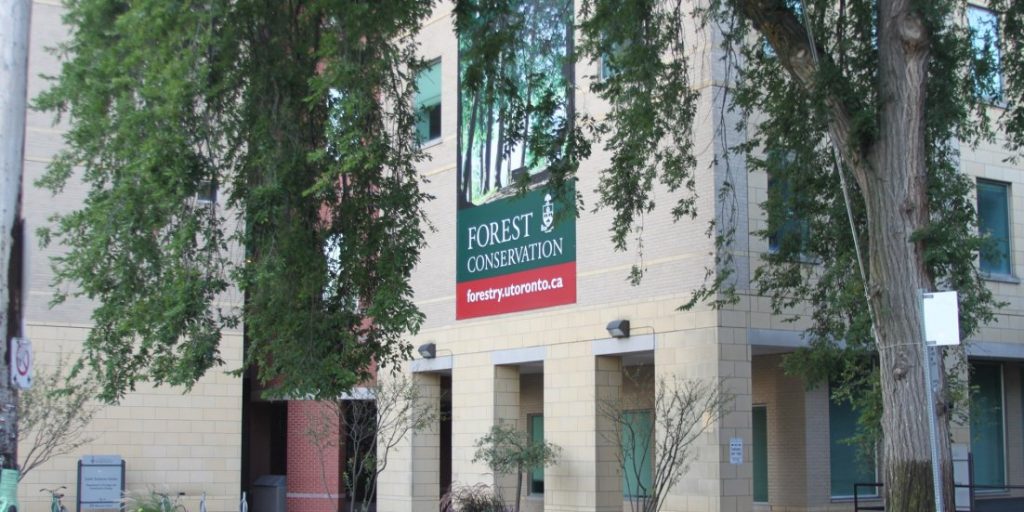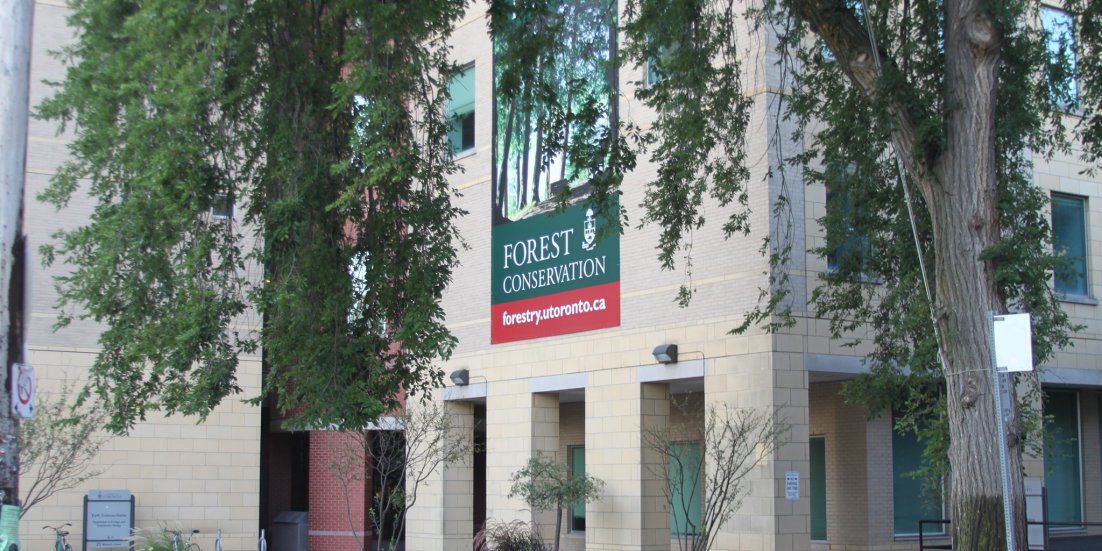 In 2019, the University of Toronto's former Faculty of Forestry was amalgamated with the Daniels Faculty of Architecture, Landscape, and Design. The two schools have now been united for an entire academic year — but, until recently, something was missing: the forestry program needed a new name. Finally, it has one. Daniels Faculty Forestry is now known as the Institute of Forestry and Conservation.
The new name creates a unique identity for the forestry program, and situates it comfortably among the Daniels Faculty's other academic units. No other forestry program in Canada shares a similarly close relationship with a school of architecture and design.
The Institute of Forestry and Conservation will maintain the same graduate and PhD degree streams offered by the Daniels forestry program before the name change, leaving intact the University of Toronto's 113-year legacy as a centre of Canadian forestry education.
The institute will form its own external advisory board of experts from the forestry profession, the nonprofit sector, and forestry-related government agencies. The new board will advise the Daniels Faculty's interim dean, Robert Wright.
Professor Sandy Smith, the Daniels Faculty's forestry director, believes the program's new designation is an important signifier of strength and continuity.
"It's critical for our alumni and external partners to realize that we're still here, albeit in a different, new and improved form," Smith says. "Our merger with the Daniels Faculty and the creation of this institute means we can now get on with our core mission: the creation of professional foresters and forest research scientists."