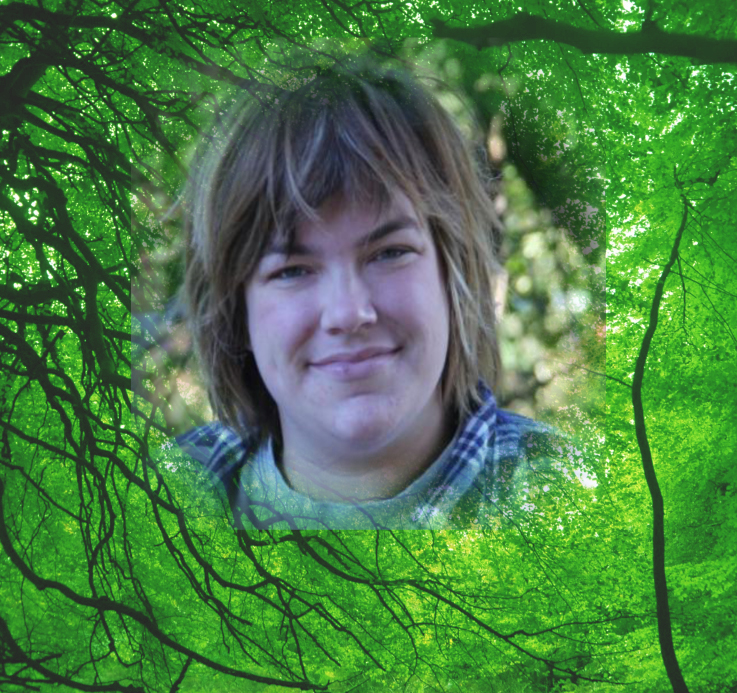 The Prince of Wales Forest Leadership Award 2017
The Canadian Institute of Forestry/Institut forestier du Canada (CIF/IFC), the Institute of Chartered Foresters (ICF), and the Duchy of Cornwall are pleased to announce the four outstanding recipients of the 2017 Prince of Wales Forest Leadership Award.
Now in its third year, The Prince of Wales Forest Leadership Award is a UK-Canada partnership initiative between ICF and The Prince of Wales' Duchy of Cornwall in the UK and CIF-IFC in Canada, funded by TD Bank. The distinguished Award is fully endorsed by His Royal Highness and it offers selected UK students the opportunity to take part in a work placement exchange with those in Canada.
Theresa Reichlin from the University of Toronto and Reginald Eddy from Fleming College were selected among talented competition as the Canadian recipients. While Daniel Haslam and James Broom, both from the University of Cumbria, were the selected recipients among top UK applicants.