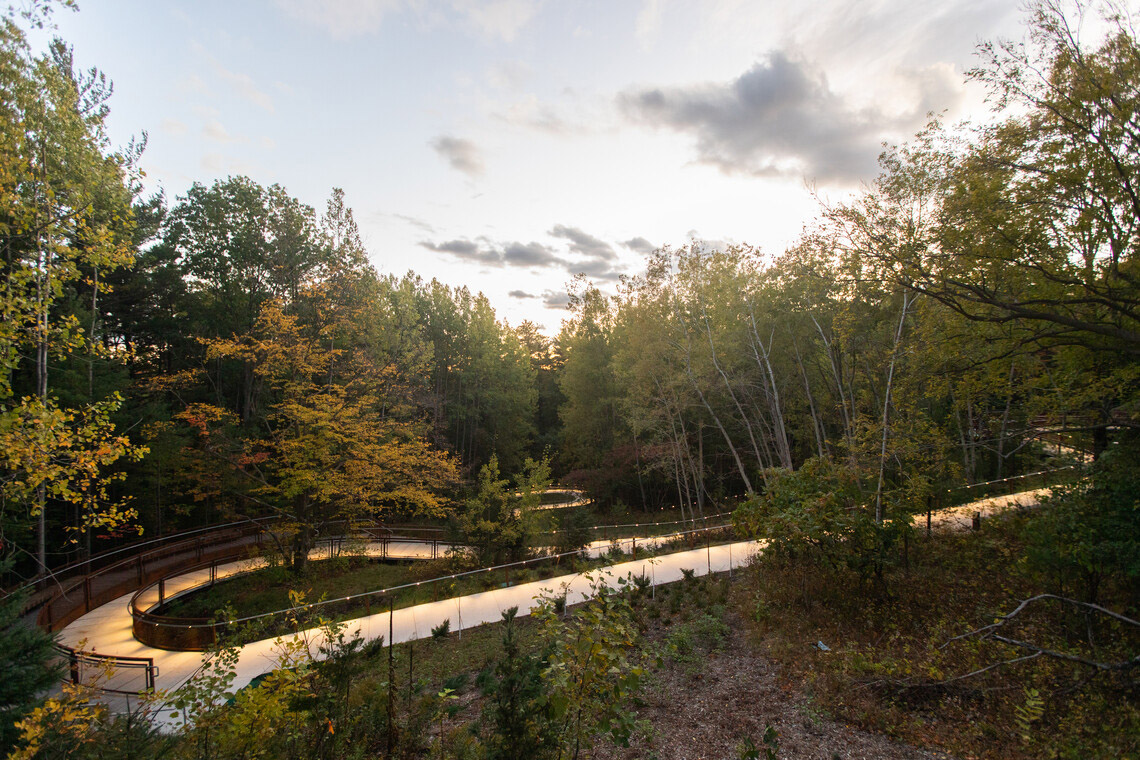 UofT News: A walk in the park? How spending time in nature can boost mental health
If you're feeling stressed, anxious or discouraged, finding the energy to get outdoors may be hard – but it could be one of the best things you could do to lift your mood, particularly during COVID-19.
Ontario health-care providers are now offering "Parks Prescriptions" through a new program called PaRx that recommends spending time in nature as a way to fight depression and other ailments.
The initiative, started by the BC Parks Foundation, cites research that states our stress-hormone levels drop significantly after just 15 minutes of sitting in a forest. Spending time in nature also boosts memory, creativity and work satisfaction, according to the program.
Likewise, the Centre for Addiction and Mental Health says nature can have a nurturing effect on your mental health. Even just spending 15 to 20 minutes per day outdoors in nature can be beneficial, research shows.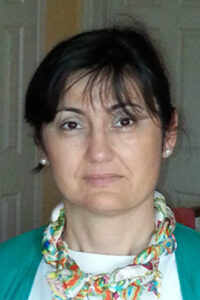 Danijela Puric-Mladenovic, an assistant professor of forestry at the University of Toronto's John H. Daniels Faculty of Architecture, Landscape, and Design, has been championing the healing properties of nature for decades.
She is an avid hiker who regularly spends weekends exploring Ontario's trails with her children and Shetland sheepdog.
In a recent conversation with U of T News, Puric-Mladenovic discussed the importance of forests and the outdoors in general to our well-being, as well as the urgency of increasing accessibility to green space in and around Toronto.
For the full interview and article, please click on: UofT News- A walk in the park? How spending time in nature can boost mental health