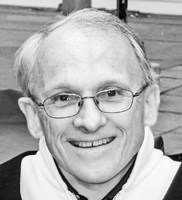 In Memoriam: John Cary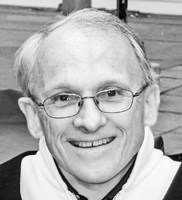 John Cary was a long-term supporter of the students, faculty and staff of our Forestry program here at the University. After his long career in planning and policy with the Ontario Ministry of Natural Resources, he worked as a consultant on sustainable forestry and afforestation within Ontario. He continued to spread his influence with his vast volunteer work with the Ontario Forestry Association (now Forests Ontario) and was instrumental in getting Trees Ontario off the ground as its inaugural President. John also received numerous awards as a longtime member and past president of the Ontario Foresters Association.
He will always be remembered as a committed individual to whatever causes he chose to engage in.
For more on John's incredible history and how to plant a tree in his memory, please click on his obituary HERE.