Our pioneering Master of Forest Conservation (MFC) program will enable you to make a difference by entering into professions responsible for the policies and practices that have a profound impact on all living organisms and on the sustainability of human social and economic systems; work that is crucial to society and the planet's health.
The MFC program is accredited by the Canadian Forestry Accreditation Board.  Accreditation by an external body ensures that our students graduate with the competencies required to practice professional forestry.
Over a course-intensive 16-month program, you will study all aspects of forest conservation including sustainable forest management, urban forestry, forest economics, forest governance and policy, forest and wildlife conservation biology, silviculture, and current issues in forest conservation in Canada and around the world.
MFC graduates can feel confident in their knowledge of forestry and conservation issues and methods and in their ability to think analytically, write and speak clearly and convincingly about complex issues and ideas, work effectively in groups of people with sometimes disparate views, and critically assess and apply information.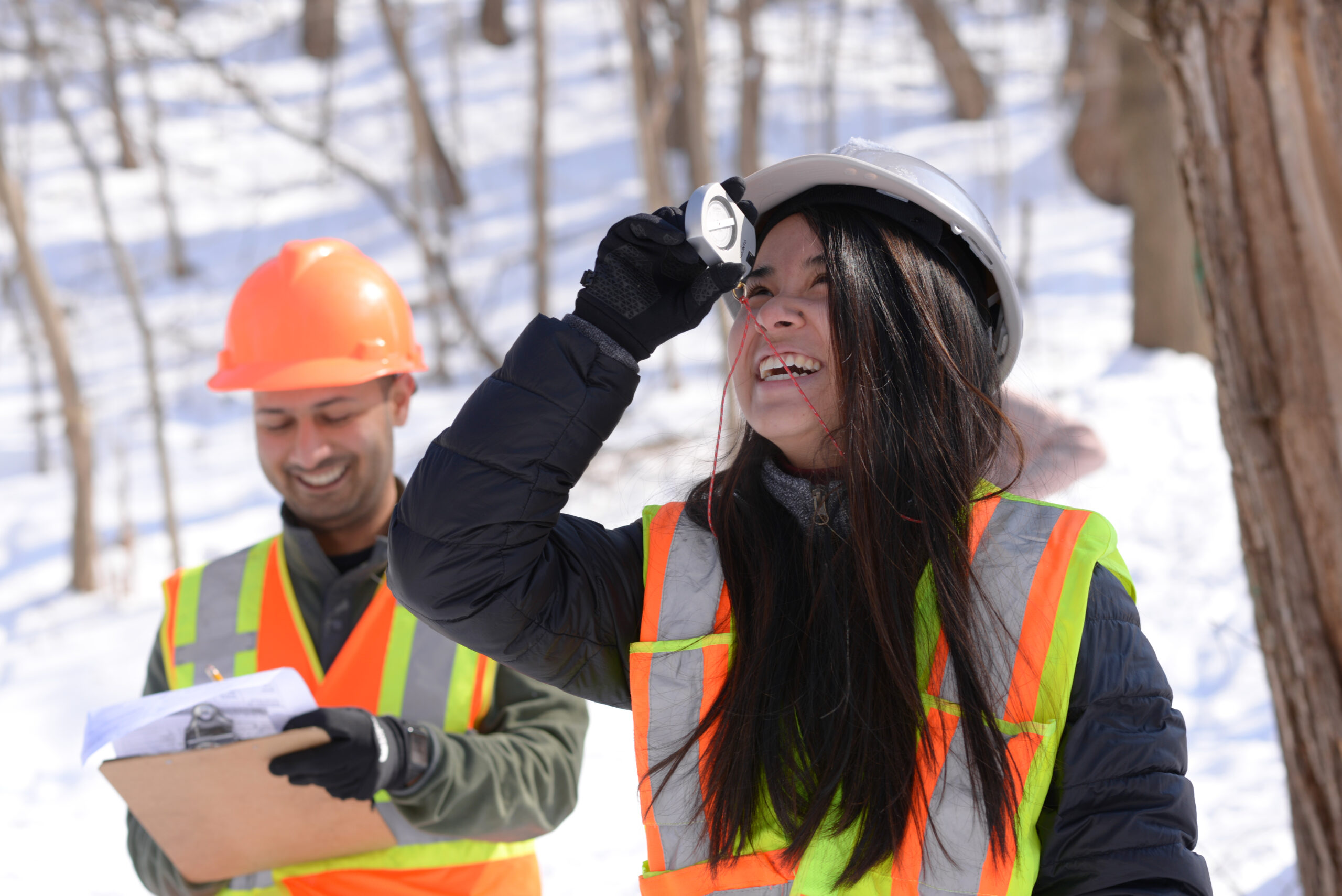 ---
Program Features
Real-world experience – A three-month internship

with an organization aligned with your interests. We help secure positions with the broadest spectrum of sectors of any forestry or conservation program in Canada, including industry, all levels of government, and private and non-governmental organizations at home or abroad.

International exposure – An optional international field course to destinations such as  Malaysia, Brazil, the western United States, Scandinavia, China and Spain.
Practice – Domestic and international field courses give you hands-on experience.  Accreditation widens the job market for our students to include positions that require registered professional foresters.
Collegiality – Each incoming class is small, giving you easy access to professors and instructors passionate about their teaching and research and invested in your personal success. Course work is often collaborative, helping you form close working relationships with your classmates, which often blossom into lifelong friendships.
Flexibility – You don't need previous education in Forestry or Environmental Science to be admitted to the MFC program – we will fill in the gaps, whether you are a graduate of English, political science, engineering or biology. Enroll on a full-time, extended full-time, or part-time basis and tailor the program to meet your interests.
Job Prospects – Our established relationships in all sectors will expose you to prospective employers throughout the program, including forest industry groups, NGOs, government agencies, professional associations, and community groups.
---
Collaborative Specialization in Environmental Studies
MFC students can choose to complete a Collaborative Specialization in Environmental Studies through the University of Toronto's School of the Environment. Students who complete the collaborative specialization will receive the notation, "Completed Collaborative Specialization in Environmental Studies" on their transcript. Please visit the Environmental Studies Collaborative Specialization site for details.
---
Related Links:
---