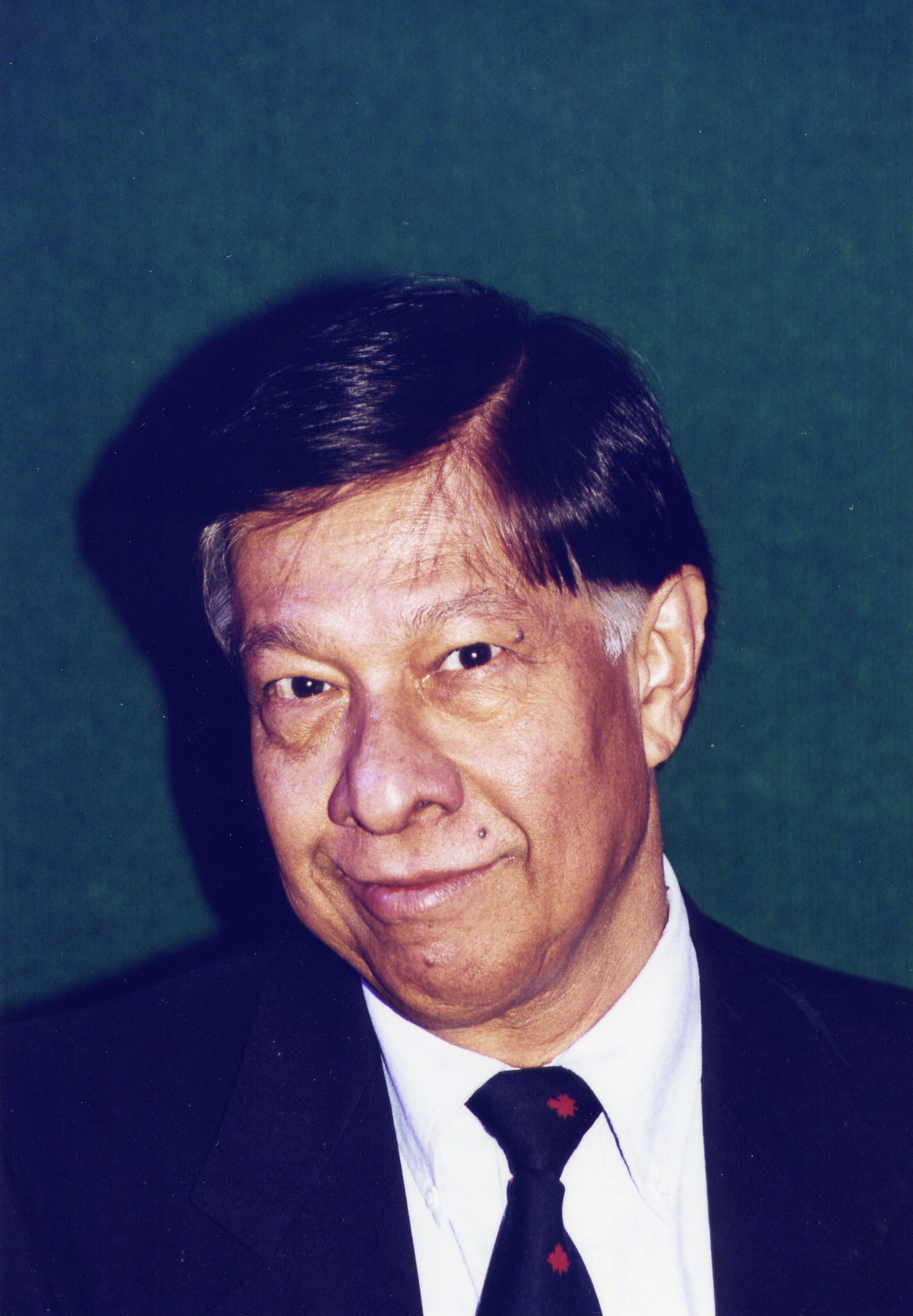 In Memoriam: Professor Emeritus Dibyendu Roy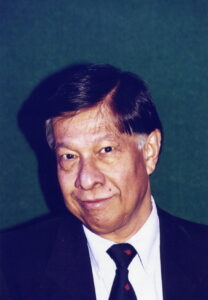 It is with sad regret to announce that Professor Emeritus Dibyendu Roy quietly passed away on February 16th.
Born in Calcutta, India, Dr. Roy started teaching at the Faculty of Forestry in the mid-1960s, spending the next forty years of his career here before retiring. He taught organic chemistry to all the undergraduate forestry students and specialized courses in wood chemistry to the Wood Science students.
Known as the "man who cured the elm tree," one could find Dr. Roy working in the Shade Tree Lab located in the Borden building for many years, and originally established by Dr. Erik Jorgensen. Together they conducted research and co-authored an article on injecting a systemic fungicide, Lignasan BLP (carbendazim phosphate), into elm tree roots resulting in a patent registered to the University of Toronto. This led to Dutch elm disease control programs still in action today based on their research.
https://www.cbc.ca/archives/entry/canadas-trees-the-man-who-cured-the-elm
Dr. Roy was beloved by his former students who held him in the highest regard. A true teacher who looked at the world through a different lens then most and always brought a unique perspective to the classroom. He changed many lives, and never stopped helping and advising his students, even when they left the halls of the University to pursue their forestry careers.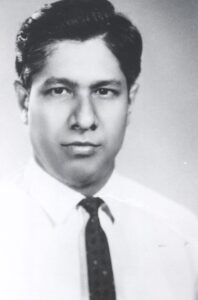 During his retirement, he often returned to campus to swim at the Athletic Centre, popping into the Faculty afterwards to chat with faculty, staff members and students. He loved talking about his former students and their career achievements, always proud of their successes.
Through Dr. Roy's kindness and dedication to teaching and research, he opened many eyes and minds to the fields of forestry and wood science. He will be missed greatly.
https://www.dignitymemorial.com/en-ca/obituaries/toronto-on/dibyendu-roy-10060281