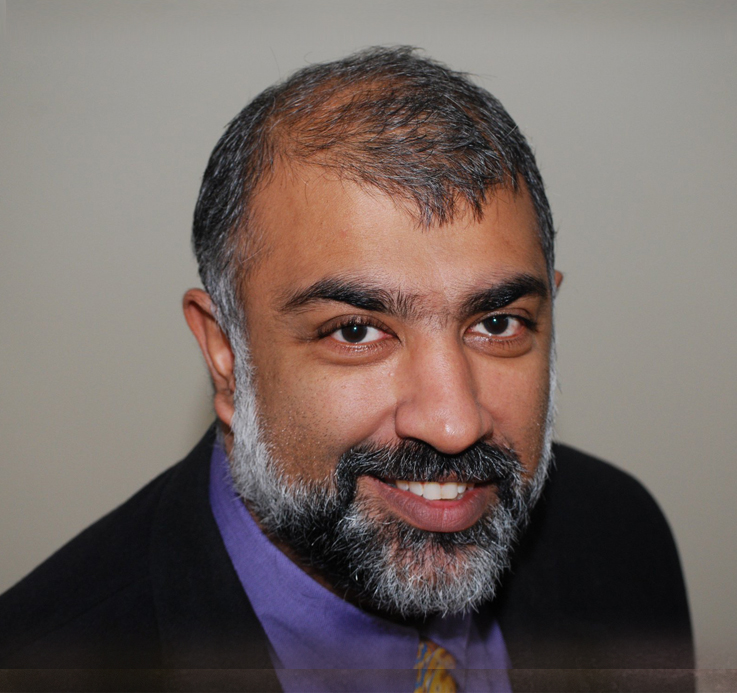 Adjunct Professor Dr. Shaffiq Jaffer Inducted into the Canadian Academy of Engineering
The Faculty of Forestry would like to congratulate Adjunct Professor Dr. Shaffiq Jaffer on his induction into the Canadian Academy of Engineering.
The Academy comprises many of the country's most accomplished engineers, who have expressed their dedication to the application of science and engineering principles in the interests of the country and its enterprises. It is an independent, self-governing and non-profit organization established in 1987 to serve the nation in matters of engineering concern and is an active member of the International Council of Academics of Engineering and Technological Sciences involving 26 leading countries.
As Vice-President of Corporate Science and Technology Projects for North America at TOTAL SA, it is Dr. Jaffer's mission to find and fund novel ideas and technologies that will lead to breakthroughs to meet future energy demand, and he is a leader in pushing research forward on the de-carbonization of energy and carbon capture, usage and storage. He is engaged across the research community: academia, startups, and private research companies, focused on building long lasting relationships at the institutional level that creates strong value for TOTAL and its partners.
Working closely with Prof. Mohini Sain's team at the Centre for Biocomposites and Biomaterials Processing, Dr. Jaffer is a strong supporter of the research program, providing his vast knowledge, along with funding from TOTAL SA, to develop the next-generation of energy-efficient lightweight performance nanomaterials for industrial applications. He is also an active participant in co-supervising our Ph.D. candidates and sitting on various student committees.
We would like to thank Dr. Jaffer for his long-term service and commitment to the Faculty, and once again, offer our exuberant congratulations on his appointment to the prestigious Canadian Academy of Engineering.
https://www.cae-acg.ca/