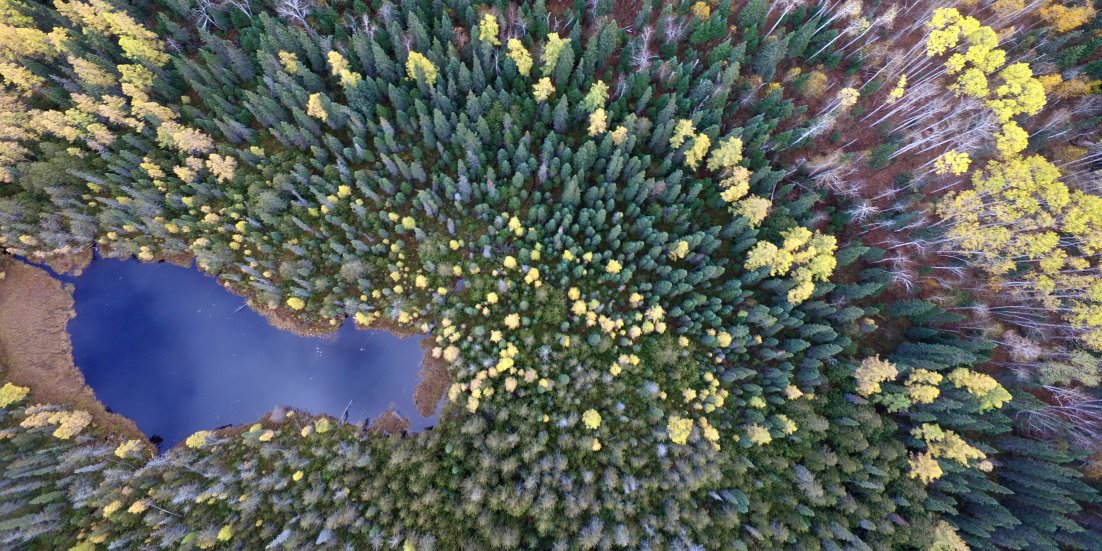 Canadian Wood Council and the Daniels Faculty partner to publish "Places of Production: Forest and Factory"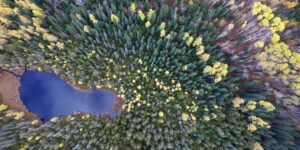 "Places of Production: Forest and Factory" is a new publication from the John H. Daniels Faculty of Architecture, Landscape, and Design, in collaboration with the Canadian Wood Council and the woodSMART Program.
The title comes from the research studio of the same name, led by Professor Robert Wright and Professor Brigitte Shim, that explored the intersection between the disciplines of forestry, architecture, landscape architecture, and urbanism.
The studio was an opportunity for Daniels students to explore the critical and relatively untapped relationship between forestry and design. Working with Element5, and using their factory expansion plans as impetus, students reimagined the traditionally insular factory building and explored how it could be combined with new and innovative programs to ensure a vital future for places of production in the life of local communities.
"The forest and the factory are both examples of the continuum from nature to constructed landscapes that speak to our contemporary attitudes towards environmental conservation and production," share Wright and Shim in their introduction. "Each studio group provided an integrated design response to the studio brief, considering the role of the landscape and built form to develop a bold design solution that explored the role of forestry and design simultaneously."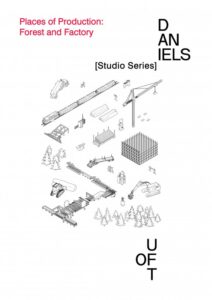 Now the publication — available for free through the Canadian Wood Council's woodSMART Program — provides a platform for further knowledge with accompanying essays from academic and industry experts, as well as the output of the student's collaborative semester-long research.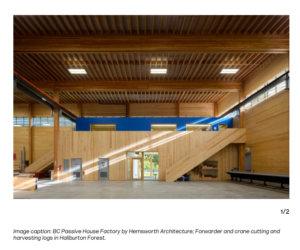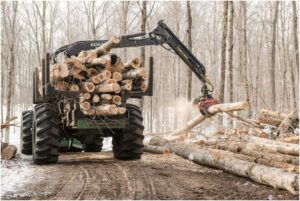 "'Places of Production: Forest to Factory' presented a valuable opportunity to engage the future architects of our built environment," said Kevin McKinley, president and CEO of the Canada Wood Council, in his introduction to the publication. "The studio challenged students to harness the strength and sustainability of wood to reimagine what a factory could be in a low-carbon future."
"The five schemes developed in it exemplify CWC's vision to be a passionate champion of wood construction for an advanced and sustainable wood culture. We applaud the incredible efforts of the studio and encourage these emerging and innovative designers to be our future voices and advocates of wood construction across Canada, and around the world."