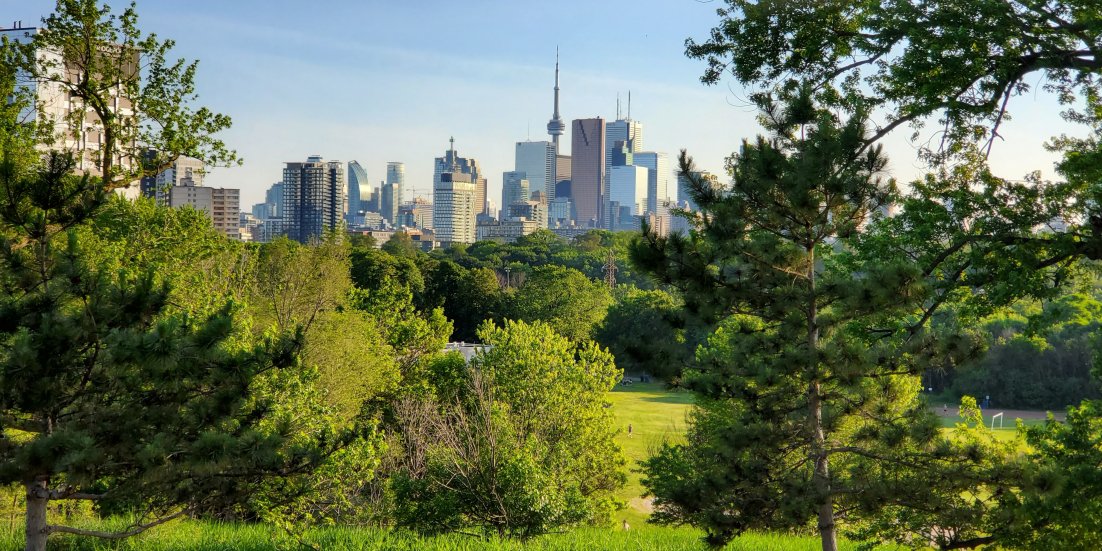 Danijela Puric-Mladenovic acts as Urban Forest Lead in first-of-its-kind study: "Natural Climate Solutions for Canada"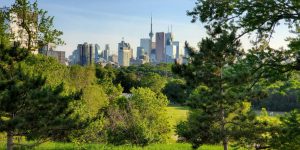 Dr. Danijela Puric-Mladenovic, assistant professor in the Daniels Faculty's forestry program, has contributed to the recently published study "Natural Climate Solutions for Canada" led by global conservation organization the Nature Conservancy, and its Canadian affiliate: Nature United.
The study was published in Science Advances and details an array of low-cost natural climate solutions that "are broadly scalable and deployable now" to help combat climate change and reduce greenhouse gas emissions. The study details how natural measures – forests, urban green areas, and other similar spaces – have the potential to mitigate emitted carbon.
Significantly, it is the first full assessment of these solutions for Canada and follows a similar study for the United States. If wholly implemented, the peer-reviewed study ultimately concluded that the natural climate solutions proposed could potentially reduce Canada's annual emissions by as much as 78 megatonnes of CO2e in 2030 (the approximate equivalent of what it would take to power every house in Canada over a three-year period).
Puric-Mladenovic acted as the urban forest lead and University of Toronto representative for the study, analyzing Canada's existing urban forest canopy, as well as its potential as a carbon mitigator and its many other impacts.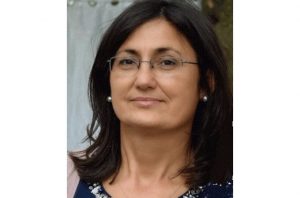 "We are one of the most urbanized countries globally, and about 82% of our population lives in urban areas. Thus, urban forest and its many benefits, including climate change mitigation, is essential to the urban land base and urban population," said Puric-Mladenovic. "The study examined the area of opportunity to increase urban forest canopy across Canada's population centres with at least 1,000 people – across different land-use categories – with varying covers of canopy, tree mortality rates, management requirements, development pressures, and costs."
Urban forest canopies considered by the study were wide ranging, including street trees, parks, residential areas, urban woodlands, and other open land that exists within an urban context. The outcomes of the research showed there was significant benefit to expanding these urban canopies (planting new trees) and replacing existing trees when necessary. The study determined the most cost-effective approach was through management, conservation, and restoration of existing natural areas.
"If we just focus on Canada, natural climate solutions for urban areas are negligible at a national scale and when compared to other pathways. However, this study's importance included forest canopy pathways as they are critical to the urban land base and 82% of our population. It also recognized that natural climate solutions for urban areas are more complex, and that carbon is only one component," said Puric-Mladenovic.
"Though we identified limited opportunity to capture carbon with trees in urban canopies, it (the study) recognized that the urban tree canopy pathway has high value as it provides important environmental, biodiversity, and human health benefits and delivers mitigation through reduced energy saving."