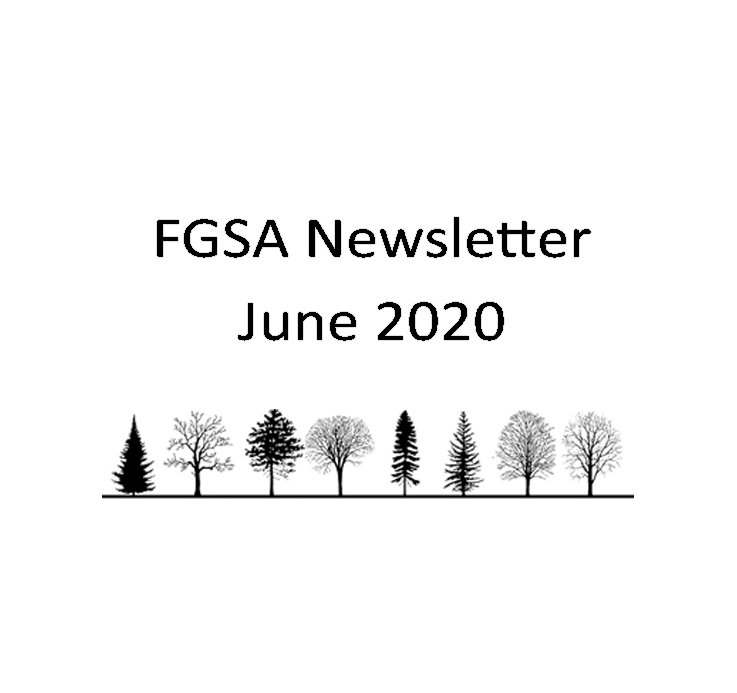 FGSA Newsletter June 2020

Reminder
A reminder that the Forestry Graduate Students' Association is still here! And we are here to help answer questions you may have. We hope everyone has access to getting outside while we continue to stay distant from those outside our household. The FGSA will be continuing to facilitate contact and engagement for students interested. Please feel free to reach out, and check in on the website at uoftfgsa.weebly.com/ for updates.
If you are in need of support, Family Service Toronto is continuing drop-in counselling. If you're looking for some tools for relaxation and focus, check out the Mindfulness Events Calendar on CLNx for dates and times of online classes.
Alumni Profile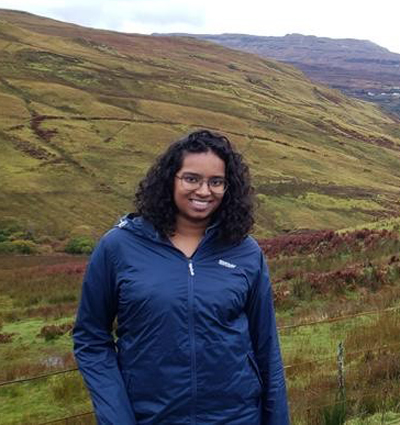 Sharnya Jeyaratnam had her first encounter with forestry during her time as a summer student with the Canadian Food Inspection Agency. Following this experience, she began the MFC program in 2013 where she had the opportunity to get hands on forestry experience and meet some really awesome people. She completed an internship assessing the impact of the 2013 ice storm on Toronto's street trees.
After graduating, Sharnya worked at New York City's Department of Parks and Recreation for a few yeas before returning home. Currently, as York Region's Forestry Project Coordinator, Sharnya gets to work on interesting and challenging projects including canopy and woodland cover assessments. Sharnya is also an I.S.A. certified arborist and a R.P.F. Her favourite tree is the Catalpa.
Tree of the Month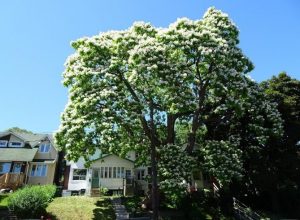 Catalpa (Catalpa speciosa) are deciduous trees. The genus includes about 12 species (2 native to North America). They have been introduced to Canada, planted beyond their natural range. Their leaves are large, opposite and heart- shaped and flowers have 5 petals, that are white with yellow and purple spots.
Credit: Toronto Star. This Northern Catalpa is about 125 years old and lives in Toronto.