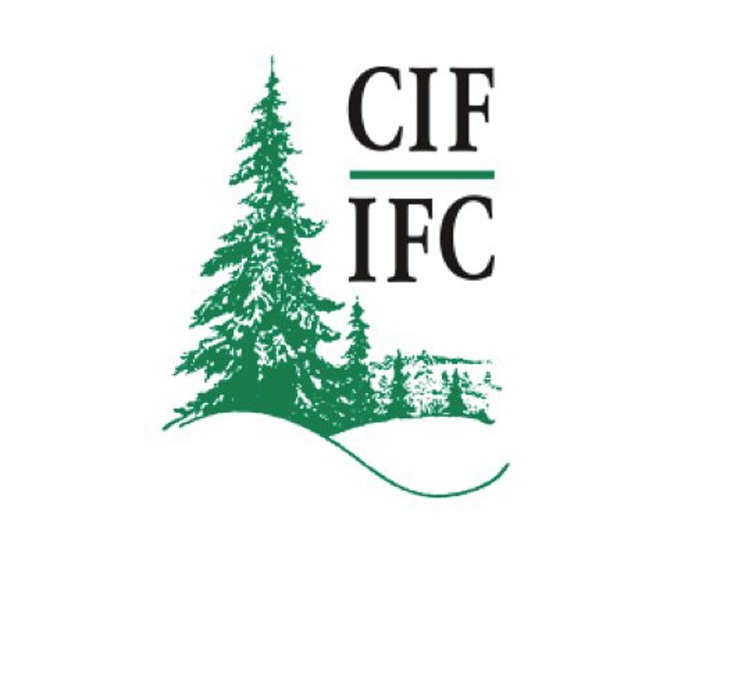 FGSA Presents CIF Lecture – Thursday, March 21st
FGSA Presents CIF Lecture
Please join the Forestry Graduate Student Union as they present Praise to Diversity: a Functional Approach to Increase Resilience of the Urban Forest by Dr. Christian Messier
Professor, Forest Ecology and Urban Forestry, Université du Québec en Outaouais (UQO), part of the Canadian Institute of Forestry's E-Lecture Series.
The broadcast will take place at 1:30PM, Thursday, March 21st in Boardroom ES 1016B. All are welcome to attend. Plus free popcorn, coffee and beverages are available.