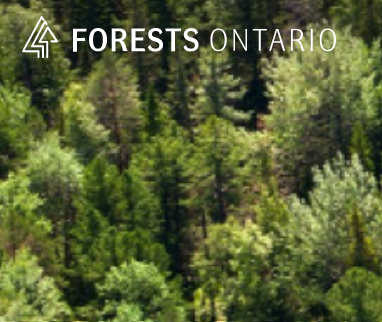 Forestry Alumni appointed to Forests Ontario's Board of Directors
The Daniels Faculty congratulates Forestry alumni, Malcolm Cockwell and Christine Leduc, on their recent appointments to Forests Ontario's Board of Directors.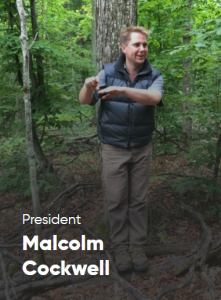 Malcolm Cockwell is the Managing Director of Haliburton Forest, a multi-use private land stewardship company responsible for more than 100,000 acres in central Ontario. Malcolm oversees diverse land operations, including an integrated Forest Products division, and the Tourism & Recreation division. In addition to his work at Haliburton Forest, he is a Registered Professional Forester (RPF) and represents Haliburton Forest at the Ontario Forest Industries Association. He holds a B.Sc. in Forestry from the University of Toronto, and is a PhD candidate at the same institution.
Christine's earliest experience with programs of Forests Ontario was in 2005, when she was an Ontario Envirothon Regional Champion. During Envirothon, she gained firsthand knowledge how connecting youth to nature can influence fields of study. Christine obtained a Bachelor of Sciences and a Master of Forest Conservation from the University of Toronto's Faculty of Forestry. As a student, she volunteered with Forests Ontario's team. Upon graduating from the U of T's MFC program, she held policy positions in the office of the Ontario Minister of Natural Resources and the Ontario Forest Industries Association. With big aspirations for Canada's forest sector, Christine currently works as the Director of Public Affairs with EACOM Timber Corporations, a Canadian wood products company. In 2015, Christine was a recipient of the Prince of Wales Award for Sustainable Forestry and the Ontario Professional Foresters Association Fernow Award. Christine is a member of the advisory council for the It Takes a Forest campaign.