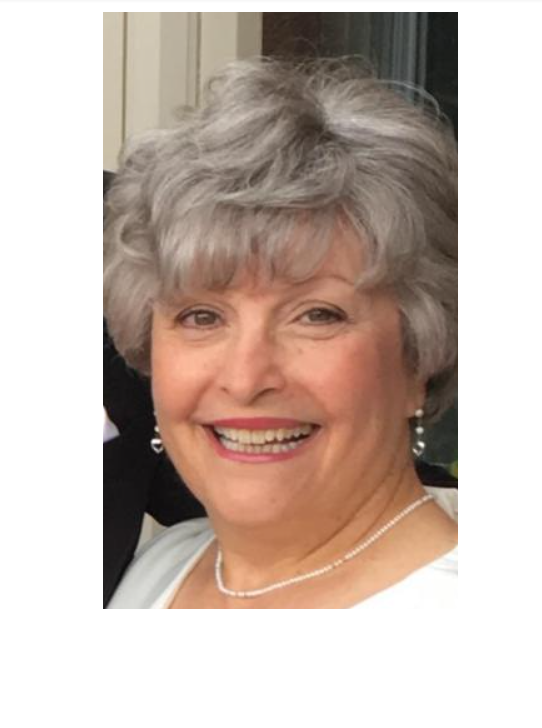 In Memoriam: Amalia Veneziano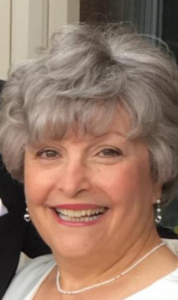 It is with great sadness that the Institute of Forestry and Conservation has learned of the peaceful recent passing of Amalia Veneziano in late August.
Amalia was a long-time administrative coordinator of the University of Toronto for almost forty years, spending the majority of her service with the Faculty of Forestry before retiring almost five years ago. She acted as Executive Assistant and administrator for the seven deans who came and went during her tenure at the Faculty, and was a beloved administrator to the many faculty members and students including BScFs, MFCs, MScFs and PhDs who relied on her wealth of knowledge and advise throughout their careers. Beloved by all, Amalia was always there for everyone in the faculty and is remembered for her friendliness and love of conversation.
Not only was Amalia devoted to the Faculty of Forestry, she was also a doting mother and wife to husband, Mario, and son, Angelo. Family meant the world to her and she would do anything for her families, whether at home or for her forestry family.
For those who had the opportunity to work alongside Amalia, she is truly a spirit who will never be forgotten.