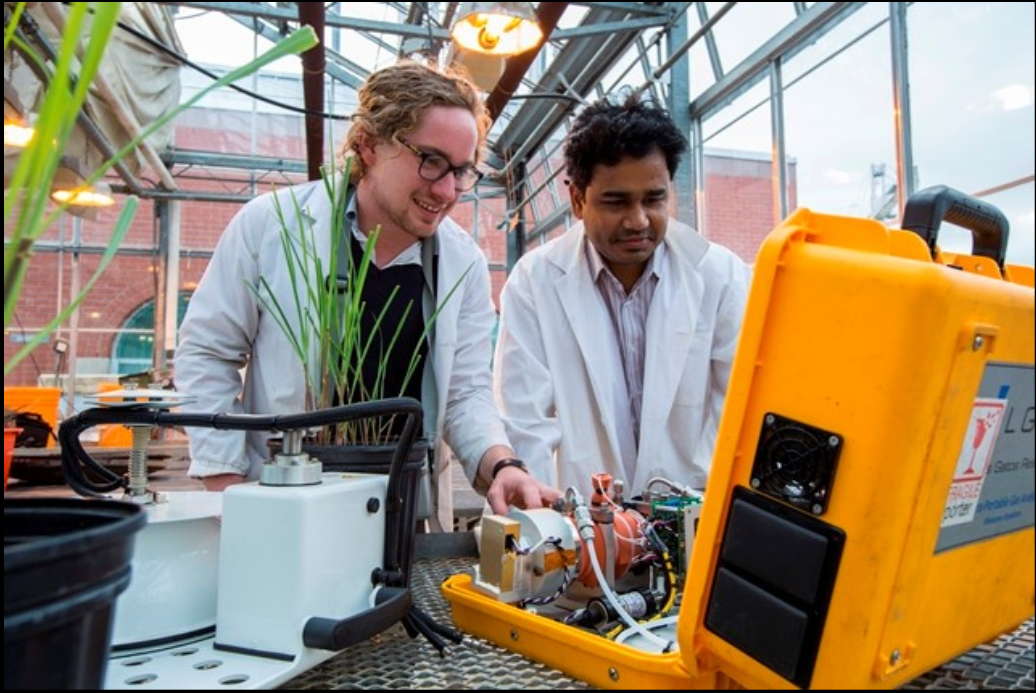 U of T students crowdfund their biochar study
Not your father's research proposal: U of T students crowdfund their biochar study
---
 The Chrysler plant in Brampton is probably not the first place that comes to mind when thinking about funding sources for graduate research.
But that's one of the places that University of Toronto Forestry PhD students Nigel Gale and Md. Abdul Halim went to when they were seeking funding for their biochar research recently.
Gale and Halim are investigating the effect of biochar – charcoal used as a soil amendment – on plant growth and productivity in Bangladesh. They needed funds for the research – more than $5,000 to cover such expenses as travel to Dhaka, purchase of biochar, a generator and gasoline to run it and more – but knew that applying for traditional funding through bodies such NSERC would take time, with no guarantee of success. Click here to read the complete article.
---


---