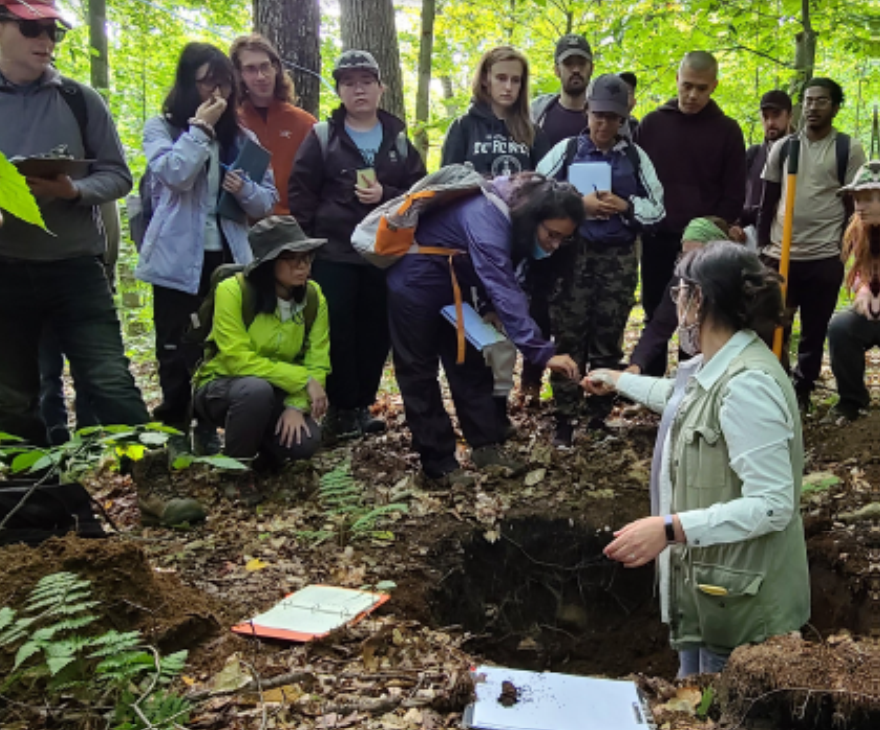 Upcoming MFC Info Sessions (Nov 23 & Feb 9)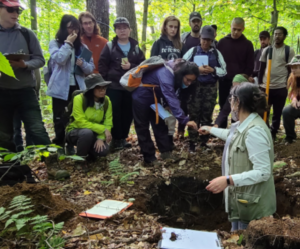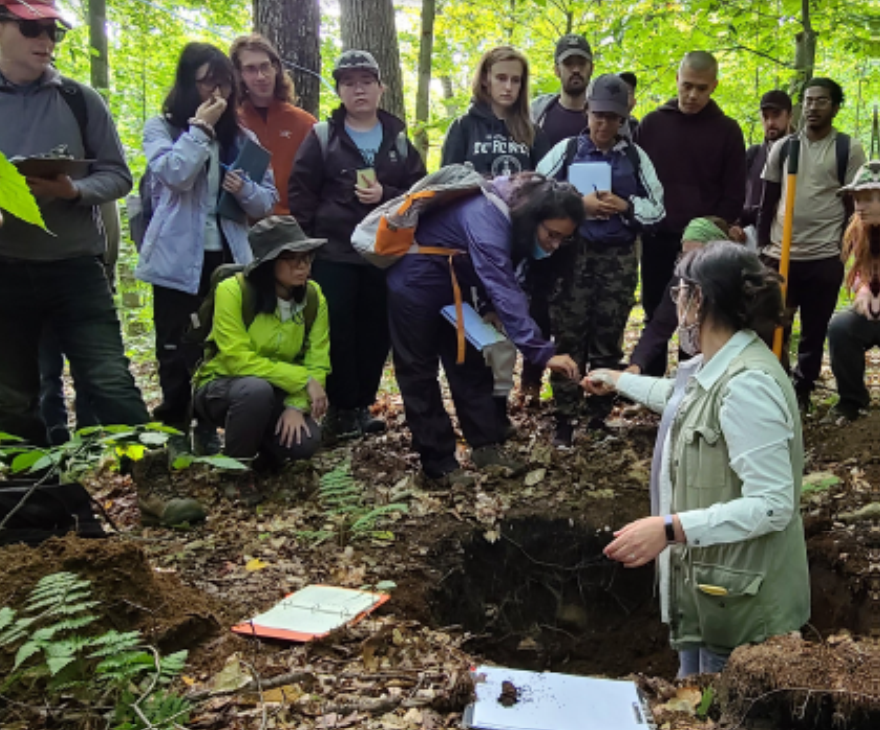 Interested in learning more about the Daniels Faculty's Master of Forest Conservation  program? 
A Forestry background is not required for this course-based professional program which is open to students from diverse academic backgrounds looking for the opportunity to focus on the environmental, social and economic aspects of forest conservation in a practical setting.
Join us in-person or via Zoom at one of our upcoming information sessions:
Room ES 1016B, Earth Sciences Centre, 33 Willcocks Street, Toronto
4:30PM EST Wednesday, November 23rd, 2022
Zoom link for November 23rd session
4:30PM EST Thursday, February 9th, 2023
Zoom link for February 9th session
We hope to see you there!
For further Zoom dial-in or other access, contact Laura Lapchinski, Program Administrator, at laura.lapchinski@daniels.utoronto.ca.
Also, please feel free to reach out to the MFC Program Coordinator, Prof. Sally Krigstin, at sally.krigstin@utoronto.ca directly with questions regarding the program.
MFC Program LINK