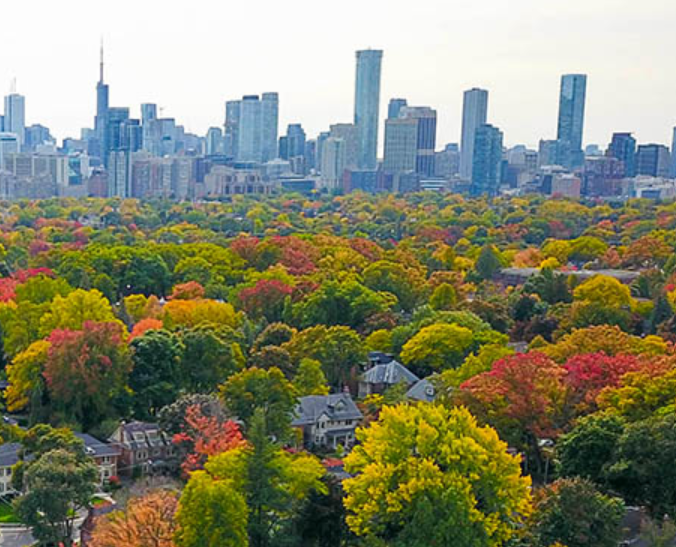 Urban Forest Project Positions at UofT, Concordia, UQAM and Université de Montréal.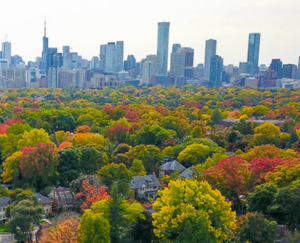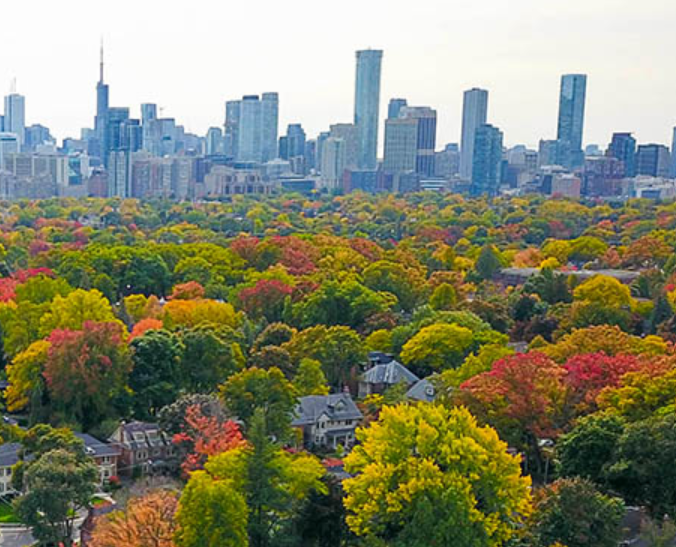 Prof. Danijela Puric-Mladenovic is part of a shared project between the University of Toronto, Concordia University, Université du Québec à Montréal, and Université de Montréal with an aim to train students and scientists across a variety of available urban forestry projects. Fall 2022 and Winter 2023 start-dates also available.
For more details, please click on Urban Forestry Project Positions.