DIRECTOR
ANNE KOVEN, PH.D., R.P.F. (HON.)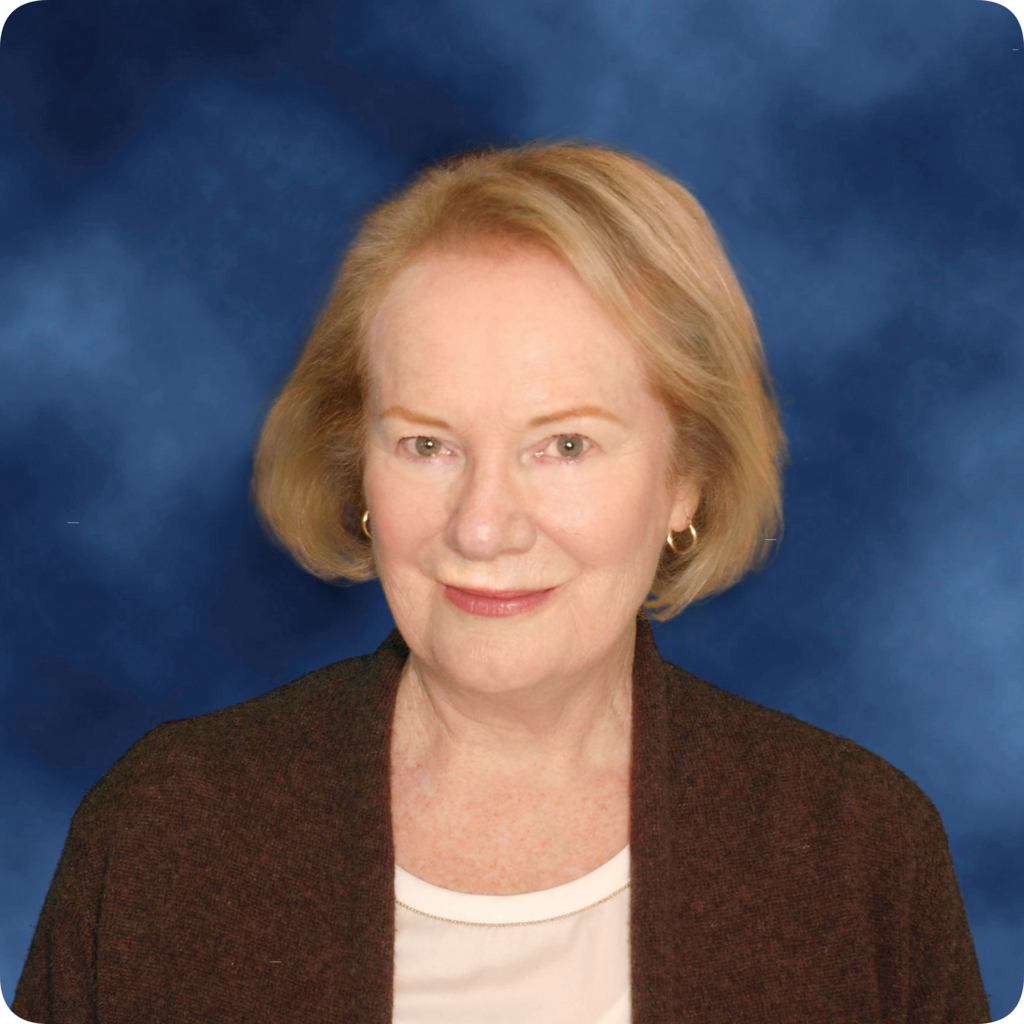 Dr. Koven graduated with a Ph.D. in Forestry at the University of Toronto, complementing her Master's degree in Public Administration from Queen's University. In 2012, Dr. Koven was awarded an honourary Registered Professional Forester designation by the Ontario Professional Foresters' Association.
She was appointed to the Ontario Provincial Forest Policy Committee in 2008 and continues to serve on it. She was a trustee and secretary treasurer of the Trees Ontario Foundation, and represented the Foundation on the Natural Spaces Leadership Alliance. She was the president of the Ontario Forestry Association (which is now amalgamated with the Trees Ontario Foundation under the Forests Ontario banner), and also served as its executive director.
Dr. Koven has spent more than thirty years working in government and business, primarily in the areas of environmental and resource management. She is an adjunct professor at the University of Toronto's Faculty of Forestry with a research interest in forest policy, and assisted the Faculty in obtaining accreditation of the Master of Forest Conservation program by the Canadian Forestry Accreditation Board in 2014.