The podcast examining the intersection between engineering, construction, design, and forestry.
Episodes
---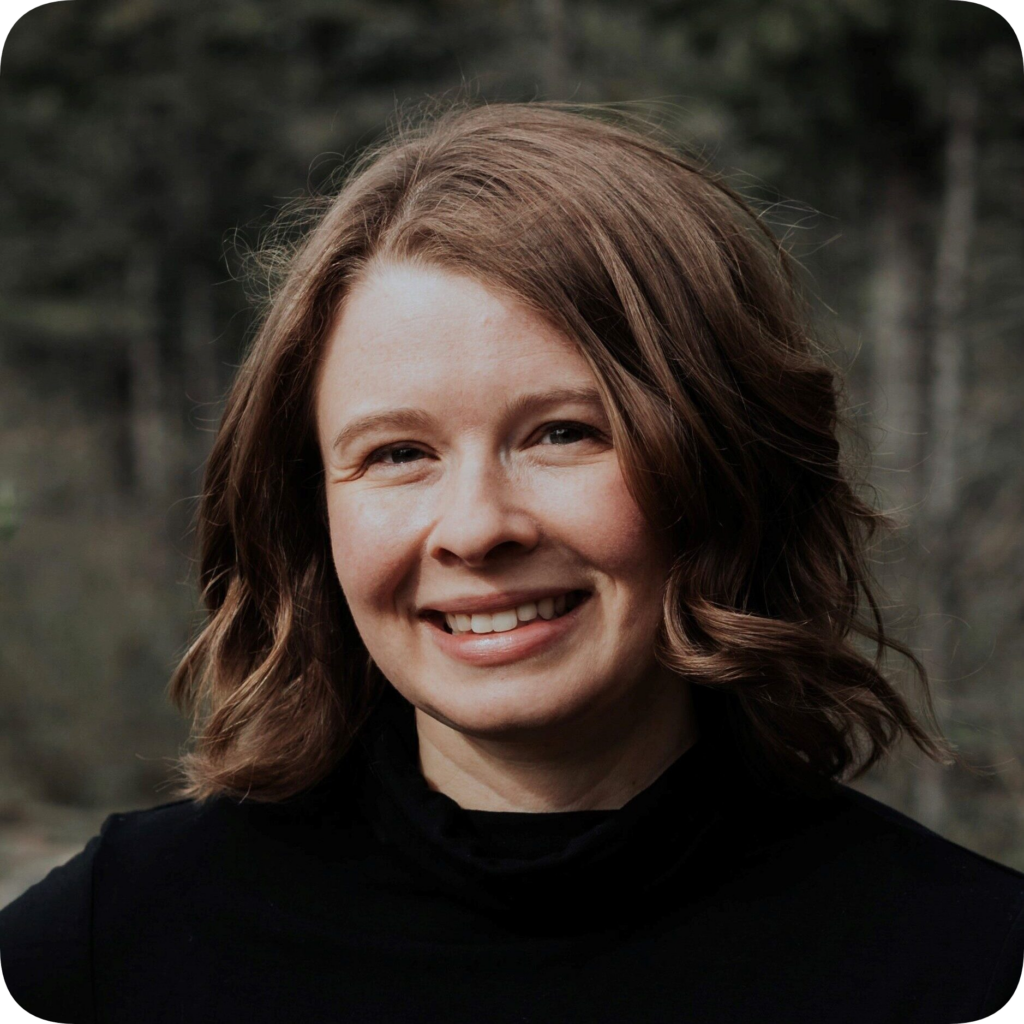 Lacey Rose is a Forester with the County of Renfrew in Ontario, Canada. She is also the co-founder of Women in Wood, and a proponent of gender inclusion in the the forest industry. Anne speaks with Lacey while they investigate where the wood used in mass timber comes from in Canada, and how Lacey plays a part in ensuring this wood supply is sustainable, and what sustainable forestry really means. This conversation will help builders and architects contextualize the origins of the wood they use.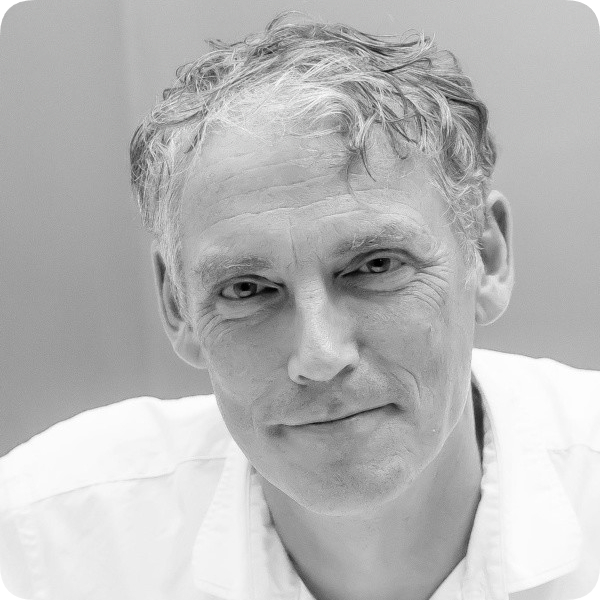 Alan Organschi is a Design Principal and partner at Gray Organschi Architecture in New Haven, Connecticut, and the Director of the Innovation Lab at Bauhaus Erde. Anne and Alan discuss his current work at Bauhaus Erde as well as his work at Gray Organschi architecture. Alan informs us about how we need to work to design buildings for a circular economy of mass timber that is separate from an extractive industry.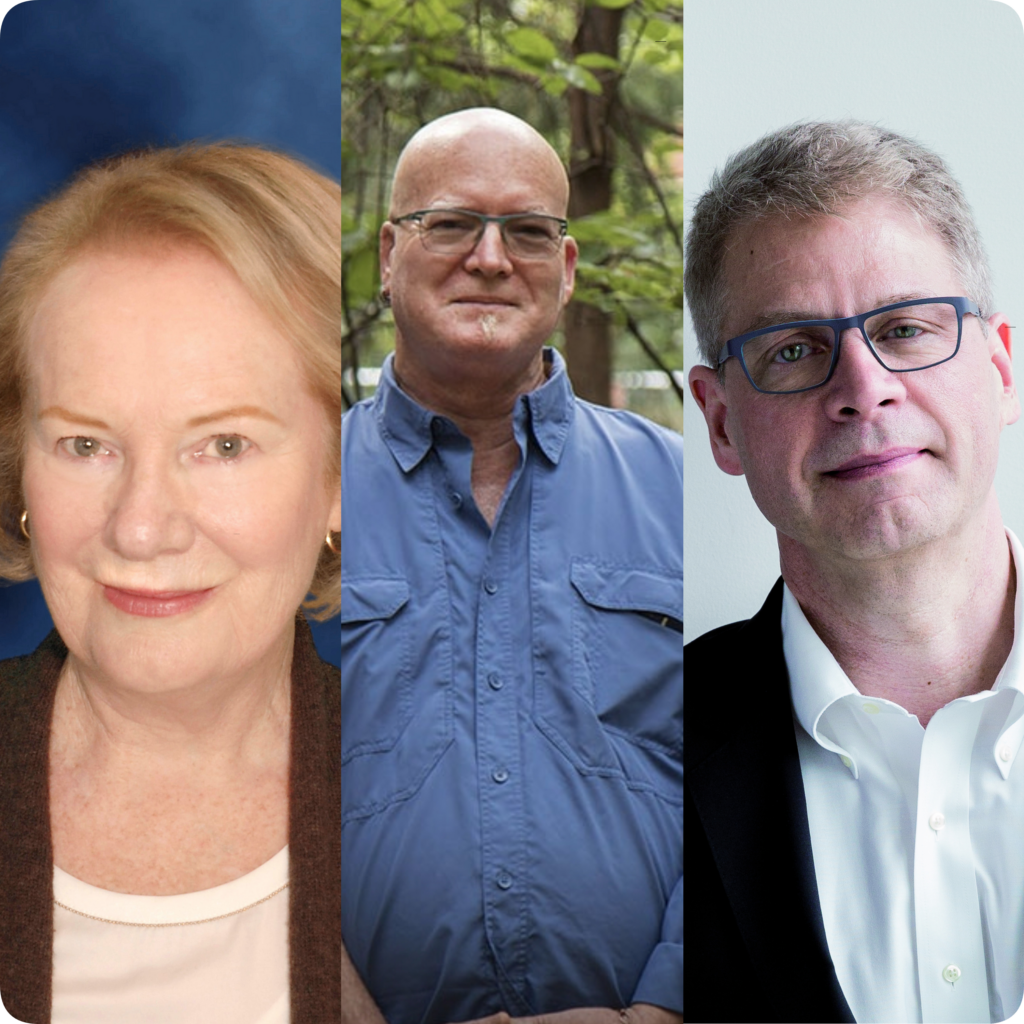 Dr. Anne Koven, and Professor Robert Wright along with host Craig Applegath, discuss the all new Mass Timber Today Podcast, what listeners can expect from the podcast, and the questions it tries to answer. They also inform listeners why they started the Mass Timber Insittute, and how they hope the podcast will help the Institute in it's mission.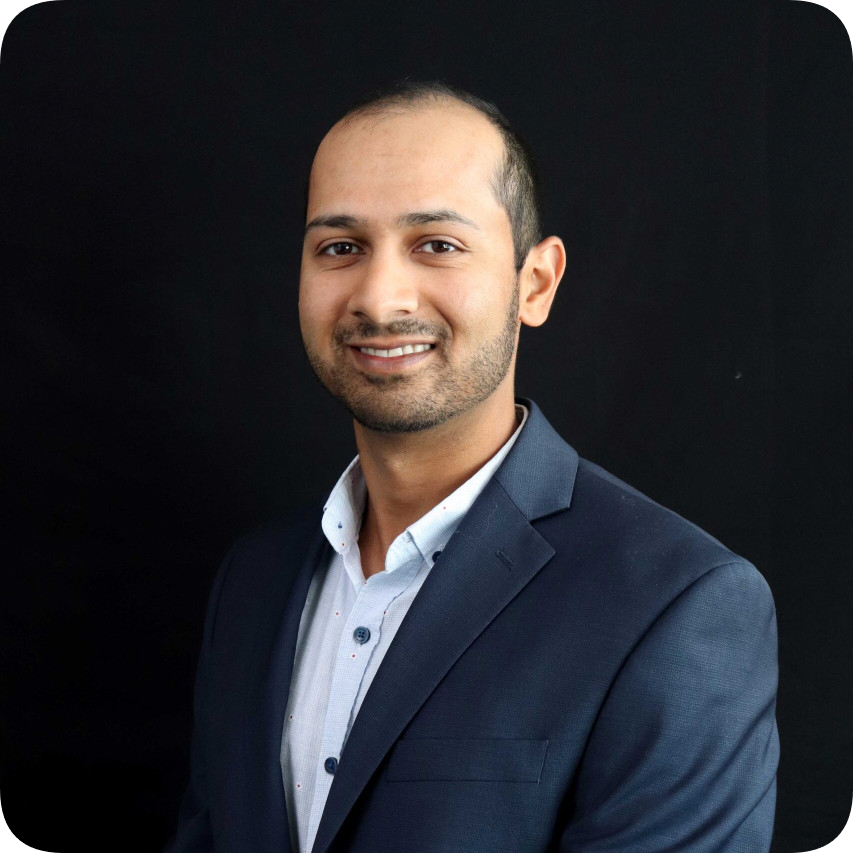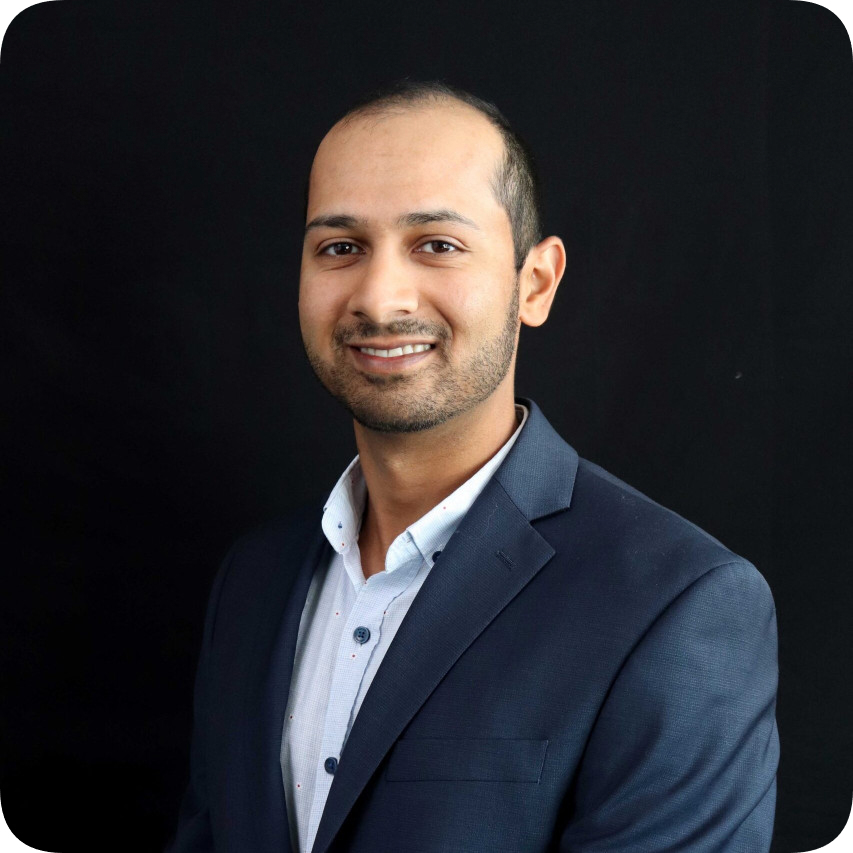 Shan Shukla, producer of the podcast and Research Coordinator at the Mass Timber Institute gives a taste of what the Mass Timber Today Podcast is about, and what listeners can expect from the podcast moving forward.