The Mass Timber Institute works with academic and industry partners to study the applications and properties of mass timber. This helps us provide architects, engineers, and builders with the most current knowledge to help them make educated decisions in their construction and design.
---
HISTORICAL TALL WOOD STRUCTURES IN TORONTO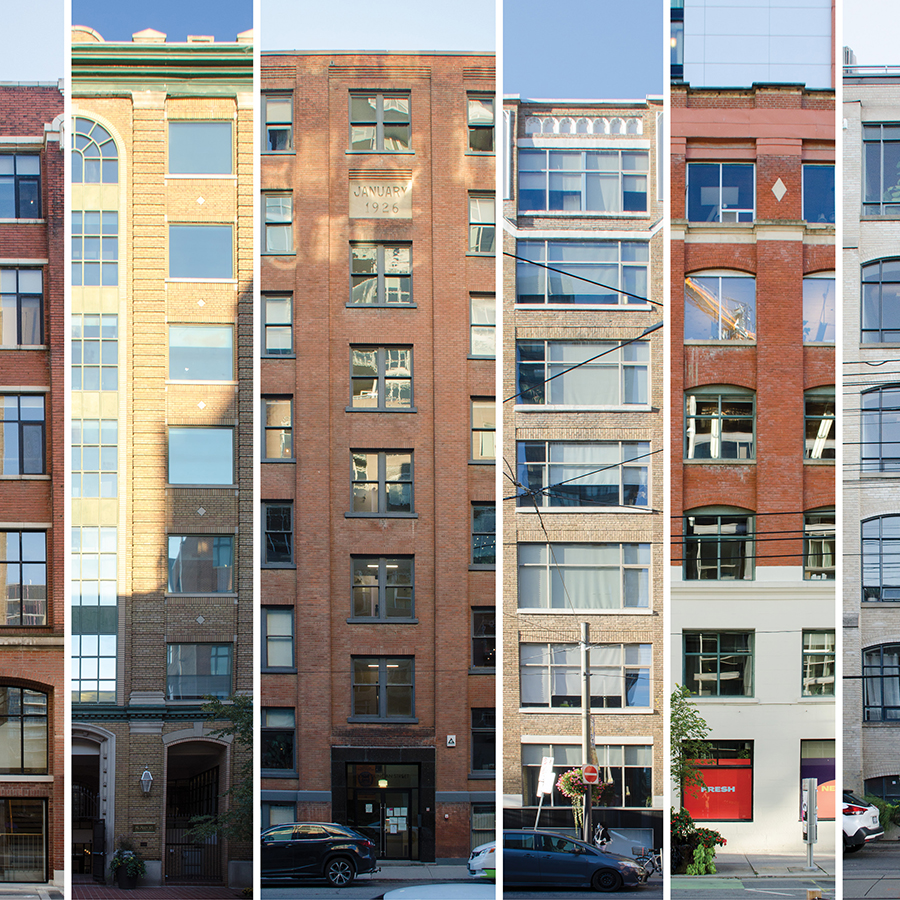 Ross Beardsley Wood is currently conducting research at the John H. Daniels Faculty of Architecture, Landscape, and Design investigating historic tall-wood buildings in the city of Toronto. Building on the work of Kenneth Koo's at PFInnovations, Ross completed a series of Independent Studies with Ted Kesik examining a selection of "Heavy Timber Mill Construction" buildings. The typology has proven to be versatile and durable, but due to a lapse in construction between 1940 and 2000, trade knowledge of the building practice was lost. While contemporary mass timber construction has significantly advanced, a study of the vernacular typology illuminates both historic urbanism in Toronto and forgotten principles of mill construction. Ross is currently creating a database revolving around 42 prime building examples where he is tracking geophysical metrics and development trajectories through an array of research methods. Daniel Wong, another graduate student from the Daniels Faculty, has recently joined the team and is providing research assistance.
---
LOCAL RED PINE CLT PILOT PROJECT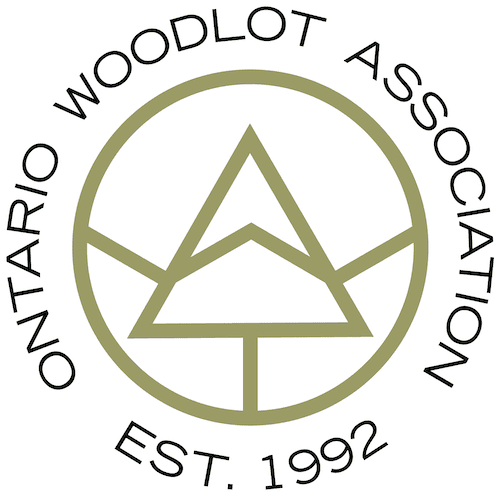 The Ontario Woodlot Association (OWA) is currently working on expanding its cooperative forests project. The OWA has spearheaded a community forest pilot project to initiate thinning of private conifer plantations in the Huronia and Fleetwood areas owned by its members. These fragmented, old, and orphaned conifer plantations are in a need of a first thinning in their current state, and to facilitate native forest regeneration. Currently, the OWA is collaborating with the Mass Timber Institute, Heideman Forest Services, and Element5 to determine the feasibility of using the wood fibre from these plantations in CLT wood panel fabrication. If feasible, the ability to source wood more locally, would open up a novel market for CLT feed, support local economies, and reduce the carbon footprint of mass timber being used in the Greater Toronto Area for development.
---
MASS TIMBER ACOUSTIC PODS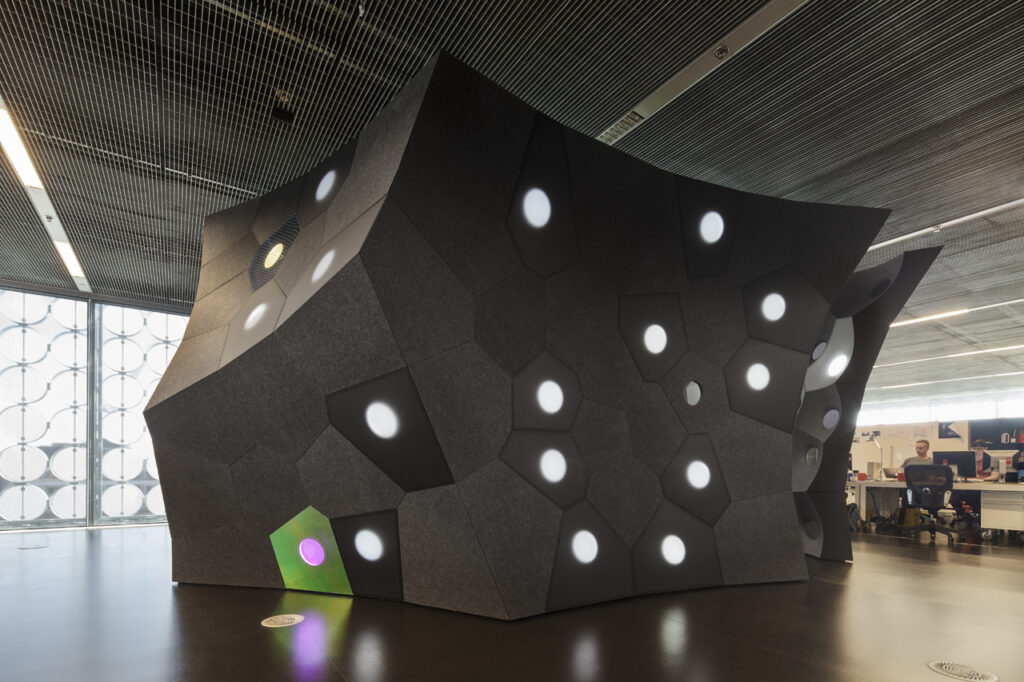 Brady Peters, Ted Kesik, Nicholas Hoban, John Nguyen will investigate the acoustic and architectural design parameters involved in developing acoustic meeting pods using digital design and robotic techniques. Open-plan offices have been a common building type; however, it is recognized that there are acoustic problems with working in open-plan environments. As a response, designers often propose the installation of furniture-scale acoustic absorbing "micro-architecture". Mass timber offers the potential for a sustainable approach to constructing pre-fabricated and mass customized building components. While mass timber is often used as structural building components, the team proposes that this material could also be used to design moveable, and reconfigurable micro-architecture. This project aims to develop new detailing strategies that could enable the easy transport and assembly of panels with superior acoustic properties that could greatly benefit the acoustic performance of working and collaboration spaces in open-plan offices.
Image: "FabPod" by Jane Burry, Mark Burry, Daniel Davis, Nicholas Williams, Brady Peters; RMIT, Melbourne, Australia, 2013. Photographs by John Gollings.
---
MASS TIMBER LCA STUDY

Ted Kesik is currently working with his student Lihan Jin who completed his Bachelor of Science in Engineering to publish the thesis: Accounting for Time in Life Cycle Assessment [LCA]: A Case Study of a Mass Timber Building. This thesis work incorporates a time dimension and employs the absolute global temperature change potential in LCA studies. Through these methods, Jin determined that there is a need to include a time dimension in LCA studies along with the forest rotation period when investigating mass timber construction. Overall, he makes the recommendation that there is a need for more standardization in LCA analysis to account for a factor of time in such studies.
---
MASS TIMBER TODAY PODCAST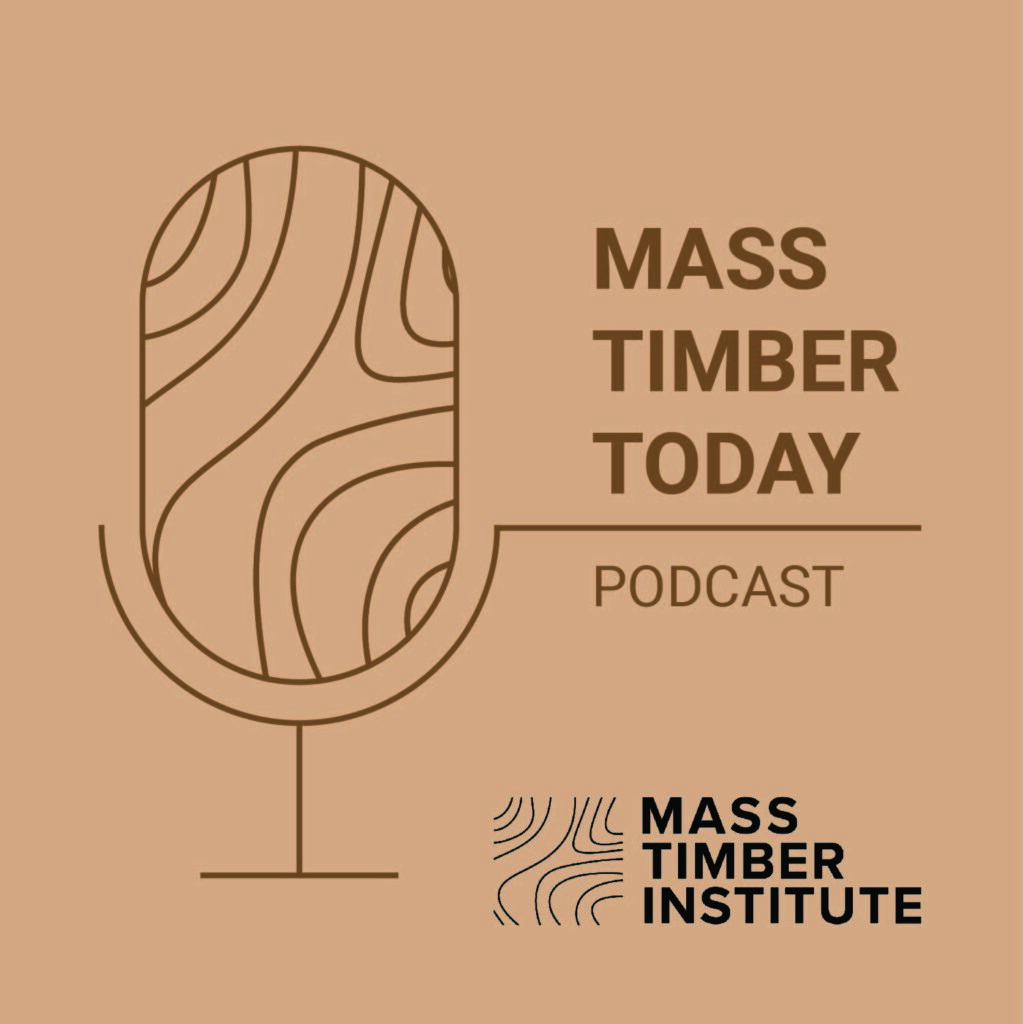 The goal of the Mass Timber Today Podcast is to create a platform for meaningful conversations about mass timber. Probing the challenges, innovation, and trends with thoughtful and engaged experts in the design and building industry, and forestry will shed light on the future of mass timber construction. We are striving to examine global perspectives on mass timber concerning climate change, embodied carbon and forests, and practical impediments to adapting mass timber around supply chains and experience.
---
ONTARIO TIMBER WOOD SUPPLY

The Mas Timber Institute has partnered with the Centre for Research & Innovation in the Bio-Economy (CRIBE) to investigate the supply and demand of wood fibre in Ontario. Dr. Rasoul Yousefpour, the Principal Investigator of the project has a goal of developing a market analysis of mass timber, engineered wood and dimensional lumber product opportunities for new market entrants in Ontario. This project aims to answer the question: 'where will mass timber and solid composite wood products be in 2030?' and is intended to support ongoing work at MTI and CRIBE on their Pathway to 2030 report.