OUR MISSION
The mission of the Mass Timber Institute is to establish Canada as a global leader in mass timber research and education and the development and export of sustainable mass timber products and technologies. The Institute will accomplish this by connecting leaders in industry, Indigenous communities, research, and education, and increasing the transfer of knowledge and understanding among these groups.
OUR HISTORY
The Mass Timber Institute was first conceptualized when the Ontario Ministry of Natural Resources and Forestry approached Dr. Anne Koven at the University of Toronto and asked her and Professor Robert Wright to establish a Mass Timber Institute, which was launched in 2018. As it is now constituted, the Institute has a Leadership Council chaired by Craig Applegath, a Toronto architect and the founding principal of the architectural and engineering firm DIALOG; with its day-to-day operations managed by an Executive Director, Dr. Anne Koven. Since then, the Institute has grown into a network of partners across industries and communities and is now housed as a research hub within the John H. Daniels Faculty of Architecture, Landscape, and Design at the University of Toronto, which is uniquely positioned to mediate between sustainable forestry, architecture, landscape, design, engineering and secondary/value-added manufacturing communities.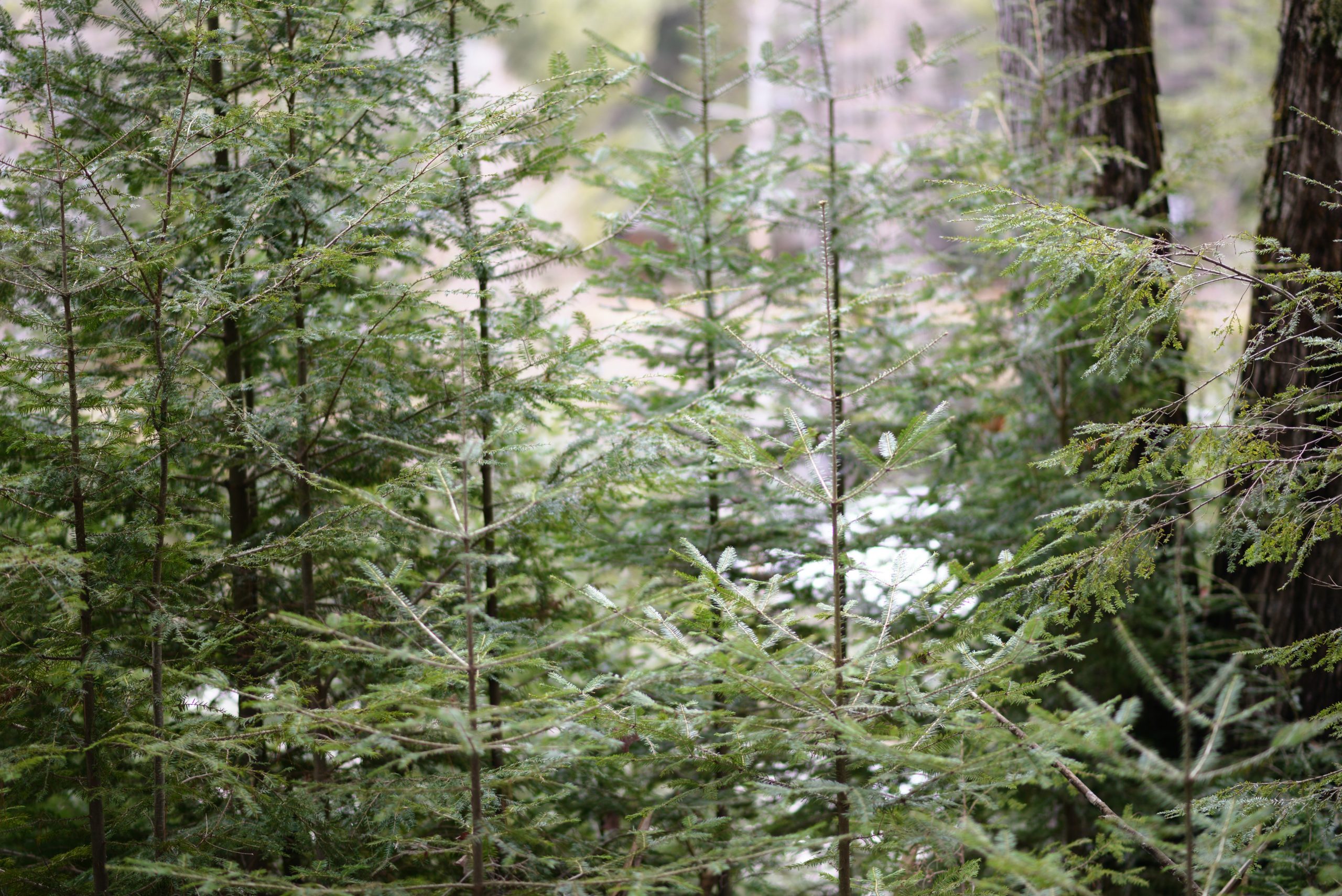 OUR GOALS
In pursuit of our mission, our immediate goals are to:
Expand our network of academic, Indigenous, and industry partners and with them clearly identify and address:

Major barriers to the adoption of sustainable mass timber construction in Canada and internationally

The complete economic dynamics of building with sustainable mass timber
The research and development goals of these partners

Focus on applied research and development in the following priority areas:

Sustainable mass timber supply chains in Canada
Building science
Constructability

To help develop educational curricula in the forest science, engineering, and architectural fields that can be used to train the next generation of architects, builders, foresters, designers, and more
ADDING NEW PERSPECTIVES
We believe that it is essential for the end users of mass timber, the architects, designers, builders, and developers of today and tomorrow, to have a strong voice in the education, research and development that supports a sustainable mass timber sector. We, therefore, aim to facilitate partnerships between academia and educational institutions, associations, the forest industry, and the end users of mass timber. Doing so will not only ensure that their needs are met, but will also make it possible for our vision of Canada as a global leader in sustainable mass timber development and export to be realized.
---

Banner Image: CLT floor panel installation at Brock Commons. Photo credit: naturallywood.com, photography by KK Law