Our information bulletins provide "bite-sized" and accessible information to readers that would otherwise need to access the larger technical and scientific literature on mass timber technologies and building systems. The purpose of these bulletins is to "connect the dots" in terms of published results that can be accessed by the broad diversity of interests in the mass timber sector. Click on a bulletin to download a copy.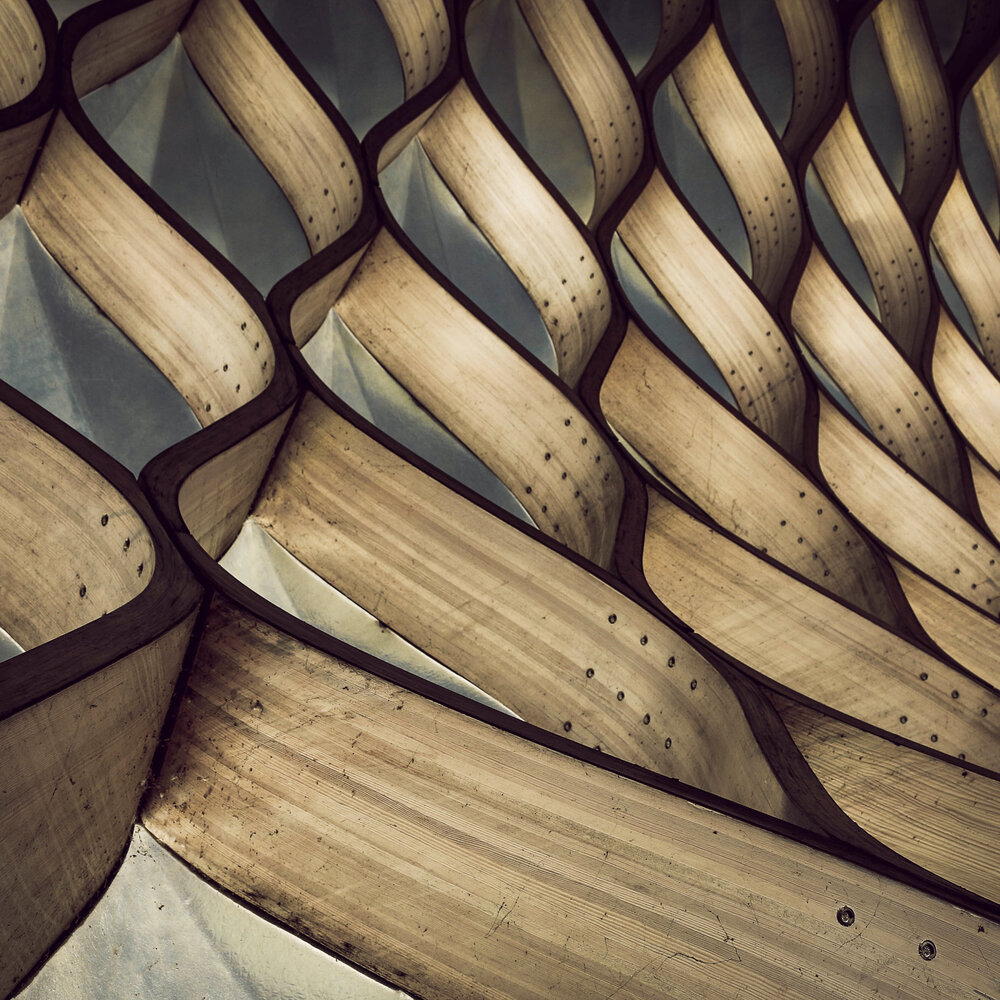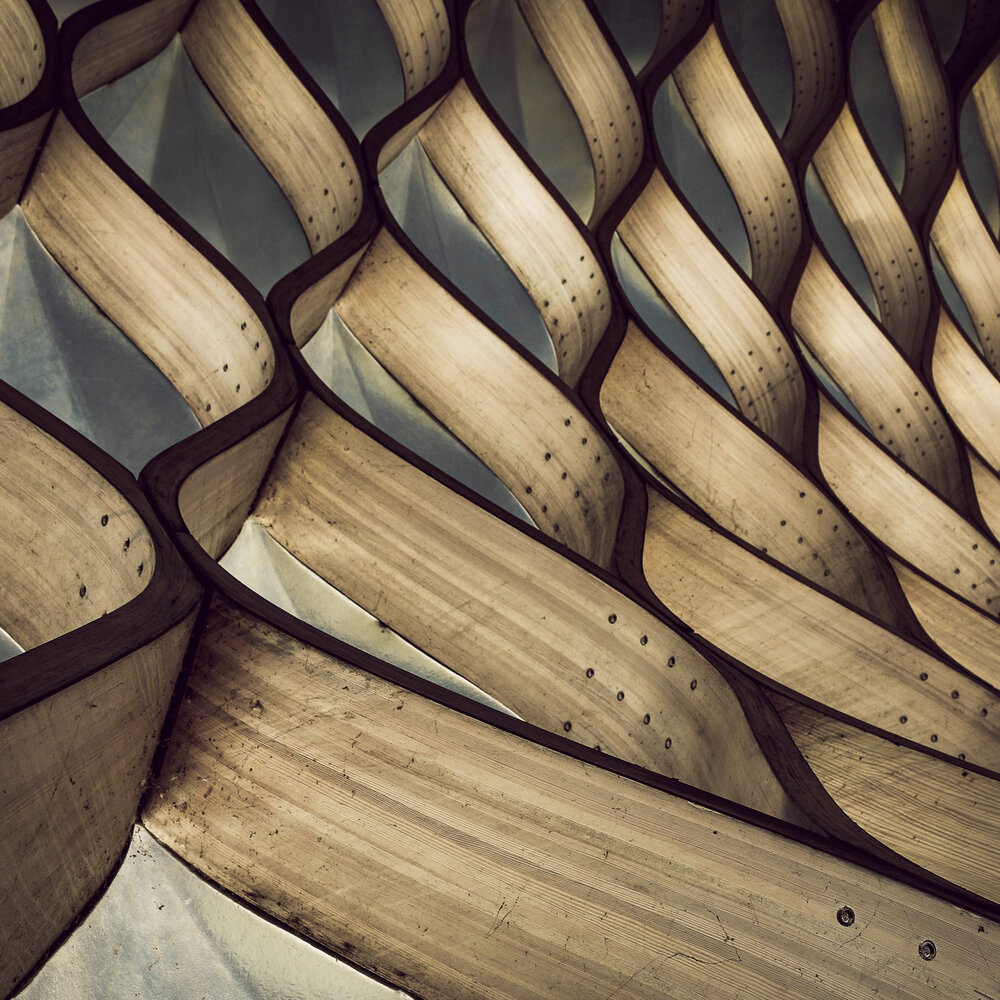 WHAT IS MASS TIMBER?
Do you want to learn more about the different mass timber products or how they are made? click below to learn more!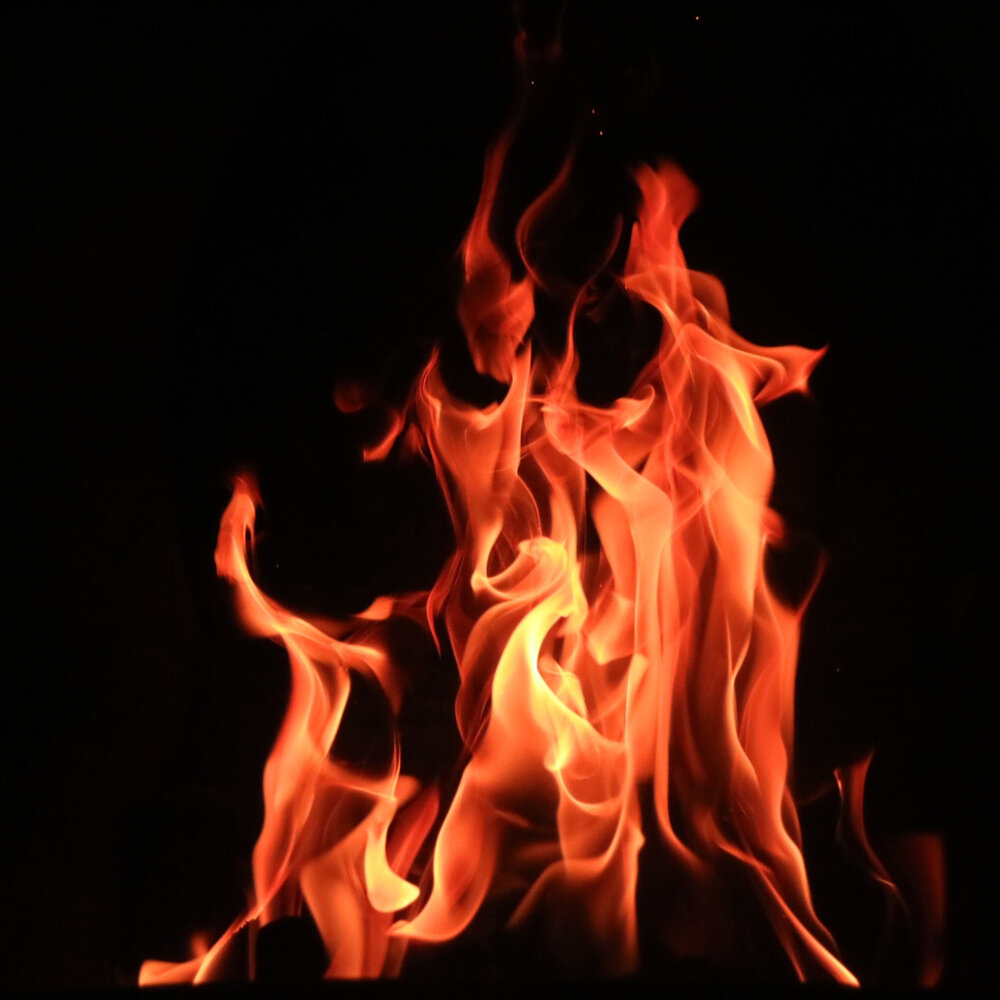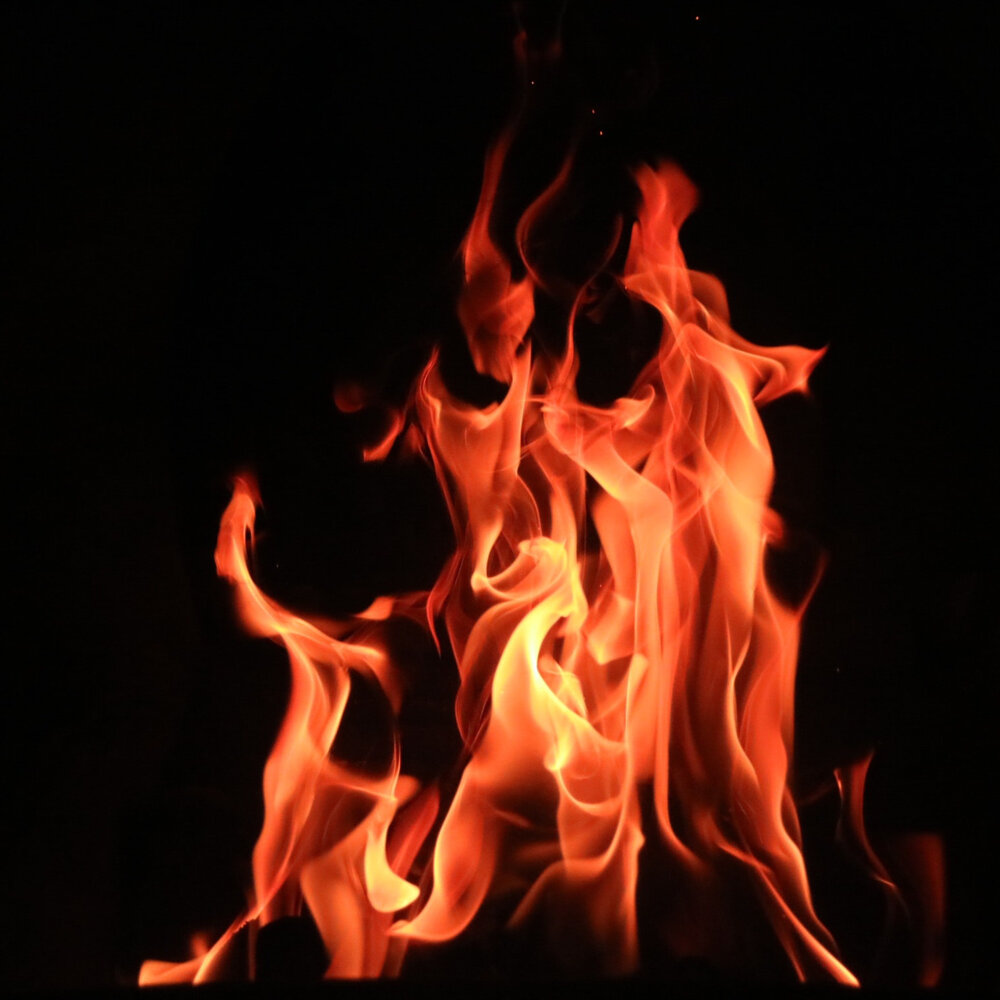 FIRE AND MASS TIMBER
Did you know that the steel connections can actually fail before the wood in a fire? Click below to learn more!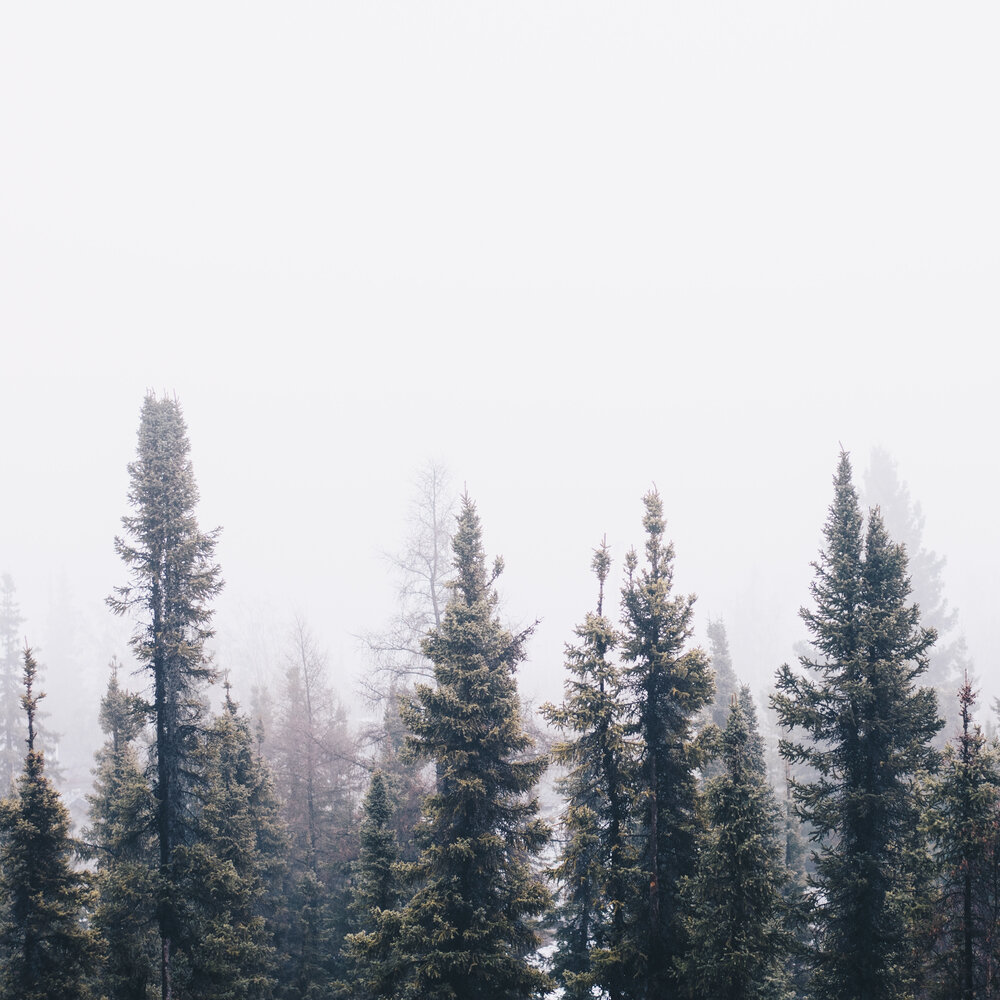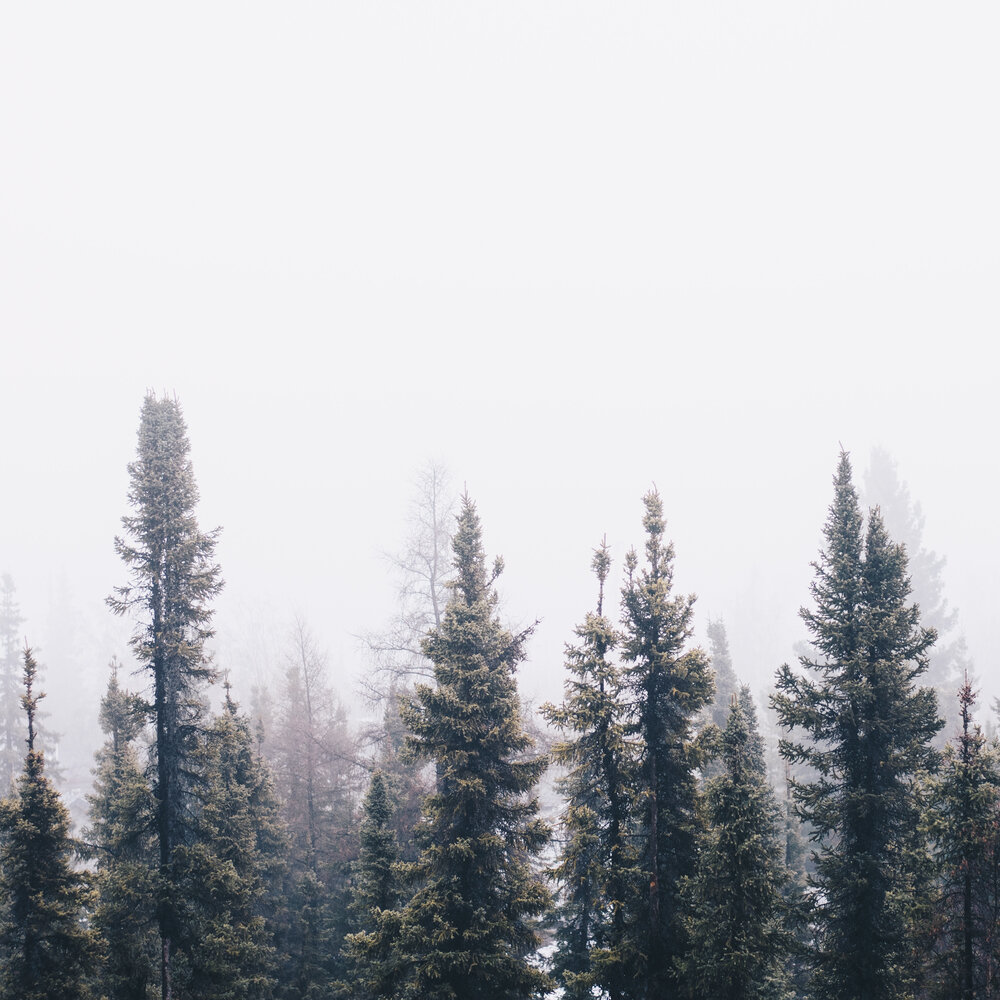 CARBON AND MASS TIMBER
Curious about embodied carbon or the environmental performance of mass timber? Click below to find out more!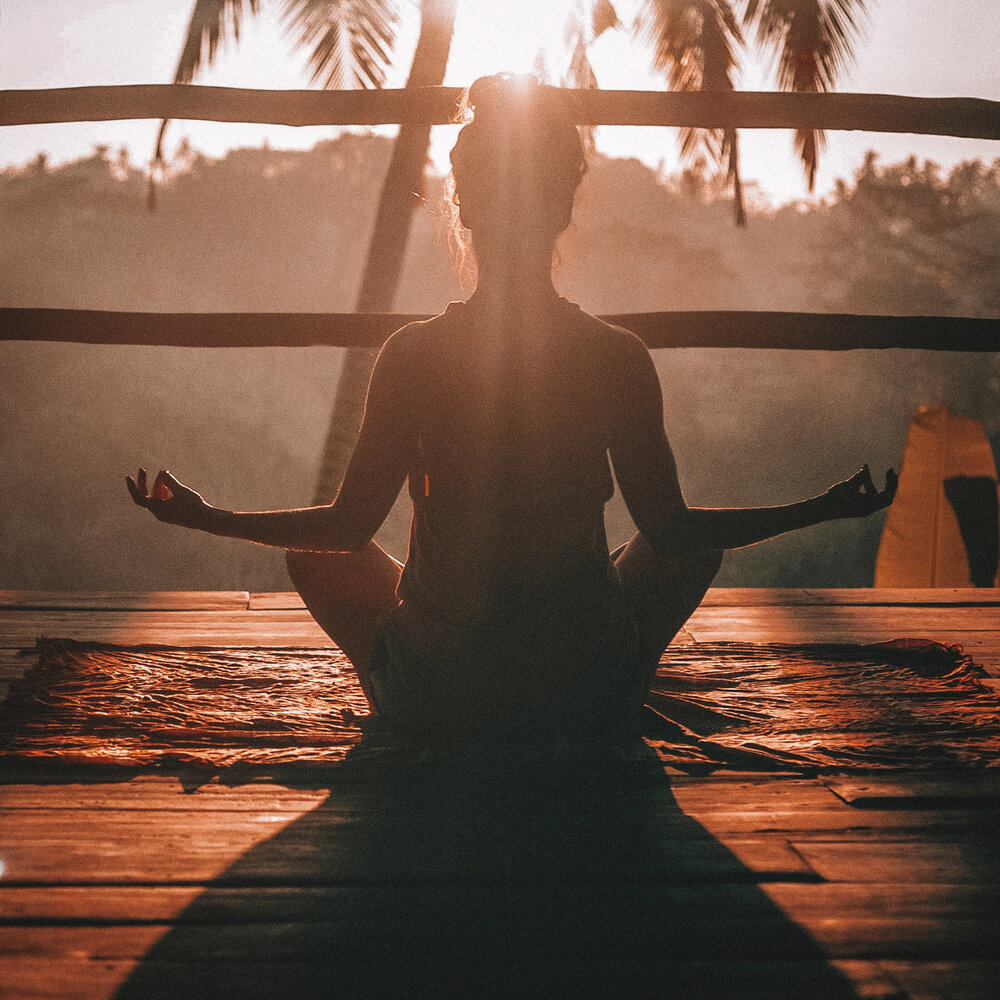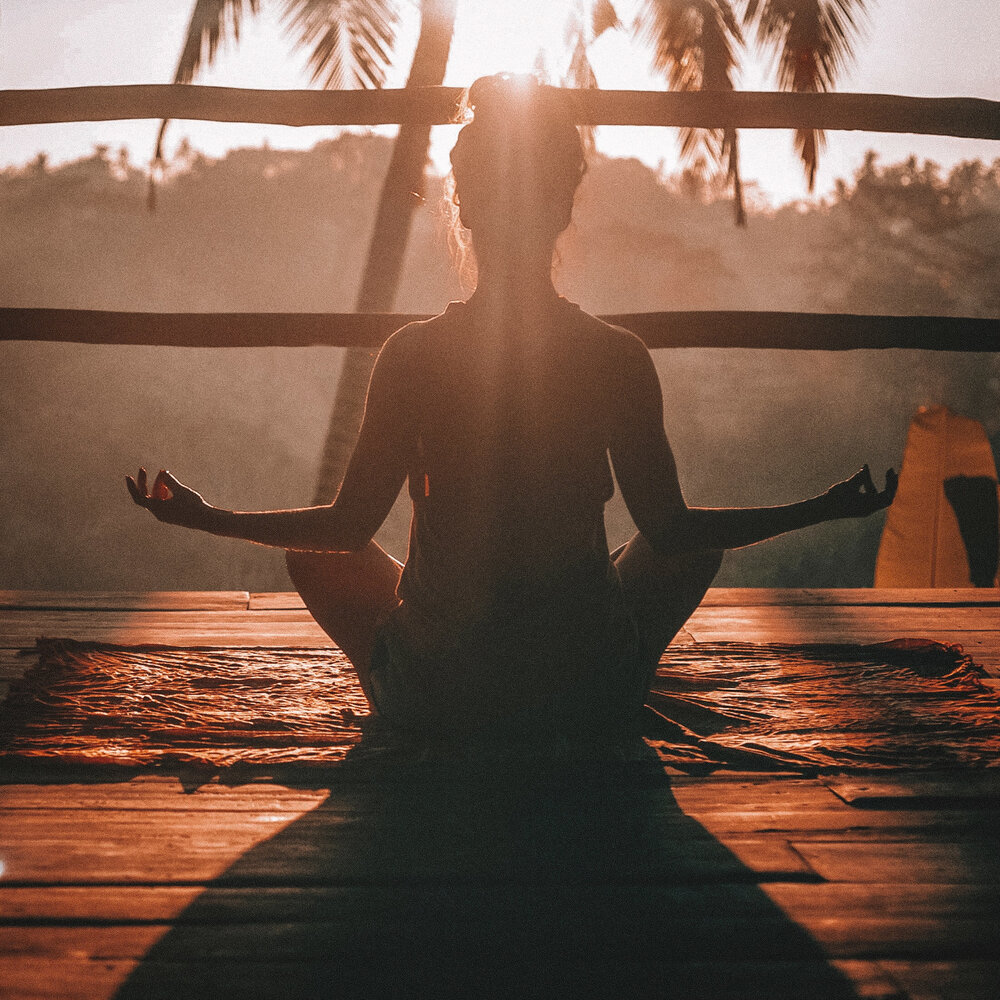 MASS TIMBER AND SOCIAL WELL-BEING
Did you know that exposed wood can be calming, improve eyesight, and reduce insomnia? Click below to learn more!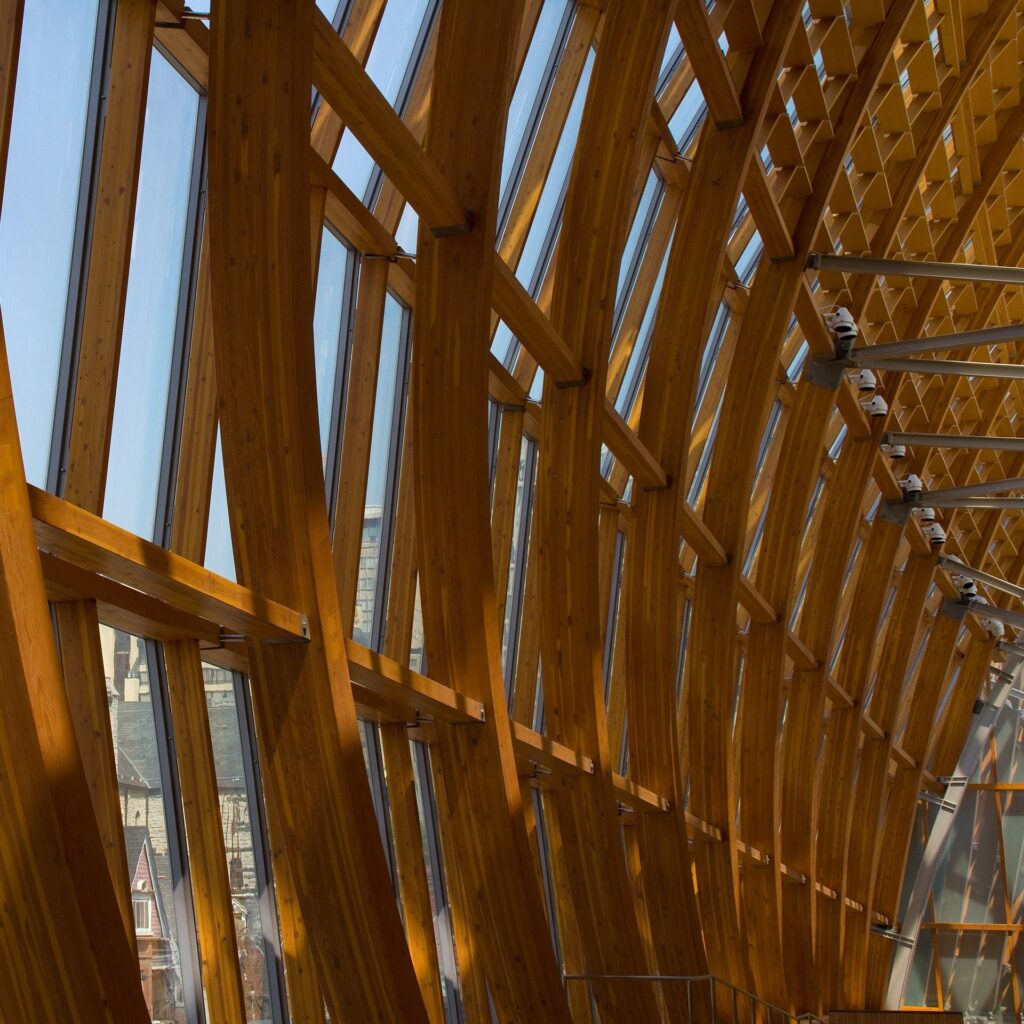 MASS TIMBER CONNECTORS
Although connectors are relatively small in size, their detailing is key to a good mass timber structure. Click below to read more!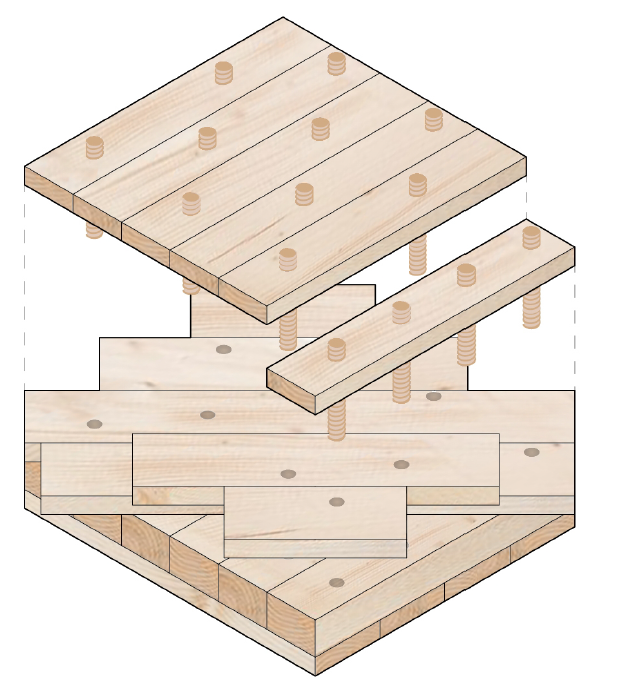 MASS TIMBER ADHESIVES
Adhesives laminate layers of wood together to create mass timber products. Adhesives are selected for appearance, cost, and various other standards they meet to ensure the quality of the finished product. Click below to read more!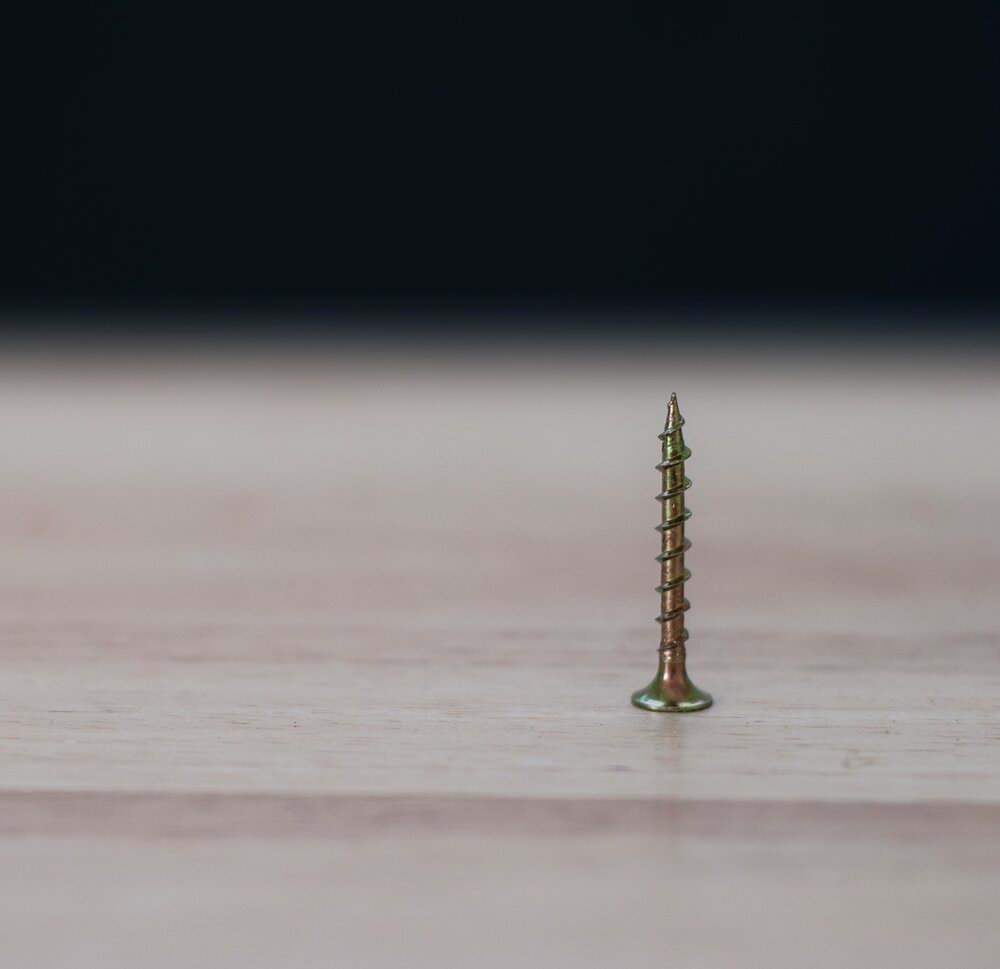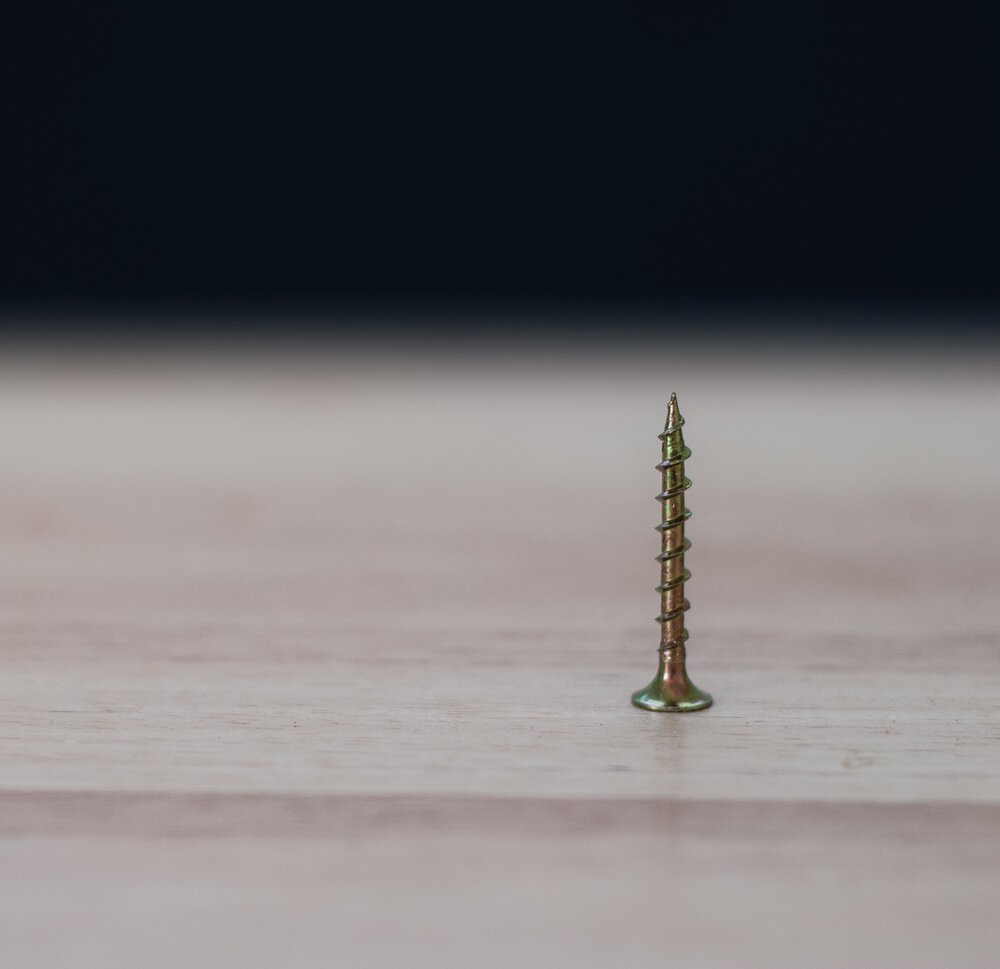 ADHESIVE-FREE WOOD JOINING
An overview of adhesive-free joining techniques with Mass Timber products. Click below to read more!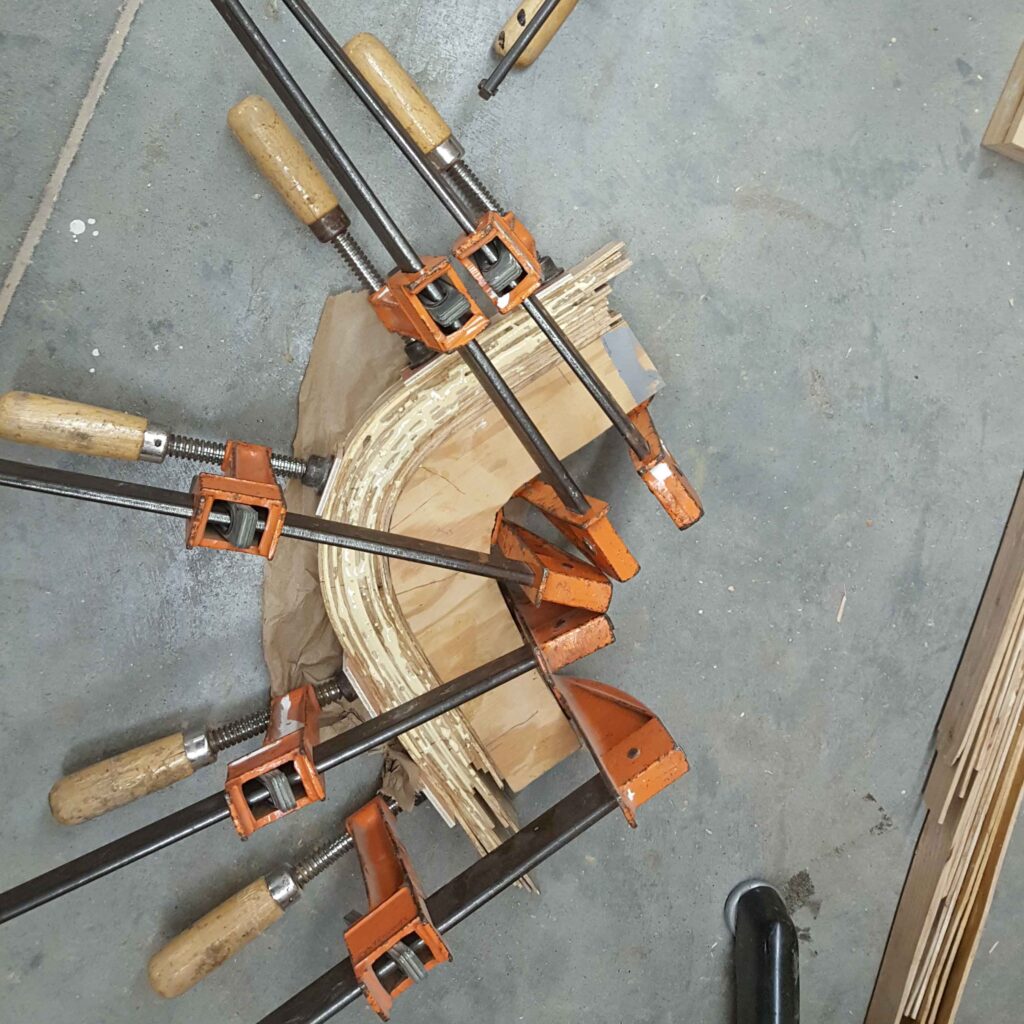 STEAM BENDING
An overview of steam bending techniques and applications with wood products.