May 1, 2023
Episode Summary
This is the first episode of the Mass Timber Today series. Craig Applegath, Principal of ⁠DIALOG ⁠sits down with the two founders of the ⁠Mass Timber Institute⁠ at the University of Toronto's⁠ John H. Daniels Faculty of Architecture, Landscape and Design⁠; Professor Robert Wright, and Dr. Anne Koven. In this episode, the three discuss the inception and intent of the Mass Timber Institute, as well as what listeners can expect from the Mass Timber Today Podcast series.
In This Episode
---
Dr. Anne Koven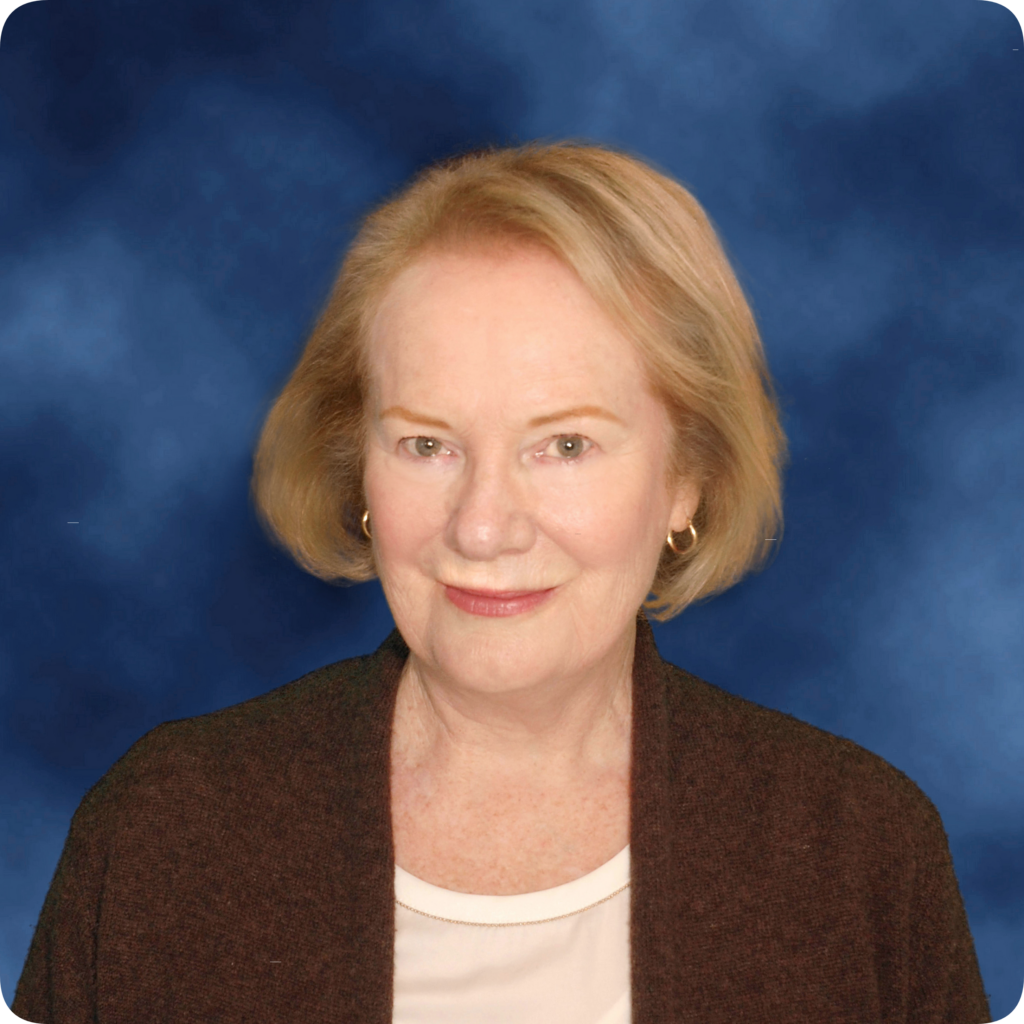 "Foresters are interested in mass timber as a value added product that will increase the value of each tree we decide to harvest."
"Listening to architects and designers is shaping the work the Mass Timber Institute is doing."
Connect with Anne
Anne's Recommended Resources
---
Professor Robert Wright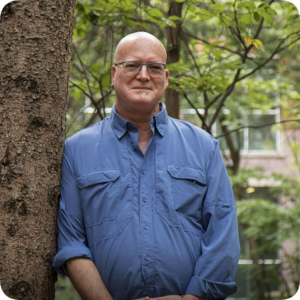 "Questions stemming now around mass timber are centered around the bio-economy."
"By talking to various parties, we realize that people are looking for information on bio-materials that we have never asked from any other materials. Some of these questions we don't yet have answers for, but we hope this podcast will begin to help bring answers."
Connect with Rob
Rob's Recommended Resources
---
Craig Applegath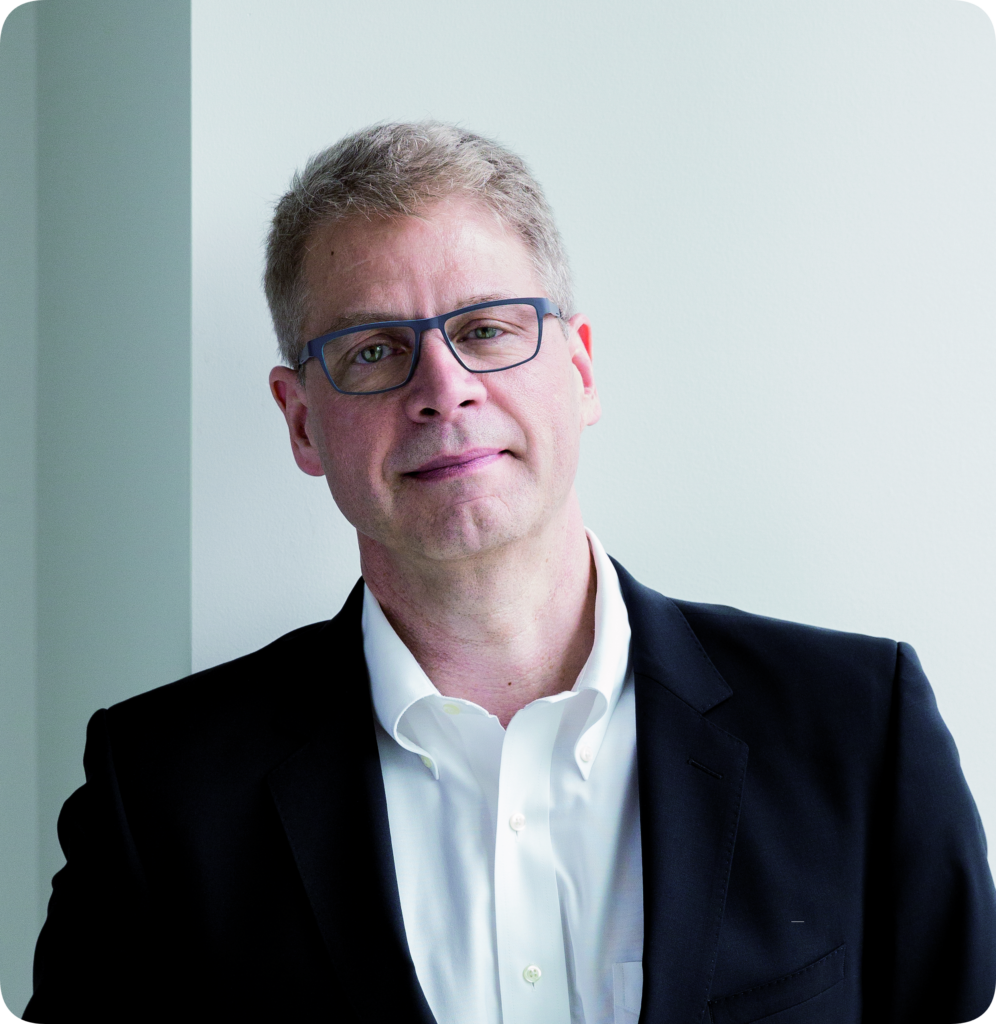 "One of the things this podcast could do is to create a sense of community of the many different voices, expertise, and interest involved in mass timber."
Connect with Craig
Craig's Recommended Resources
Land Acknowledgement
We wish to acknowledge this land on which the University of Toronto operates. For thousands of years it has been the traditional land of the Huron-Wendat, the Seneca, and the Mississaugas of the Credit. Today, this meeting place is still the home to many Indigenous people from across Turtle Island and we are grateful to have the opportunity to work on this land.