May 1, 2023
Episode Summary
In this episode, Anne Koven speaks with Alan Organschi. Alan is a Design Principal and partner at Gray Organschi Architecture in New Haven, Connecticut that is recognized internationally for its integration of design, construction, and environmental research. He is also the Director of the Innovation Lab at Bauhaus Erde. Anne and Alan discuss his current work at Bauhaus Erde as well as his work at Gray Organschi architecture. Alan informs us about how we need to work to design buildings for a circular economy of mass timber that is separate from an extractive industry. They also delve into his work that exposes him to communities holding essential knowledge about forest resources they live with and their role in the use of these materials. Additionally, he touches on carbon storage in mass timber buildings and ways we can improve the cost effectiveness of mass timber construction.
In This Episode
Alan Organschi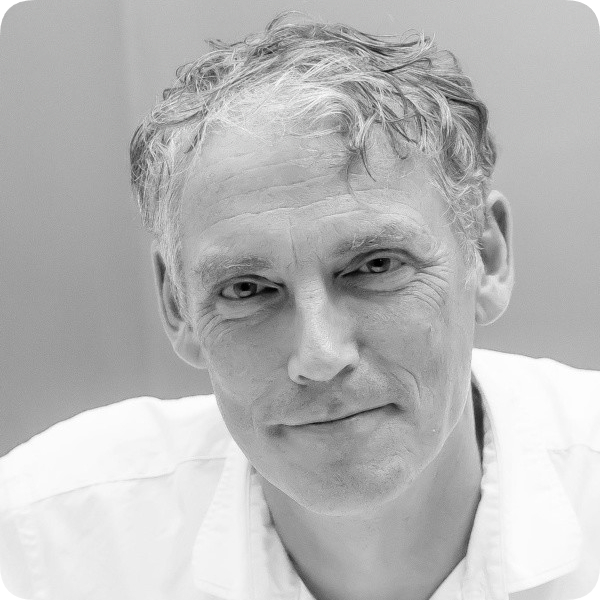 "Instead of demanding what we need from the forest, ask what the forest can give us."
Connect with Alan
You can read Alan's full professional profile ⁠here⁠ on his website: ⁠https://grayorganschi.com/⁠
Alan's Recommended Resources:
Alan's Websites:
Land Acknowledgement
We wish to acknowledge this land on which the University of Toronto operates. For thousands of years it has been the traditional land of the Huron-Wendat, the Seneca, and the Mississaugas of the Credit. Today, this meeting place is still the home to many Indigenous people from across Turtle Island and we are grateful to have the opportunity to work on this land.