June 1, 2023
Episode Summary
In this episode, our host, Anne Koven speaks with Lacey Rose with the County of Renfrew in Ontario, Canada. Lacey is a Registered Professional Forester with the province of Ontario. They investigate where the wood used in mass timber comes from in Canada, and how Lacey plays a part in ensuring this wood supply is sustainable, and what sustainable forestry really means. This conversation will really help builders and architects contextualize the origins of the wood they use.
In This Episode
Lacey Rose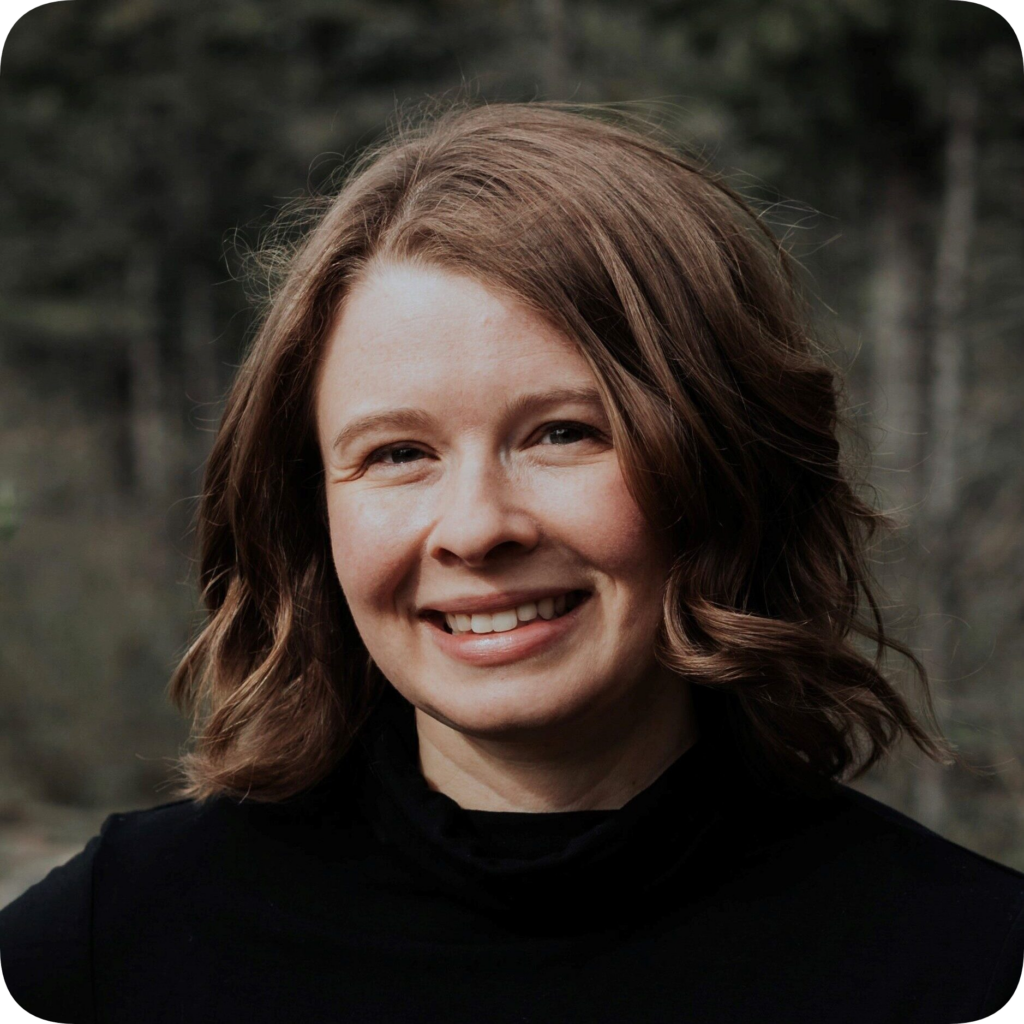 " It's hard to find anyone who cares more about forests than the people who work in them"
"We need mass timber to work with us [foresters] too. It would be great to see the wood put to good use."
About Lacey
Lacey Rose grew up on the 53° N parallel in Newfoundland and Labrador, Canada. Graduating from the University of New Brunswick in 2006 with a Bachelor of Science in Forestry, Lacey has been a Registered Professional Forester in Ontario since 2008, and served 4 years as a Council member for the Ontario Professional Foresters Association.
Lacey's work experience has ranged from field work in the Boreal forest, to writing a forest management plan for 250,000 hectares of Crown forest in the Great Lakes St. Lawrence forest, to now the hands-on management of the Renfrew County Forest, as the County Forester. In 2019, Lacey was the recipient of the James M. Kitz Award from the Canadian Institute of Forestry and the Forest Sector Champion Award from the Ontario Forest Industry Association. In 2017, she received the John H. Sellers Award from the Ontario Professional Foresters Association.
Outside of these roles, Lacey is the Co-Founder of Women in Wood, a network for women who work with, in and for the woods, and the host of the web-series "Mighty Jobs". When she's not working in the forest, she's usually still talking about or hanging out in forests!
Connect with Lacey