August 01, 2023
Episode Summary
In this episode, our guest is Patrick Crabbe. Patrick is the Director of Mass Timber at Bird Construction – Bird is a publicly traded, commercial and industrial conglomerate, recognized as a top 5 General Contractor (GC) in Canada.
Patrick is also the leader of a Mass Timber Manufacturing start-up, based in Halifax, Nova Scotia. MTC is a sawmill-integrated, glulam-focused entity, that is currently executing a $2.3M feasibility effort to code approve proprietary high-performing mass timber products (made from undervalued-commodity maritime spruce, pine and fir) that will expand the needed capacity of North American mass timber products and positively impact sustainable forestry practises.
Patrick's professional career has been dedicated to developing markets for high-value structural wood products and working with industry to facilitate the manufacturing of mass timber. Through this experience, Patrick has a comprehensive understanding of construction contract methods supply chain solutions to set-up large, complex, mass timber build programs for success.
Patrick is an active member of the Carbon Pricing Leadership Coalition (led by the World Bank) and a trusted advisor to Infrastructure British Columbia and the Canadian Wood Council.
In This Episode
Patrick Crabbe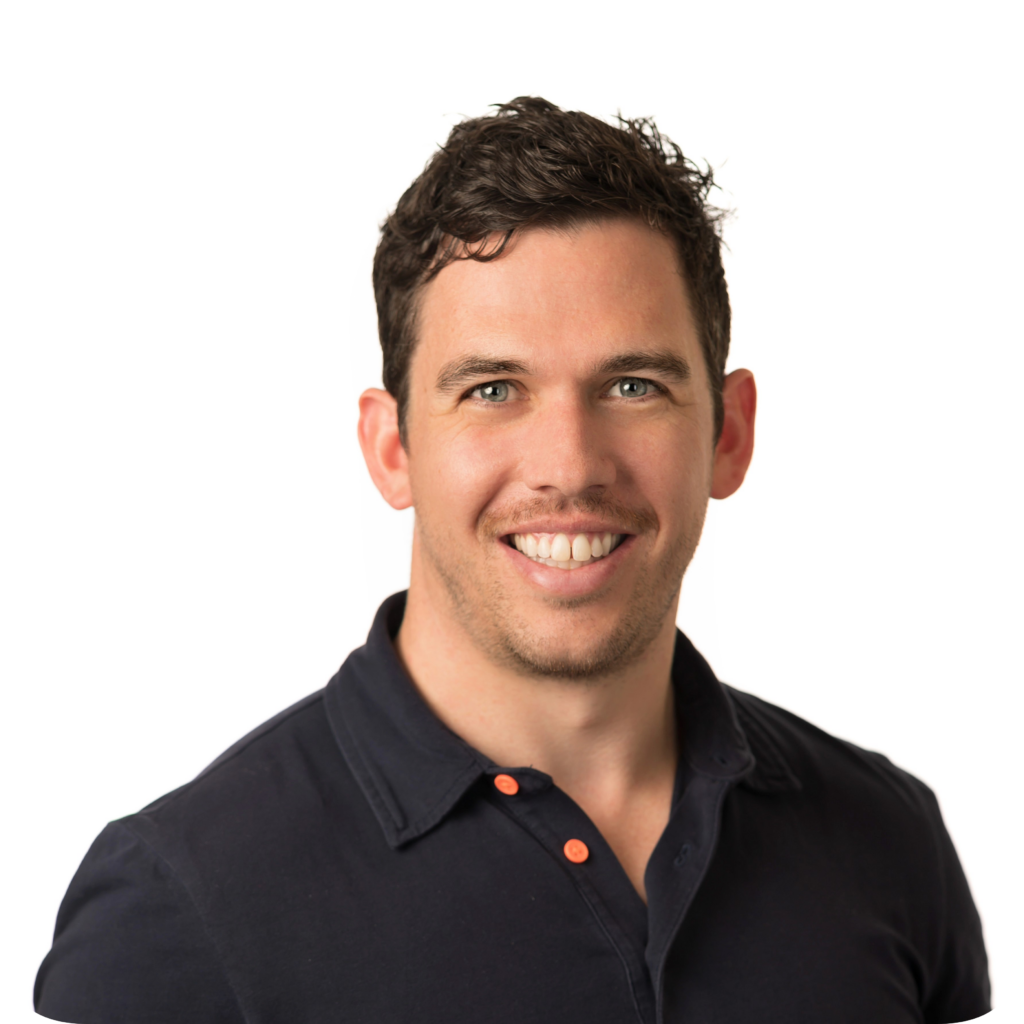 "How it [mass timber] became part of my career is wanting to be a part of something that was going to diversify the industry for long term success and build a more robust forest sector"
"I am inspired through demonstration…but I am more inspired by the everyday project that is a direct substitution to higher carbon materials that can be cost effective."
Connect with Patrick
Resources: