September 01, 2023
Episode Summary
In this episode, our guest is Dr. Jeremy Williams. Jeremy earned a B.Sc.F. from the Faculty of Forestry, University of Toronto, in 1979 and a Ph.D. in Forest Economics from the same institute in 1986. In between the two degrees, he worked with the Sabah (Malaysia) Forest Department as a CUSO volunteer and then later as a consultant to the Food and Agriculture Organization of the United Nations.
Jeremy has consulted since 1987, and the majority of his experience is grounded in the forest sector. Early areas of specialization included wood supply analysis and forest modeling, developing and assessing criteria and indicators of sustainable development, and sectoral analysis work. Starting in 1999, Jeremy began to undertake forest sustainability and compliance audits in forests across Ontario (these generally range from 500,000 – 1.5 million ha). He has undertaken approximately 50 of these audits, more than half as the lead auditor. Jeremy has also been active with the Forest Stewardship Council, serving as a technical writer for the Canadian National Boreal Standard, leading part of the centralized national risk assessment for controlled wood in Canada, and most recently studying the impact of Intact Forest Landscape protection. I have also become an FSC auditor, and have participated in approximately 12 assessments and numerous annual audits.
Jeremy has been in the carbon space since 1999, when he undertook a series of projects for the federal government looking at afforestation and reforestation prospects in Canada. He has been involved in the development of three forest carbon protocols, developed project description documents for afforestation projects, been a verifier, and undertaken reviews and analyses of different forest carbon protocols and risks of reversal. Jeremy also conducted an expert review of the British Dept of Energy and Climate Change's biomass research.
In addition to his work in the forest carbon space, Jeremy has undertaken studies of the carbon associated with grasslands, completed a carbon footprint analysis for a company that manufactures picture frames, analyzed GHG data for a quarrying operation, and completed a carbon accounting for a major cannabis producer.
Jeremy has also worked with and advised many First Nations and the Métis Nation of Ontario, for whom he is an advisor and assists with various projects, including mentoring new staff. For ten years, Jeremy served on the Board of Directors of the Silver Taiga Foundation, which managed the model forest program for the Komi Model Forest, in Russia. Between 2009 and 2014, he was chair of the Board.
Finally, for the last several years, Jeremy has been a core team member for the Sustainable Biomass Program's Regional Risk Assessments from British Columbia, New Brunswick, and most recently, Nova Scotia. Jeremy also led the preparation of a Catchment Area Analysis for two pellet mills in Burns Lake and Houston, B.C. In this episode, our host, Anne Koven speaks with Dr. Jeremy Williams. Jeremy is a Registered Professional Forester with the province of Ontario in Canada. He is also the president of Arborvitae Environmental Services providing clients with services related to carbon offsets, verification, forest management planning, forest economics, auditing and consulting. Here, Anne and Jeremy delve into the sourcing aspect of mass timber to help builders and architects understand where their wood is coming from and how to ensure it is coming from a sustainable source. They also touch on biogenic carbon and its implications in sustainable construction with the climate crisis always in mind.
In This Episode
Jeremy Williams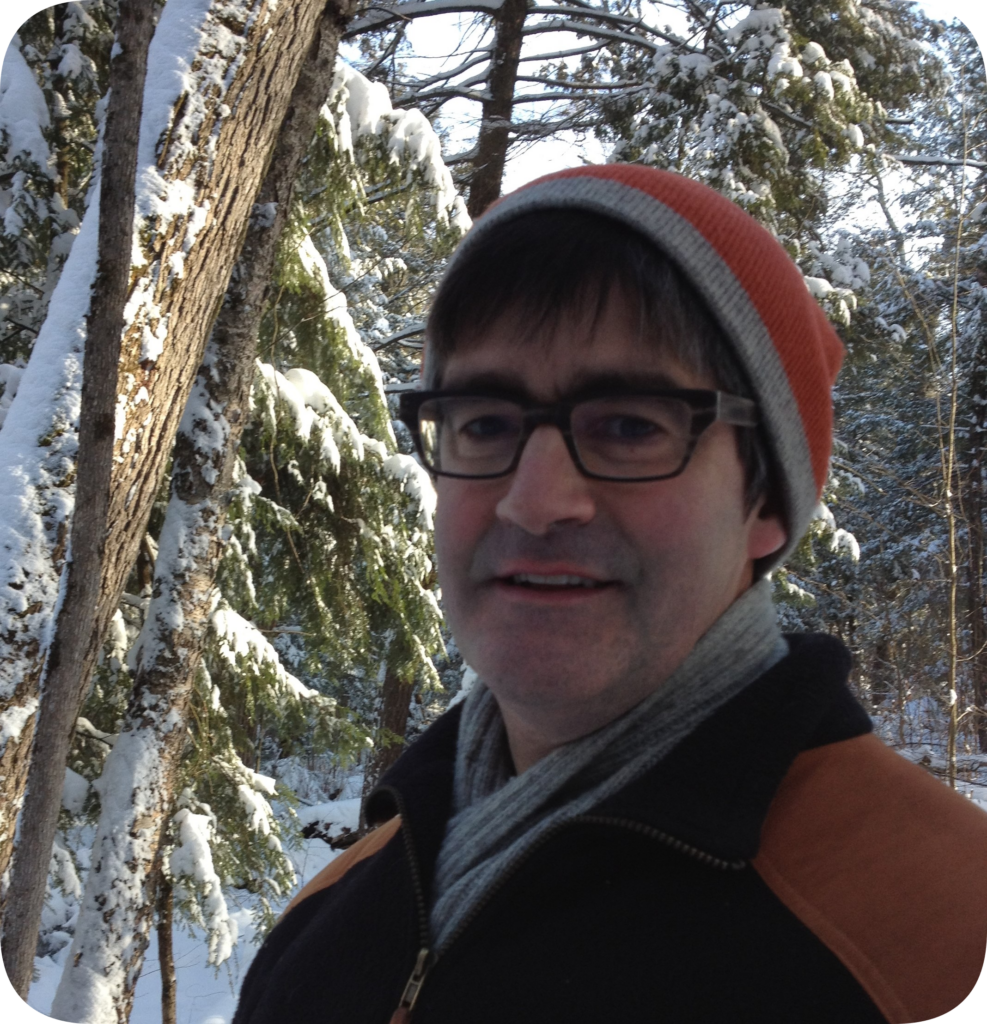 "Developing good supply chain tracing in forestry is proving to be pretty difficult…but there's a lot of pressure to get those systems in place"
"I believe mass timber provides a higher value use of wood than is currently the case..it opens up the possibility for using medium to low quality wood and logs and taking up the high quality parts of them"
"What is the best use of this forest?…Maybe a much smaller portion of the forest is best used for producing timber, and much less of it is"
Connect with Jeremy