October 1, 2023
Episode Summary
In this episode, Craig Applegath speaks with Mark Gaglione, Co-Director of Construction Sciences at EllisDon Construction and a proponent of sustainable mass timber. They discuss the environmental impact of mass timber, strategies to enhance the cost-effectiveness of mass timber construction, and the current challenges hindering the widespread adoption of mass timber, particularly in Canada.
In This Episode
Initially trained as an engineer, Mark Gaglione spent the early part of his career in private real estate development. Now with EllisDon, Mark leads the Building and Material Sciences team where he is focused on accelerating the adoption of emerging construction technologies and supporting construction operations nationally. Mark has played a central role in the proliferation of mass timber within EllisDon and is passionate about low-carbon building solutions.
Mark Gaglione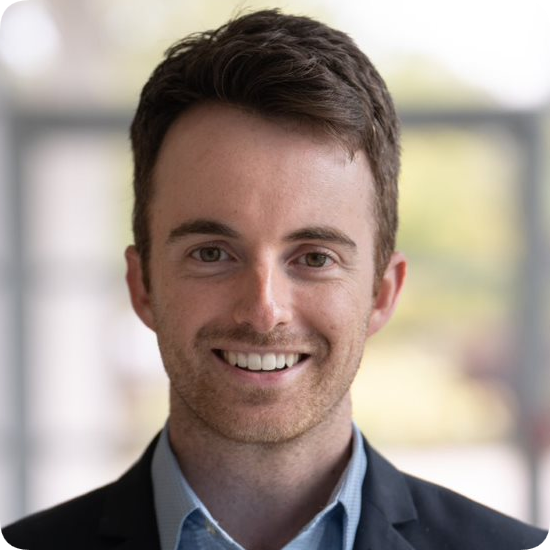 "We are trying to figure out what role modular is going to play in the industry in the future. As modular grows and grows in the industry we hope to see mass timber as part of that offering because it offers a number of interesting benefits – fabrication wise and aesthetically"
"A lot of design constraints today work against disassembly…so I think we have to rethink a number of the approaches because it's not just the structure, it's everything around the structure."
Connect with Mark
Resources Mentioned in this Episode
Land Acknowledgement
We wish to acknowledge this land on which the University of Toronto operates. For thousands of years it has been the traditional land of the Huron-Wendat, the Seneca, and the Mississaugas of the Credit. Today, this meeting place is still the home to many Indigenous people from across Turtle Island and we are grateful to have the opportunity to work on this land.