About Mass Timber Today
The Mass Timber Today Podcast was created by the Mass Timber Institute at the University of Toronto's John H. Daniels Faculty of Architecture, Landscape, and Design. This podcast series will explore the opportunities and challenges of sustainable mass timber construction. You can expect one on one interviews conducted by our hosts, Dr. Anne Koven and Craig Applegath. Anne is an Andjunct Professor at the University of Toronto's Daniels Faculty, an Honourary Registered Professional Forester and Director of the Mass Timber Institute, and Craig Applegath is the Founding Partner of DIALOG. Anne and Craig will sit down with our guests to explore their insights about mass timber technology. The podcast aims to be a platform for a conversation amongst foresters, architects, engineers, builders, Indigenous community members, and developers.
Episode Summary
In this trailer, Shan Shukla, Research Coordinator at the Mass Timber Institute (MTI) takes a minute to introduce the Institute's newest project: The Mass Timber Today Podcast. Shan touches on what listeners can expect from the podcast in the future, and some goals the Institute hopes the podcast will help it achieve.
In This Episode
Shan Shukla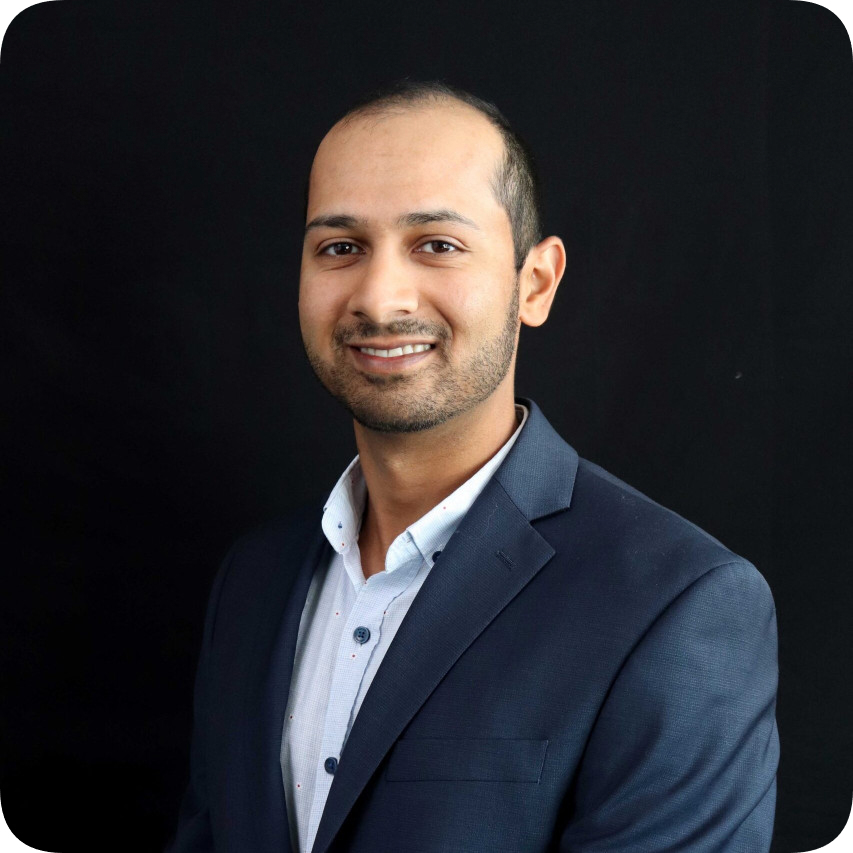 " This new podcast will create an opportunity to stabilize the foothold that sustainabilty has in conversations about construction."
Connect with Shan
⁠Shan's Recommended Resources: