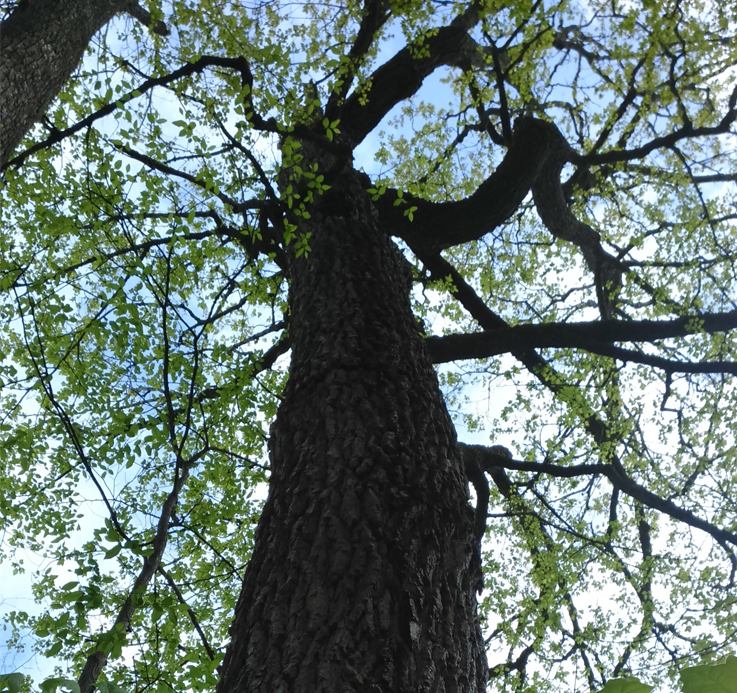 Canada's Urban Forestry Footprint
Mapping the extent and intensity of urban forestry activities
Dr. Danijela Puric-Mladenovic and MFC student, Yu Yung, whose work and internship have been instrumental for gathering this information, would like to share the mapping results of the project "Urban Forestry Footprint in Canada" that helps to see the extent and intensity of urban forestry activities across Canada's urban municipalities.
http://forests-settled-urban-landscapes.org/UrbanForestryFootprint/index.html
The project was envisioned and initiated at the Faculty of Forestry in 2015, by looking at urban forestry in Ontario, and thanks to Tree Canada and MITCAS support they were able to extend this work across Canada.
They would like to acknowledge Dr. Adrina C. Bardekjian for spearheading the project idea with Tree Canada, and for being part of the team and providing invaluable advice and assistance on the project. They would also like to thank Peter Wynnyczuk, Ontario Urban Forest Council, for his guidance and support.
They hope you will find the interactive maps useful and informative in grasping the spatial extent of urban forestry activities; to raise the profile of Urban Forestry; showcase the forestry profession; and to use the maps for teaching and sharing with decision makers. In addition to the project web page and interactive maps, they are working on a publication that will summarize the results.
http://forests-settled-urban-landscapes.org/UrbanForestryFootprint/UFmap.html