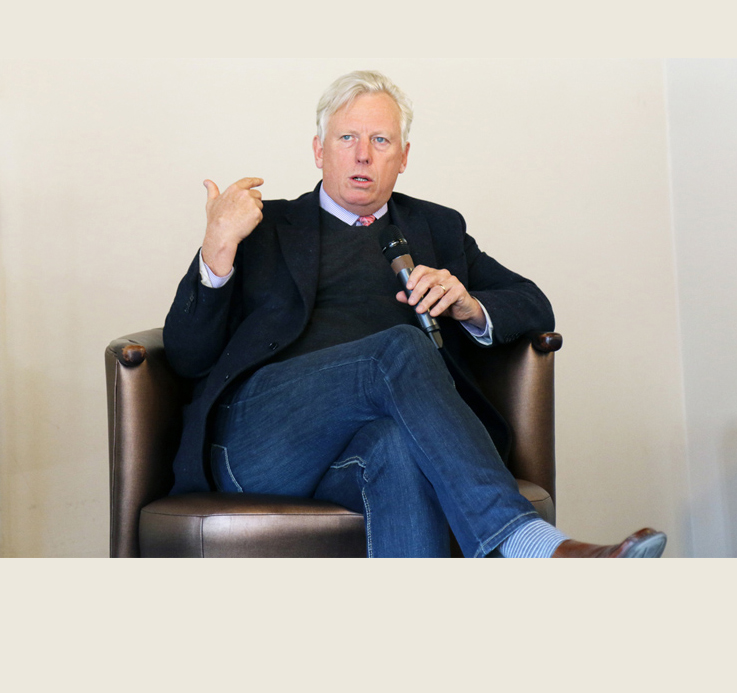 The city has a responsibility to tackle environmental issues, says David Miller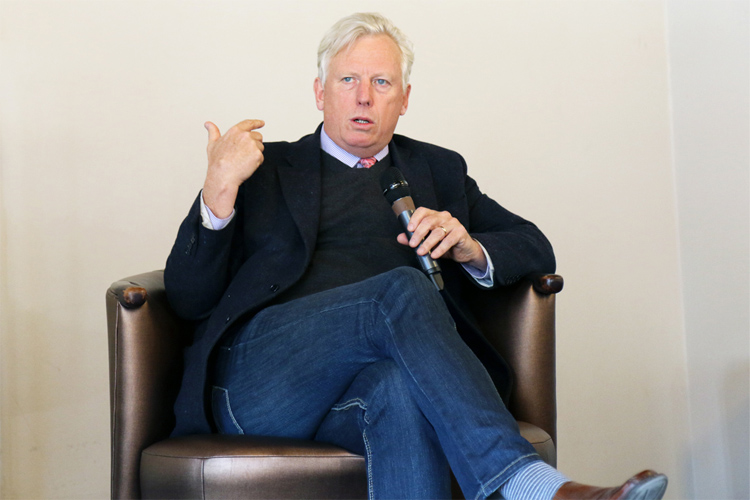 Former Toronto mayor David Miller says municipal governments must look beyond monetary incentives to make cities greener
With political turmoil in the U.S. driving environmental challenges to take a backseat at the federal level, cities need to take the lead on green issues, said David Miller, former mayor of Toronto at an event last week at U of T. "Urban green spaces are a very important way of demonstrating that the city is there for everyone," said Miller, speaking at an event hosted by the Hart House Debates Committee and the U of T Foresters' Club.
Miller, a U of T alumnus, is now the president and CEO of World Wildlife Fund (WWF) Canada but has long been interested in sustainable cities. As mayor, he introduced city-wide sustainable programs like the green bin initiative. "The urban forest is a huge responsibility of a city. Parks and water are a responsibility of the city. Transportation, social justice and public health – all of those things together force a city government to actually think about environmental issues," said Miller.
But for cities to become greener, municipal governments must look beyond monetary incentives, he said. "I sometimes worry that we've fallen into this trend of trying to figure out what the economic value of everything is, as if it's a cost-benefit analysis" Miller said. "Having a great place to live with a free public resource isn't a cost-benefit analysis. It's actually a Canadian value."
This kind of resource is crucial to creating equity in the city, he said."If you think about Toronto, if you go to Toronto Island on a weekend in June and talk to people there who are having picnics, you will discover they are from northeast Scarborough and northwest Etobicoke just as likely as they are from downtown or living on the island," he said. "And why is that? A lot of those people are low-income, and they desire green space, nature and contact with nature including the urban forest, and they don't have the economic means to buy a cottage in Muskoka. They go to the Toronto Island, and they're passionate about it."
As one of the city's largest public institutions, U of T has a role to play in promoting this kind of progressive thinking, Miller said.