WHAT IS MASS TIMBER?
There are several important types of mass timber products, including cross-laminated timber (CLT), glued laminated timber (glulam), nail-laminated timber (NLT), dowel-laminated timber (DLT), mass plywood panels (MPP), laminated veneer lumber (LVL), parallel strand lumber (PSL), and laminated strand lumber (LSL). Want to learn more? Check out our information bulletin on the topic below. Diagrams by Sanjana Patel, Mass Timber Institute. If you would like to use our diagrams in your own work, send us an email!
---
OUR INFORMATION BULLETINS
Our information bulletins provide "bite-sized" and accessible information to readers that would otherwise need to access the larger technical and scientific literature on mass timber technologies and building systems. The purpose of these bulletins is to "connect the dots" in terms of published results that can be accessed by the broad diversity of interests in the mass timber sector. Click on a bulletin to download a copy.
---
STUDENT WORK
Research and education are key components of our mission. Here we showcase some work done by students associated with the Institute.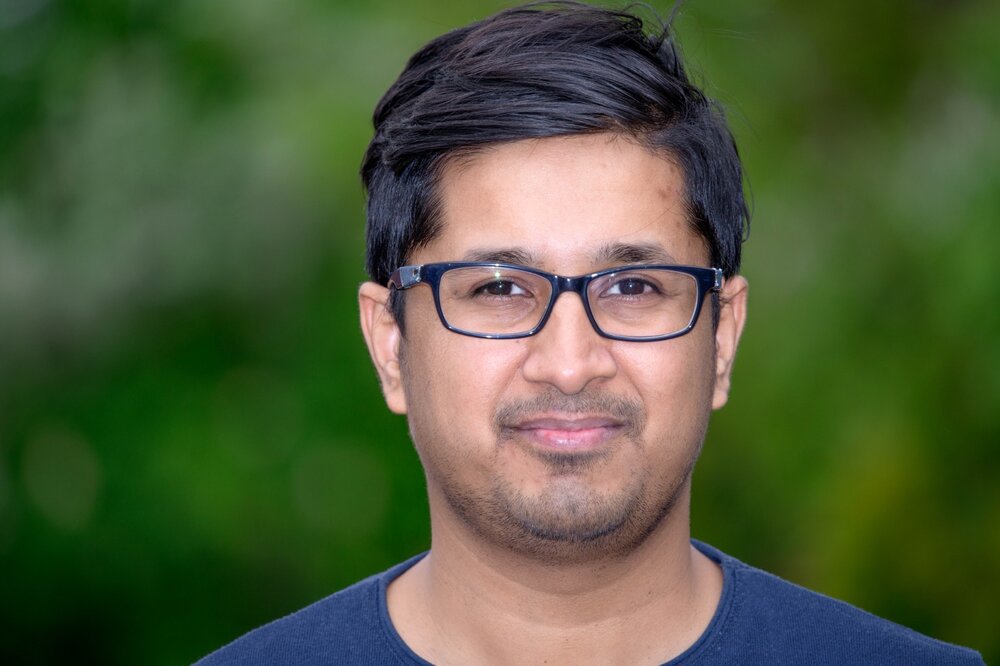 IDENTIFYING MASS TIMBER RESEARCH PRIORITIES, BARRIERS TO ADOPTION AND ENGINEERING, PROCUREMENT AND CONSTRUCTION CHALLENGES IN CANADA
By: Taha Syed • 2020.
Mass timber construction in Canada is in the spotlight and emerging as a sustainable building system that offers an opportunity to optimize the value of every tree harvested and to revitalize a declining forest industry, while providing climate mitigation solutions. Little research has been conducted, however, to identify the mass timber research priorities of end users, barriers to adoption and engineering, procurement and construction challenges in Canada. This study helps bridge these gaps. The study also created an interactive, three-dimensional GIS map displaying mass timber projects across North America, as an attempt to offer a helpful tool to practitioners, researchers and students, and fill a gap in existing knowledge sharing.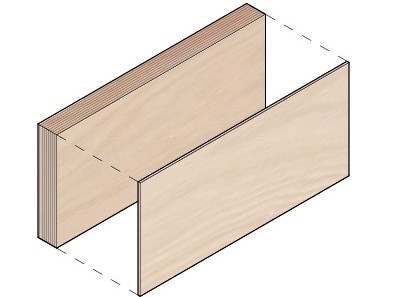 A STUDY ON THE FEASIBILITY OF CONDUCTING LAMINATED VENEER LUMBER PRODUCTION IN THE WHITEFEATHER FOREST IN NORTHWESTERN ONTARIO WITHIN THE LANDS OF THE PEOPLE OF PIKANGIKUM
By: Feiran Xu • 2021.
Mass timber is an umbrella concept that refers to the large engineered wooden panels, columns, and beams that have been widely recognized as viable alternative to steel and concrete in the construction industry. In addition to the advantages of carbon sequestration, energy savings, fire resistance, and pre-assembly, mass timber offers Indigenous communities, especially those in rural areas like the Pikangikum First Nation in Northern Ontario, an opportunity to provide Indigenous youth training, to find a pathway for businesses in the community, to gain tax revenue, and to compete with the ordinary Canadian communities and their low-value commodity products such as pulp and softwood lumber. A BBC (Banker, Charnes, and Cooper) model in data envelopment analysis (DEA) is used to measure the technical efficiency of five small-scale Chinese mass timber manufacturers during 2012-2018, and a cost-benefit analysis (CBA) is used to analyze the feasibility of investing in a laminated veneer lumber (LVL) production line in the Pikangikum community. The technical efficiency results show that mass timber production technology is effective, mature, and can be imported. It is estimated to cost US$ 8.8 million and 33 people to set up the LVL production line with an annual output of 30,000 m3. The estimated net sales margin is 18.87%, payback in 5 years, and the 12-year internal rate of return (IRR) is 23%. In conclusion, conducting laminated veneer lumber production in the Whitefeather Forest in Northwestern Ontario within the lands of the People of Pikangikum is expected to be feasible and profitable.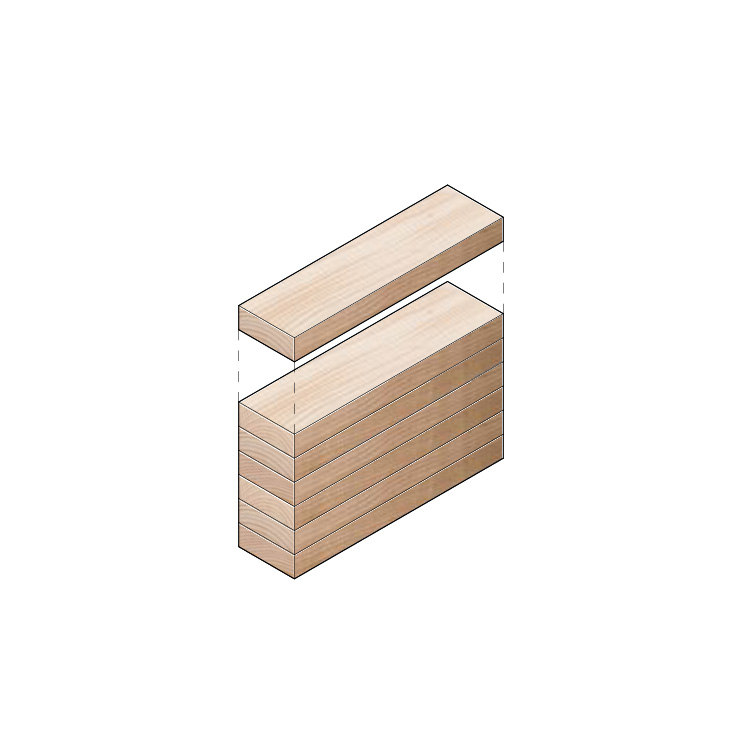 OUTLOOK FOR MASS TIMBER: A SASKATCHEWAN CASE STUDY
By: Lindsay Dandridge • 2021.
Mass timber, an engineered wood product, is an environmentally acclaimed technological development that aims to compete with concrete and steel as the structural component in mid-rise and tall building construction. A feasibility study was conducted to assess the province of Saskatchewan's forestry sector and its overall potential to support mass timber production and construction. An analysis of publicly available provincial documents and a literature review of mass timber products, building strategies and policies directed a qualitative research approach that informally questioned industry, government and institutional professionals. Document review and industry interviews revealed a surplus in wood supply that could potentially feed mass timber production. Government and education representatives identified a lack of discourse around mass timber. Overall, there is potential to supply mass timber manufacturing, but significant barriers exist that will likely prevent mass timber construction from being implemented in Saskatchewan any time soon.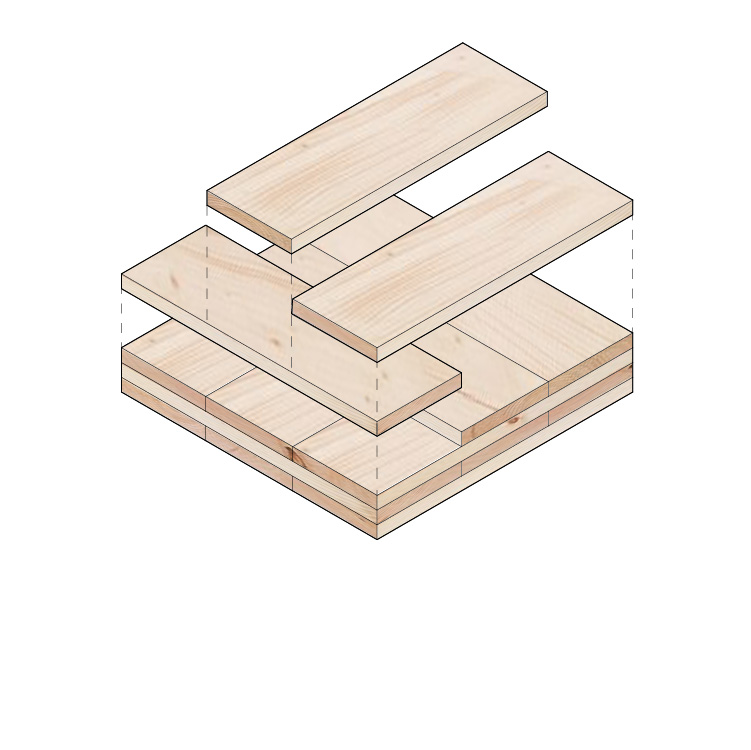 HARDWOOD CLT PROGRAM IN SOUTHERN AND CENTRAL ONTARIO
By: Xincheng Li • 2021.
Cross-laminated timber (CLT) is a large prefabricated solid engineering plank made of multiple layers of planks glued together and it is primarily used in structures such as the floors, walls, and roofs of buildings. ANSI/APA PRG 320 is the world recognized CLT lumber production standard, and the main raw material of CLT has always been softwood rather than hardwood. However, the bending strength, compressive strength, and shear strength of hardwood CLT lumber are stronger than softwood CLT lumber. The large and underutilized hardwood resources in central and southern Ontario provide a huge resource advantage for the hardwood CLT project. This article uses the Cost-Benefit Assessments model to assess the feasibility of investing in hardwood CLT plants in central and southern Ontario. The results show that the payback period of the hardwood CLT factory is 5 years, and the rate of return on investment of 10 years, 15 years, and 20 years are all-around 11%. This study could strengthen investor confidence and it also identifies the direction for the development of hardwood CLT plants in central and southern Ontario.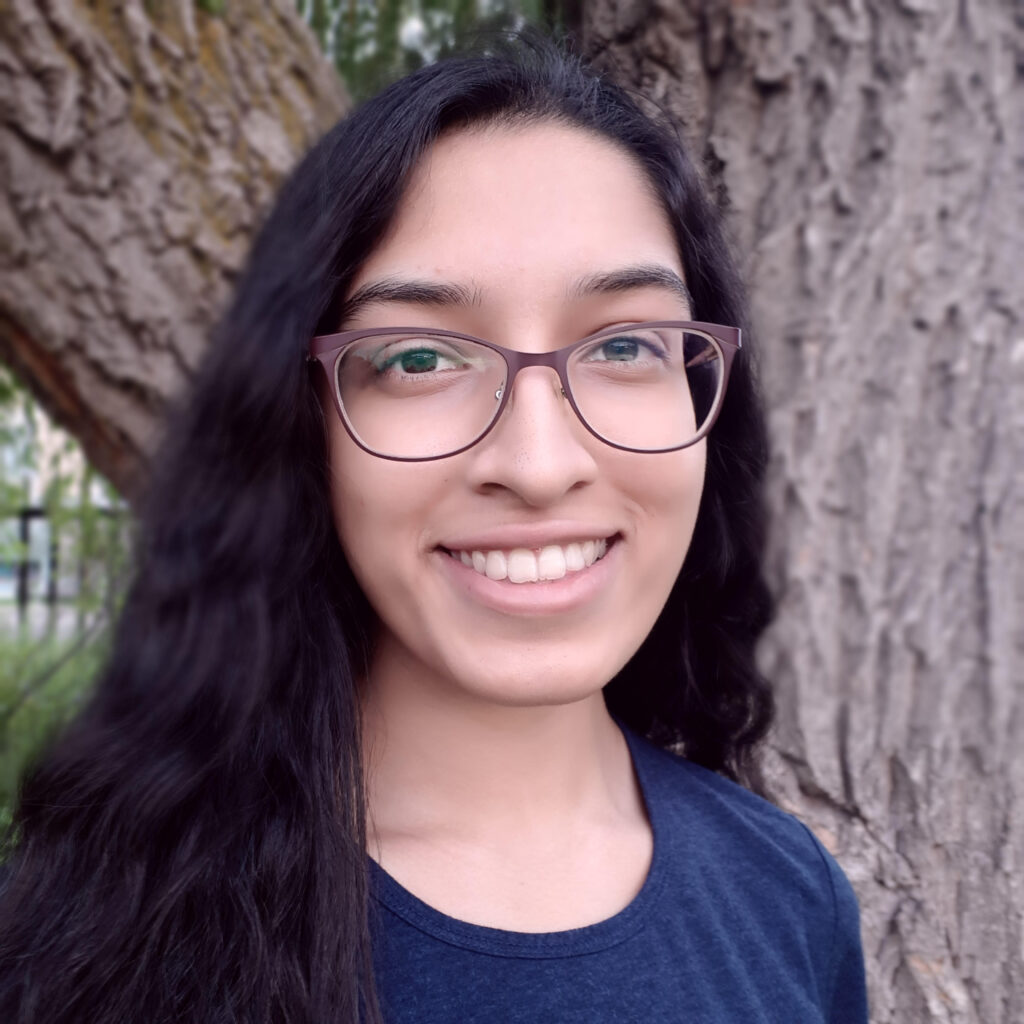 NEST RECONFIGURABLE LVL STRUCTURES FOR NORTHERN INDIGENOUS PEOPLE
by: Sanjana Patel • 2021
Nest is a home designed for Pikangikum residents in Northern Ontario, assembled as a kit of parts that can be configured by the user. Its layered triangular form is inspired by the merging of two conical wigwams. At the intersection, there is a communal space representing the hearth around which different generations of the same family come together. The shingled, modular envelope system makes up diagonal planes that become both roof and wall, recalling the construction method of early wigwams which used spruce boughs traditionally and then incorporated canvas after colonial settlement. The section can be extended in two directions. In its most compact form, it is a hunting cabin for a small family. In its largest form, a house for 8 people. The structure is made up of modules that can be assembled by teams of people without heavy machinery. LVL beams and columns are machined to snap together and are 3.5m at longest so that they can be lifted. Using this form of assembly, the house can be reconfigured to expand or shrink easily as per a family's needs.
---
CONSULTANT'S REPORTS
Read the consultants' reports that we have commissioned below.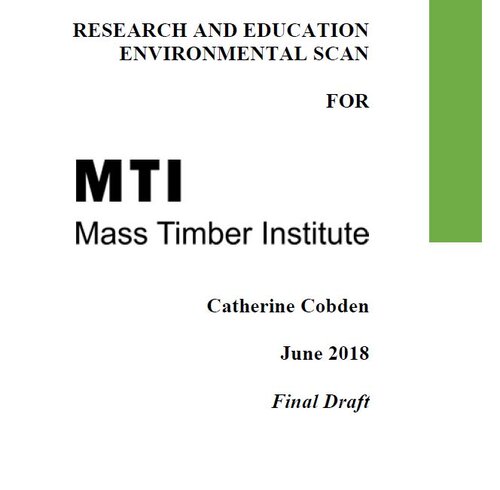 MASS TIMBER INSTITUTE RESEARCH & ENVIRONMENTAL SCAN
By: Catherine Cobden • 2018
This environmental scan was conducted to support the exciting potential of the Mass Timber Institute (MTI) to stimulate the mass timber market in Ontario. This scan also provides a current snapshot of existing research and educational training, as well as governance structures and rules, while identifying areas for improvement. The research included detailed interviews conducted between March and May, 2018 with a wide variety of industry participants. They expressed a great deal of enthusiasm for the MTI and its vision.
---
OPEN-ACCESS READING
We've done some of the searching for you! Check out some of these open access publications and reports from third-parties below. We were not involved in any of these publications but think that they are all worth a read. The list is a work in progress so if you would like something added to or removed from the list, let us know.
---


Bulletin Images: Cullan Smith, Ian Keefe, Jared Rice, Aaron Burson on Unsplash
Banner rendering: DIALOG