The Institute of Forestry and Conservation has an established network of collaborators and partners to match students with internship opportunities.  Students are also encouraged to pursue their own networks and contacts.  The Master of Forest Conservation program guarantees a 2-3 month summer internship with an organization that matches your interests and aspirations, giving you an opportunity to make important connections in the field and gain practical experience.
Prior to the internship session, the program coordinator meets with students individually to advise and assist with the arrangement of their internship. The work students undertake in their internship's often forms the basis for the capstone project component of the degree, which is normally undertaken in the session following their internship.
MFC internship testimonials
---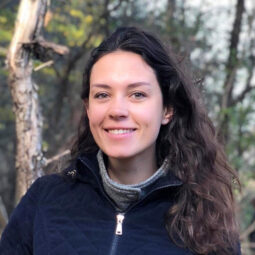 Anna Ketchum, MFC '21
County of Simcoe
"'I had the incredible opportunity to work with the forestry department at the County of Simcoe. My internship allowed me to develop hands-on skills in commercial forestry and invasive species management. This experience allowed me to make connections in the industry and build on the theoretical knowledge I learned in the previous year. "
---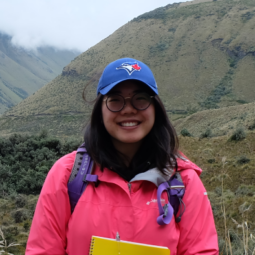 Janice Lam, MFC '20
City of Toronto, Natural Environment and Community Programs

"My internship with NYC Parks gave me the opportunity to gain practical real-world work experience in urban forestry and arboriculture. It allowed me to apply the newly-acquired knowledge and skills from the MFC program to address real-time needs and challenges. I got the chance to learn from some of the leading professionals in the field, and experience first-hand the challenges in urban forestry. The internship is absolutely integral to the MFC program, and allowed me to expand my network and contacts and gave me a competitive edge in advancing my career."
---
Interested in hosting an MFC student internship?
We are always looking for new partnerships with organizations from the public, private, and non-profit sectors. Please contact the MFC Program Coordinator.
---
Related Links:
---